Contenido
The island of La Gomera is known for its landscapes and trails, but if there is something that truly enchants everyone who visits the island, it's flavor. 
The gastronomy of La Gomera is characterized by its variety and the authenticity of its flavors. Papas arrugadas, mojos, cheeses, palm honey, almogrote, watercress stew, gofio, pastries, etc. All this is part of a long list of delicious dishes and products with which to discover the authentic essence of Gomera. 
Make room in your belly, because these are the dishes and gastronomic products that you should not miss during your visit to La Gomera. 
Imágenes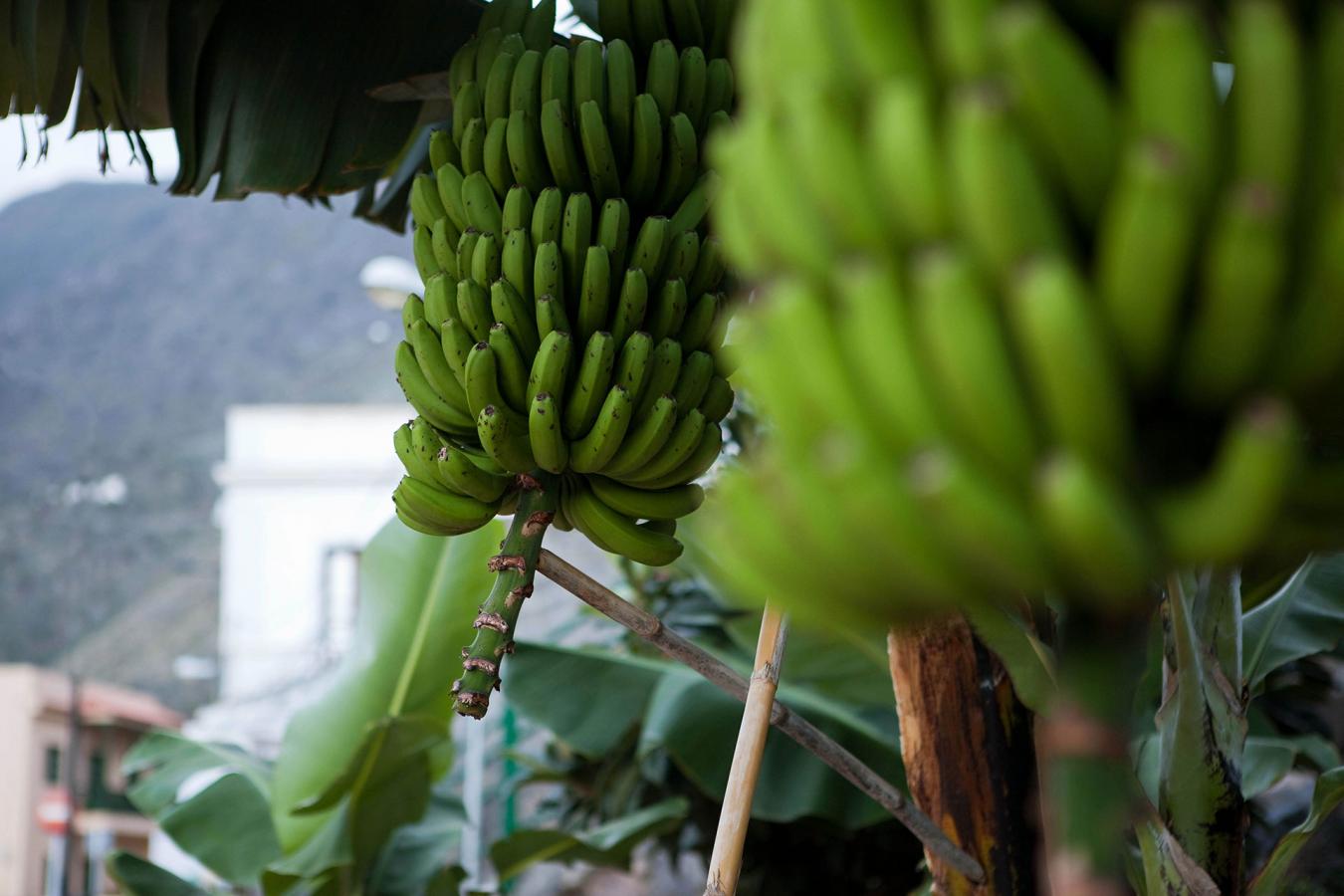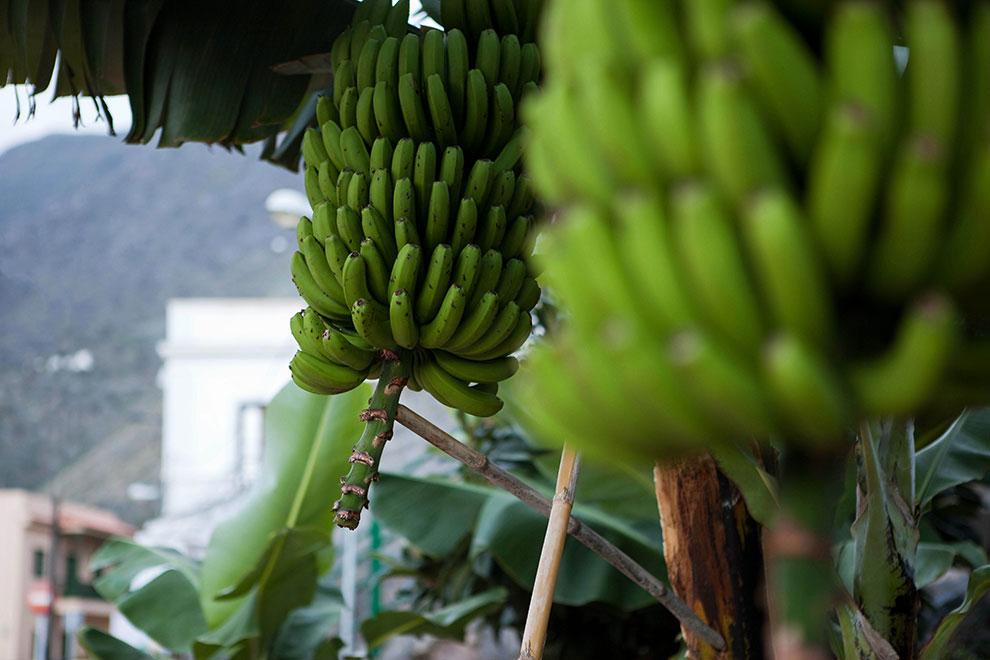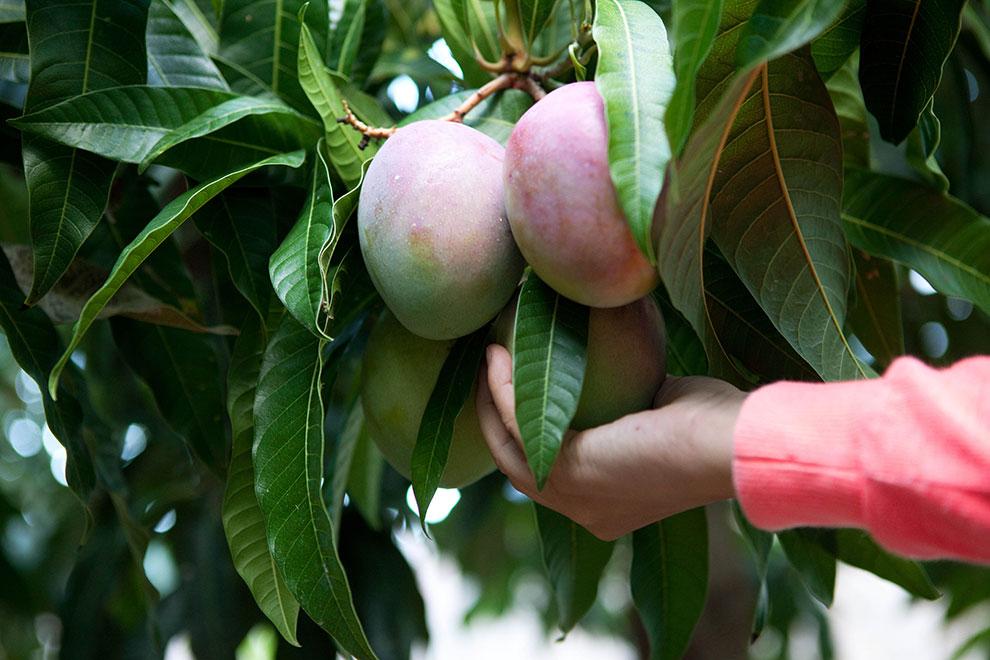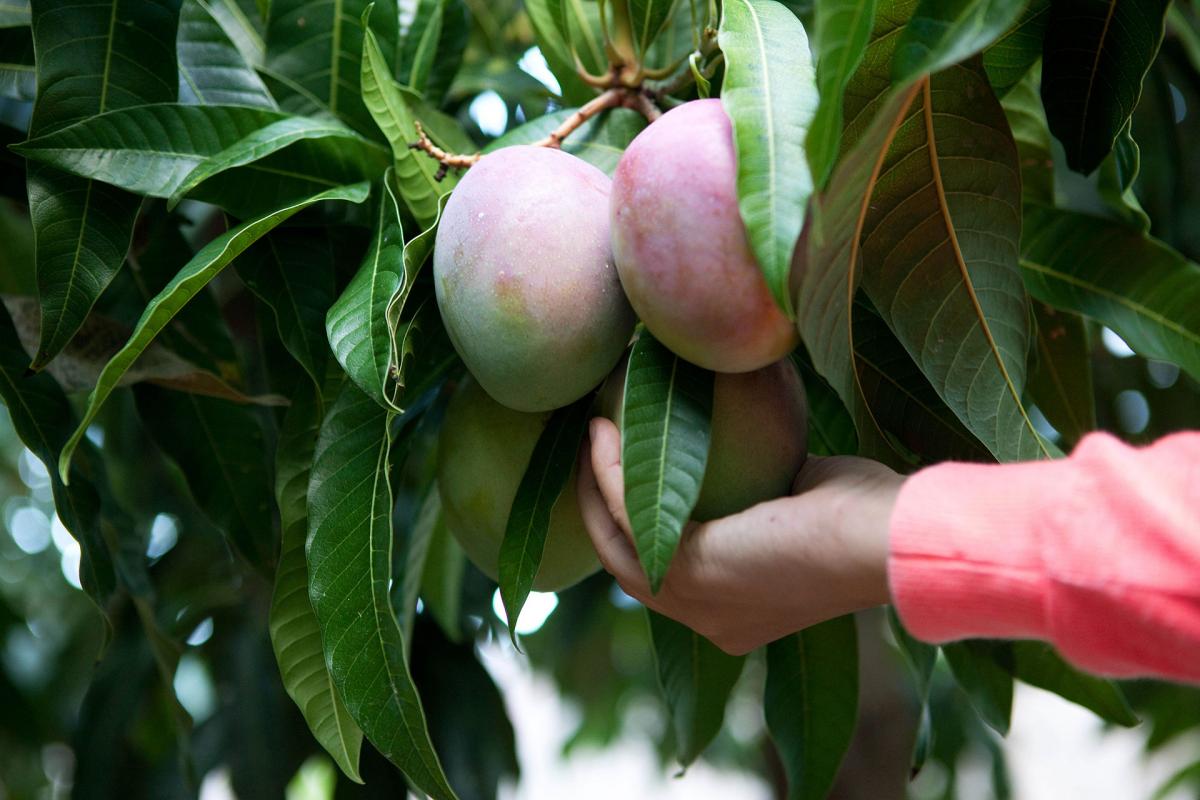 Contenido
Palm Honey, a Natural and Exquisite Syrup
This is the outstanding product of Gomeran gastronomy and an essential ingredient in every kitchen on the island. Palm honey is obtained by cooking the guarapo or palm sap, which is extracted from the shoot of the palm tree. 
To obtain this product, the palms are carefully cured day after day, accessing the shoot, and are scraped every evening to get the palm to expel this sap during the night. 
Once enough guarapo has been extracted, it is cooked until it reaches a texture similar to that of liquid caramel. The product obtained is palm sap, popularly known on the island as palm honey.
Today, palm sap or palm syrup is one of the most representative gastronomic elements of the island, included in both savory dishes and desserts.
Imágenes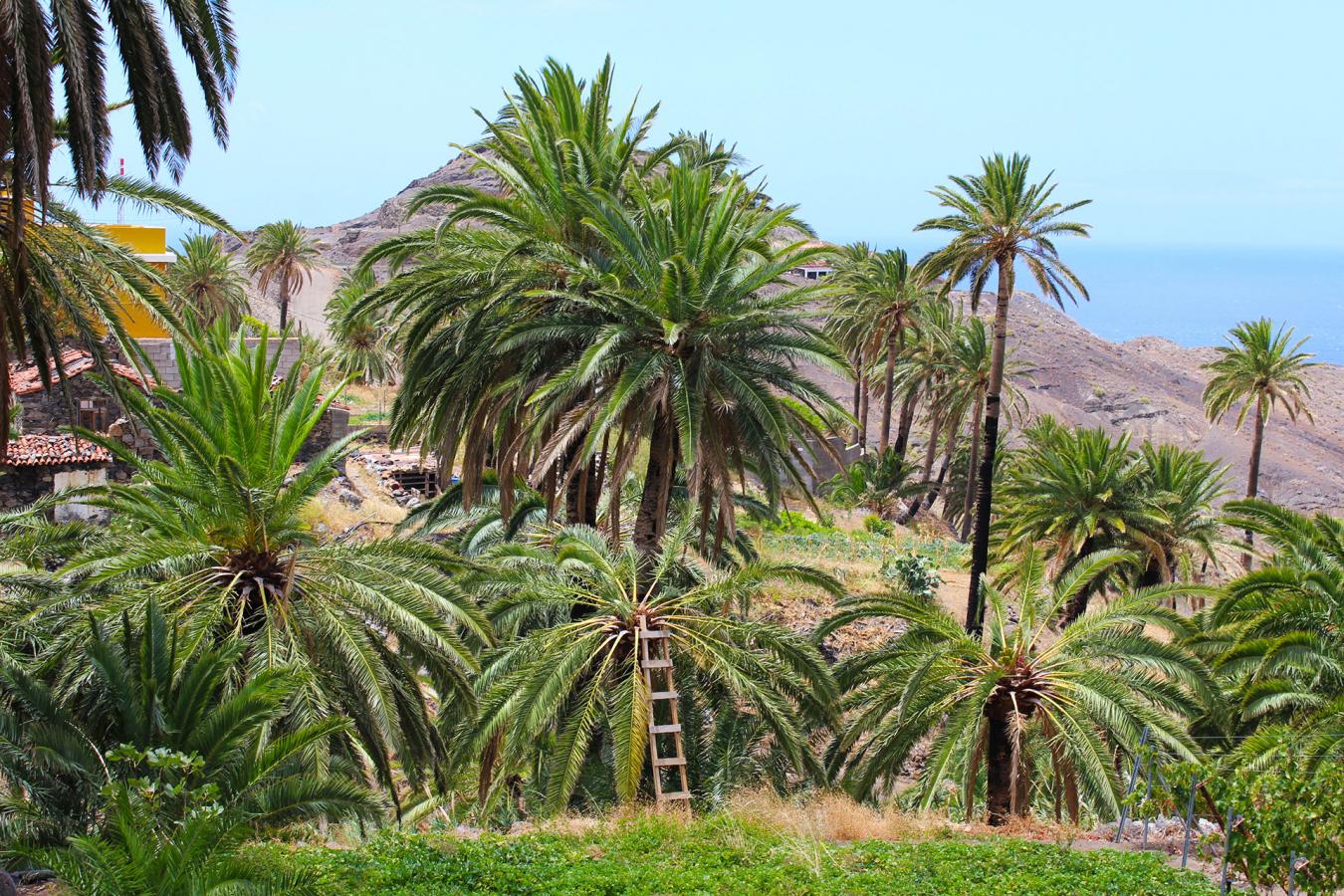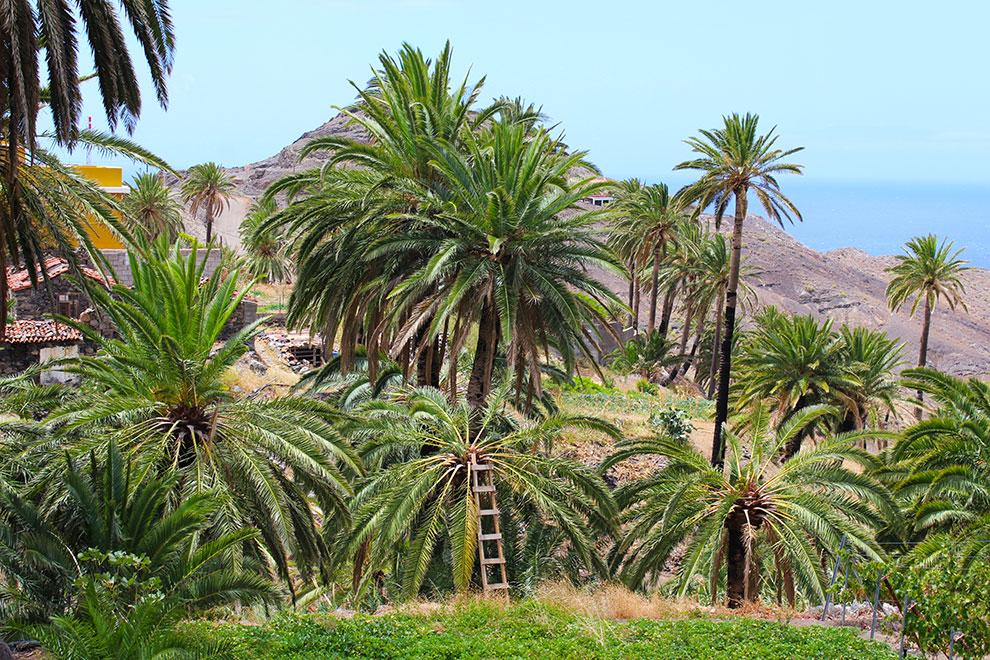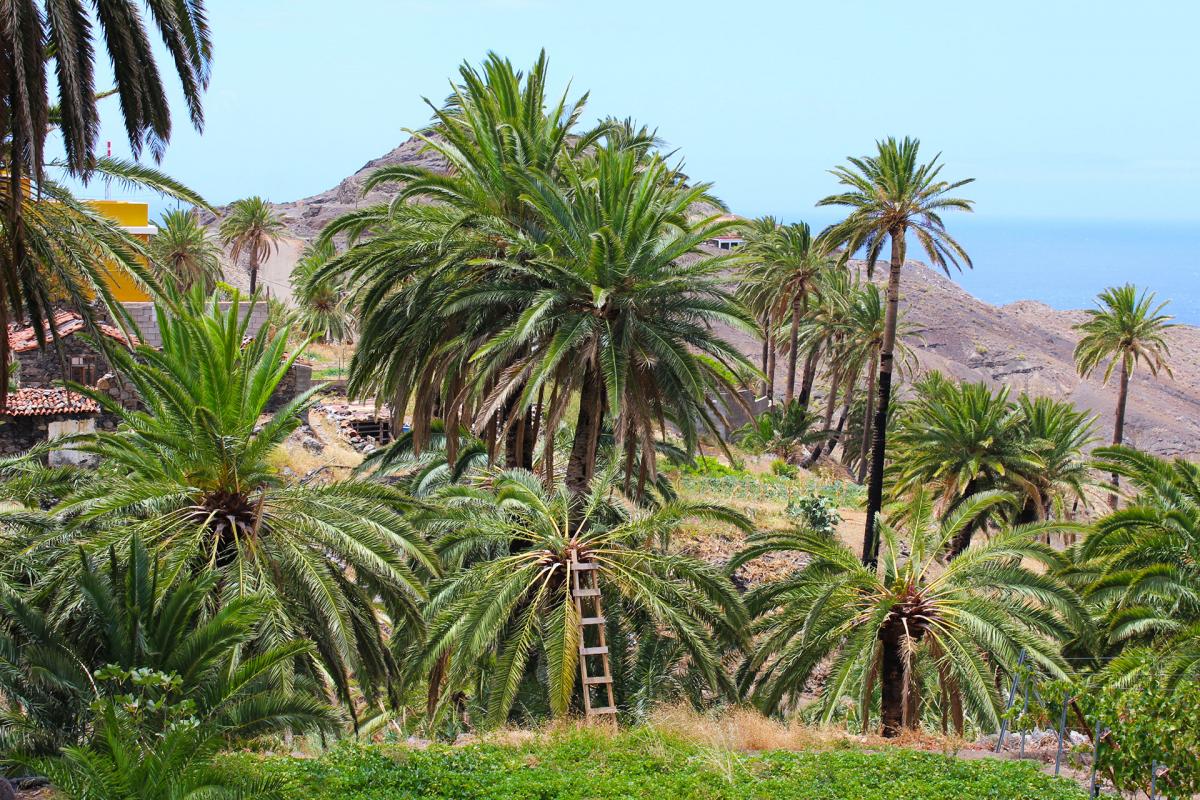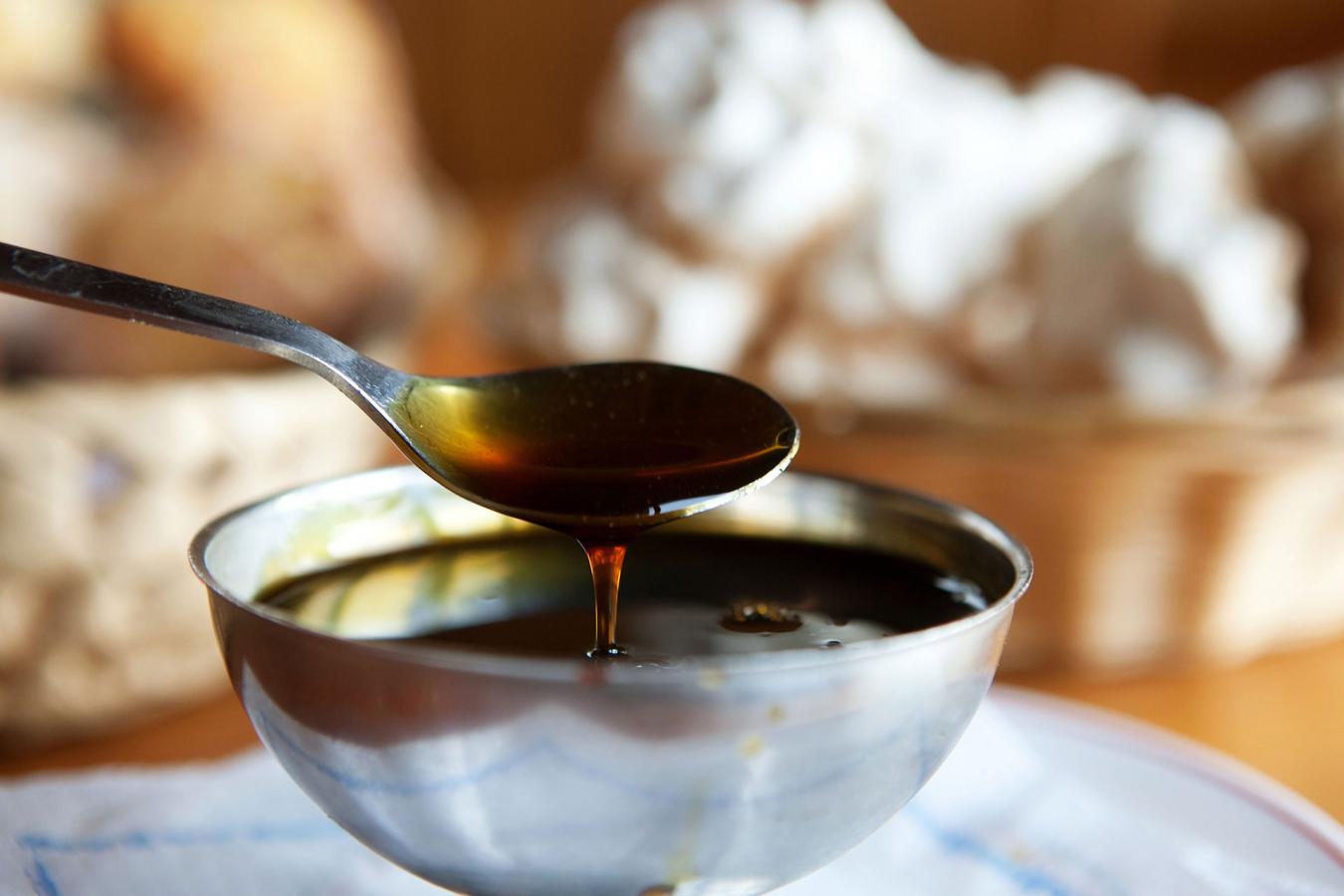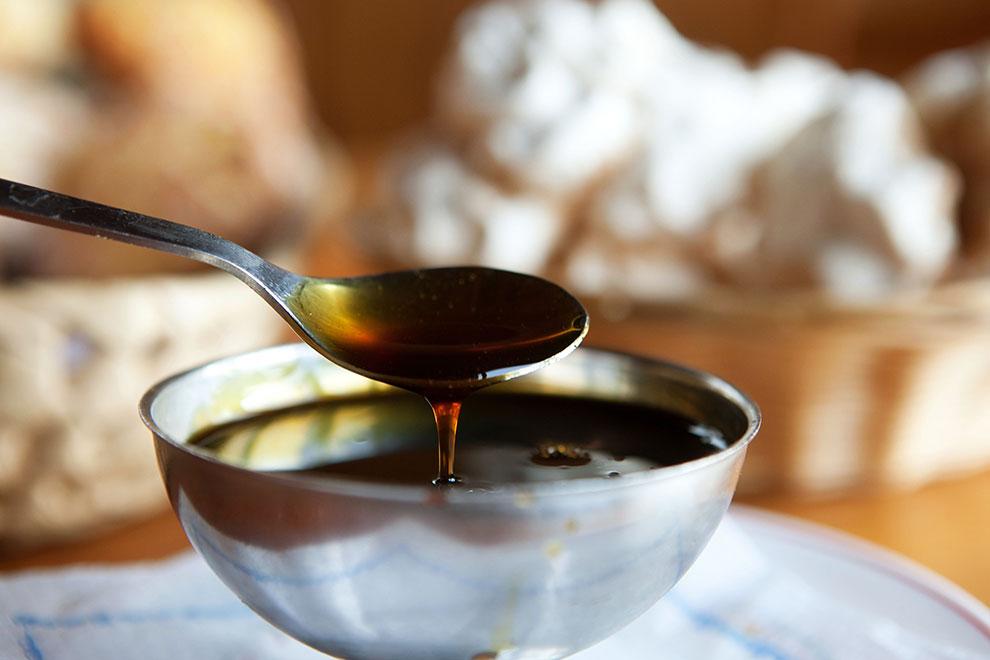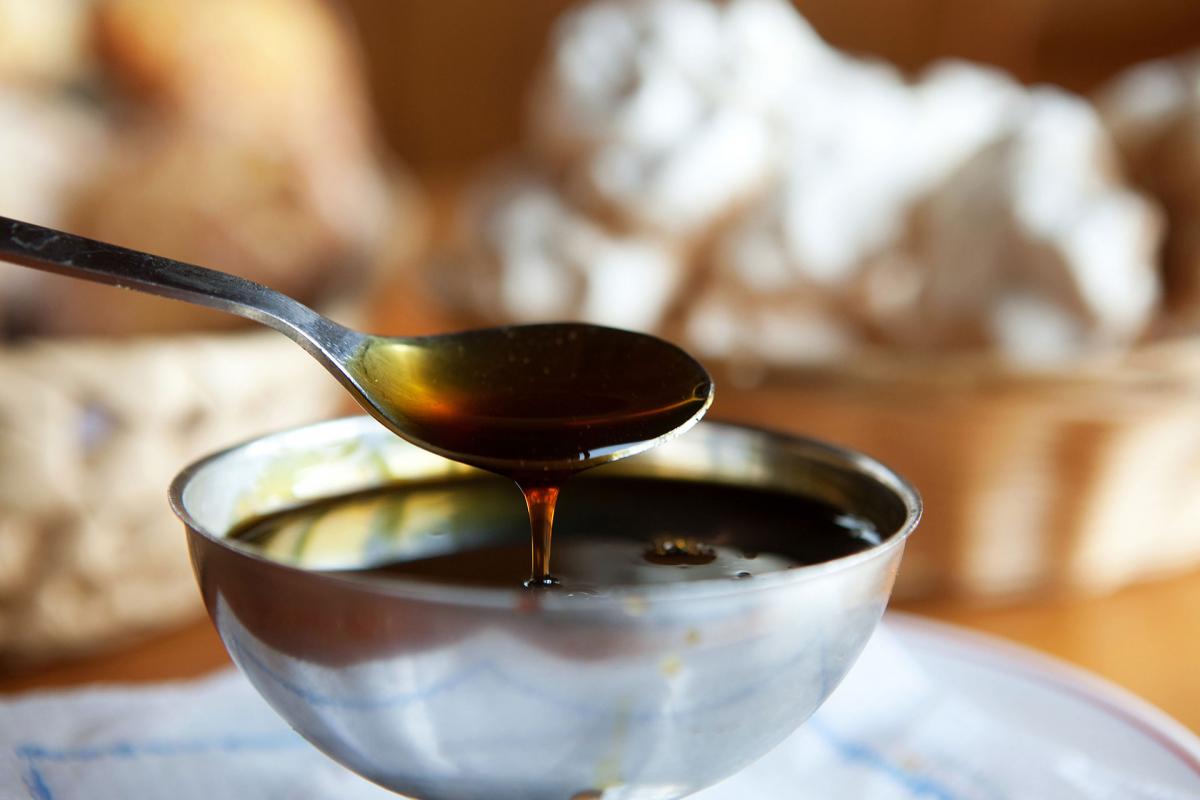 Contenido
Almogrote, Much More than Cheese
One of the jewels of Gomeran gastronomy is, without a doubt, the almogrote. Its intense flavor is due to the ingredients with which it is made. Based on leftover pieces of cured cheese that remain hard and mojo picón, a mixture with a texture similar to pâté is achieved, which is a unique experience for any palate.
This is a product of the island that has become the obligatory starter of any meal in La Gomera and one of the signs of the Canarian gastronomic identity. 
Imágenes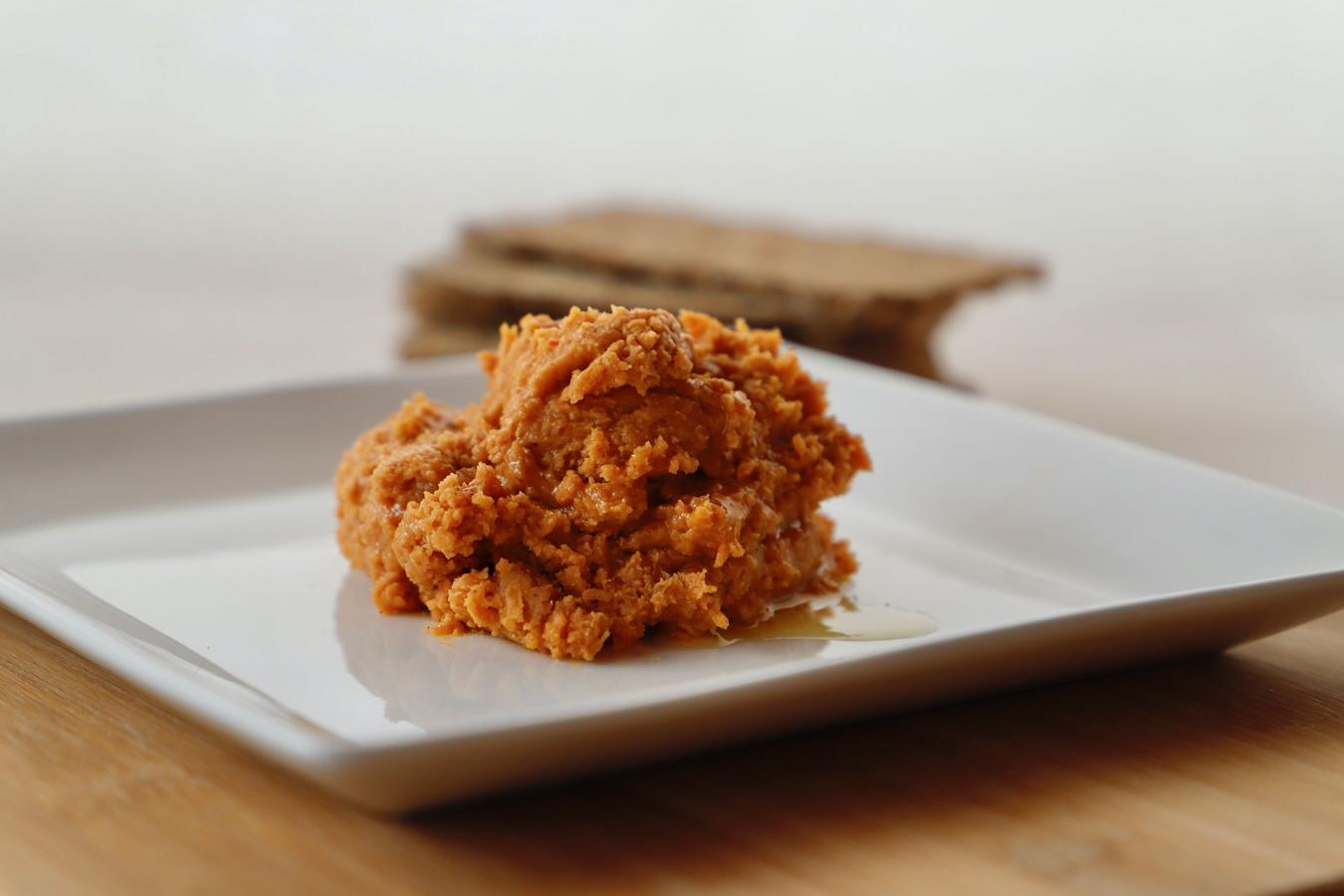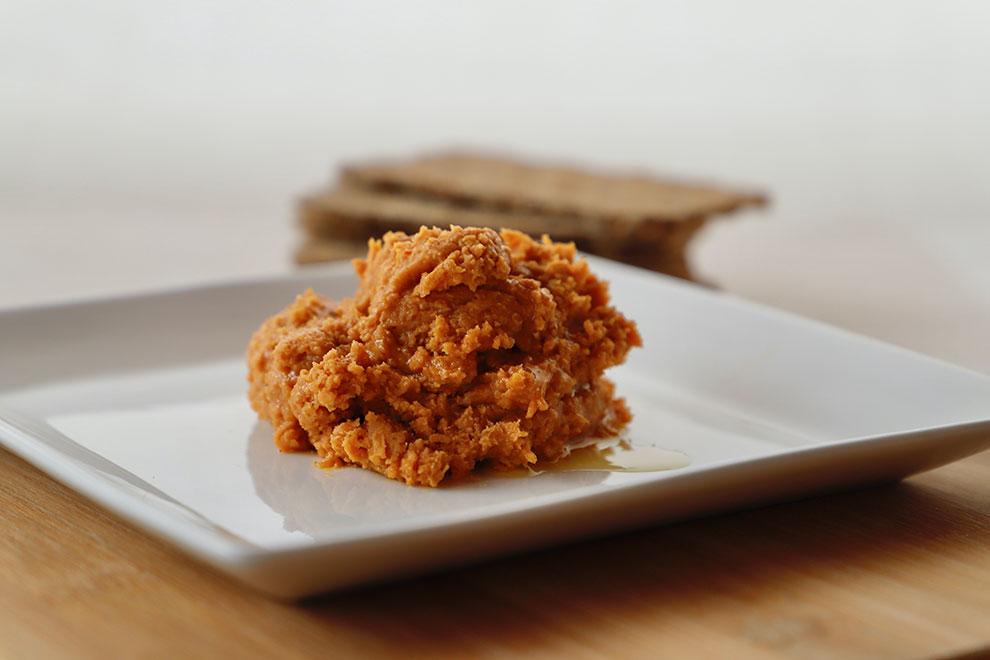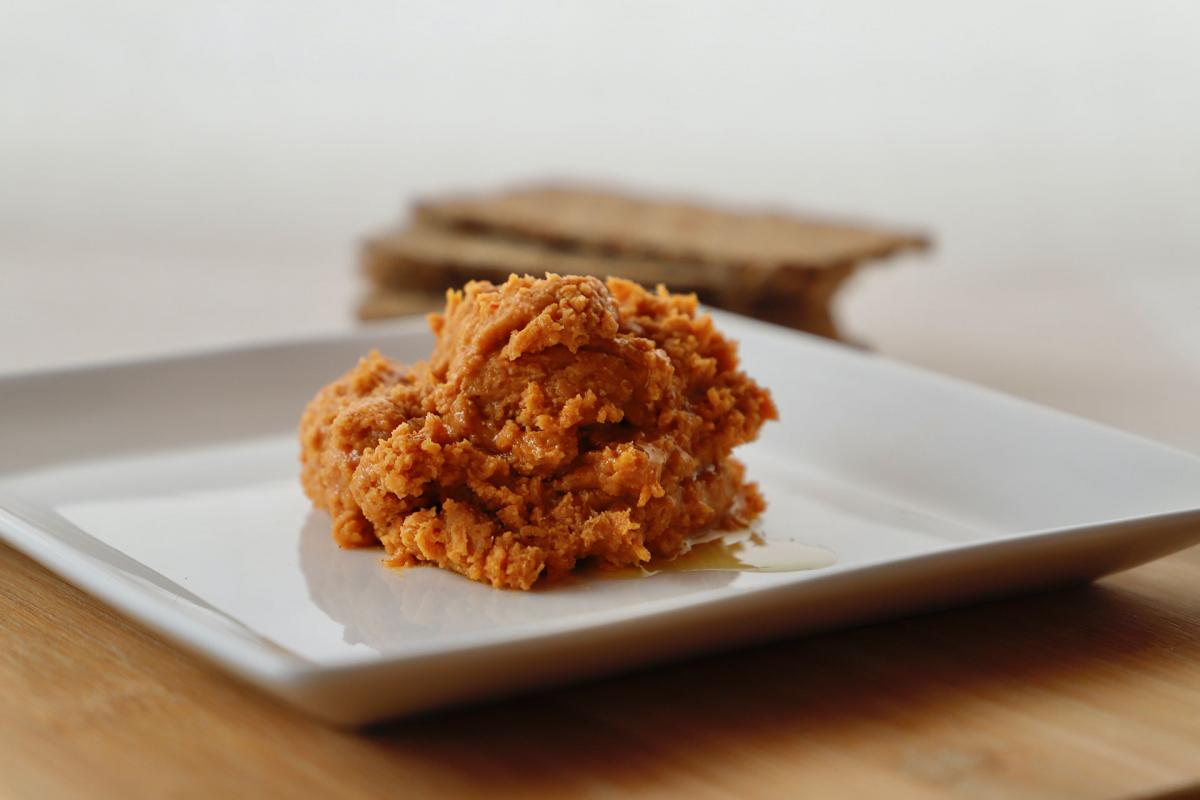 Contenido
Gomeran Sweets, Like Feeling in Love
Outstanding in the gastronomy of Gomera are its sweets. There is a wide variety that includes homemade cookies, shortbread buns, Vilana cake, curd cake, among others. All of them are always elaborated in a traditional and handmade way. 
Of all of them, homemade cookies have become a must that cannot missing from the luggage of anyone who visits La Gomera, if you can resist not immediately eating them.
Imágenes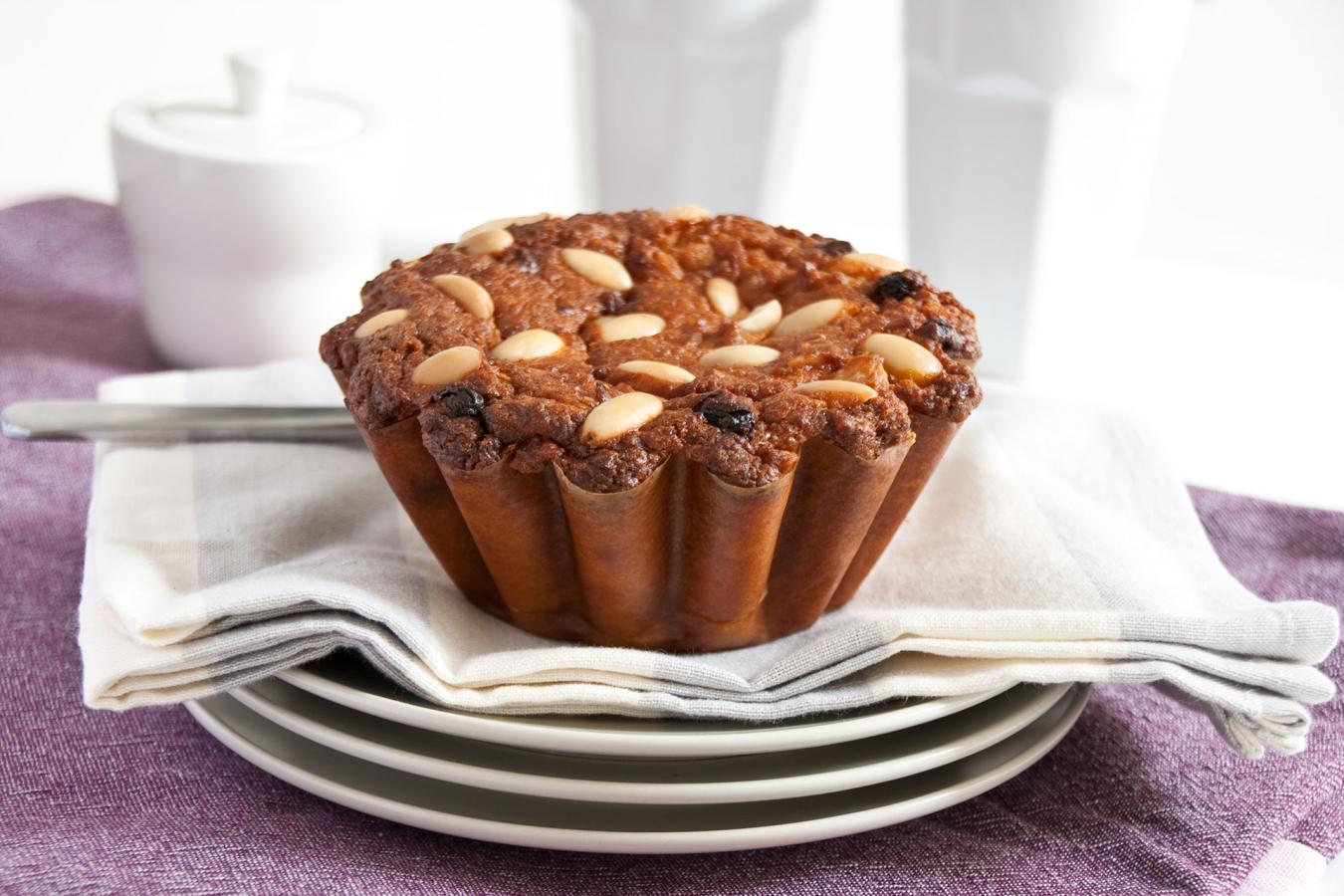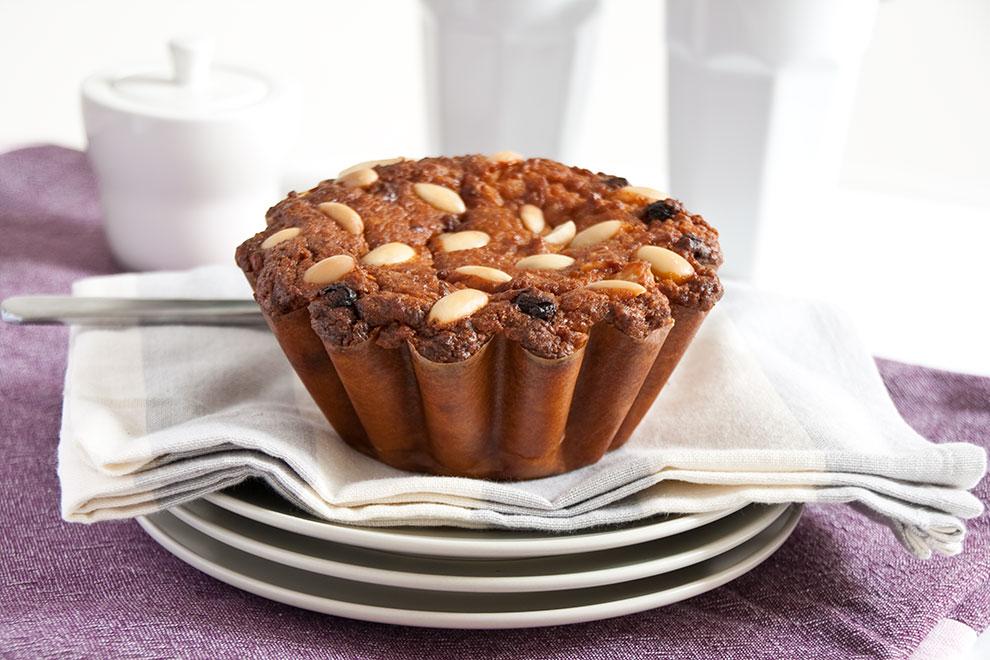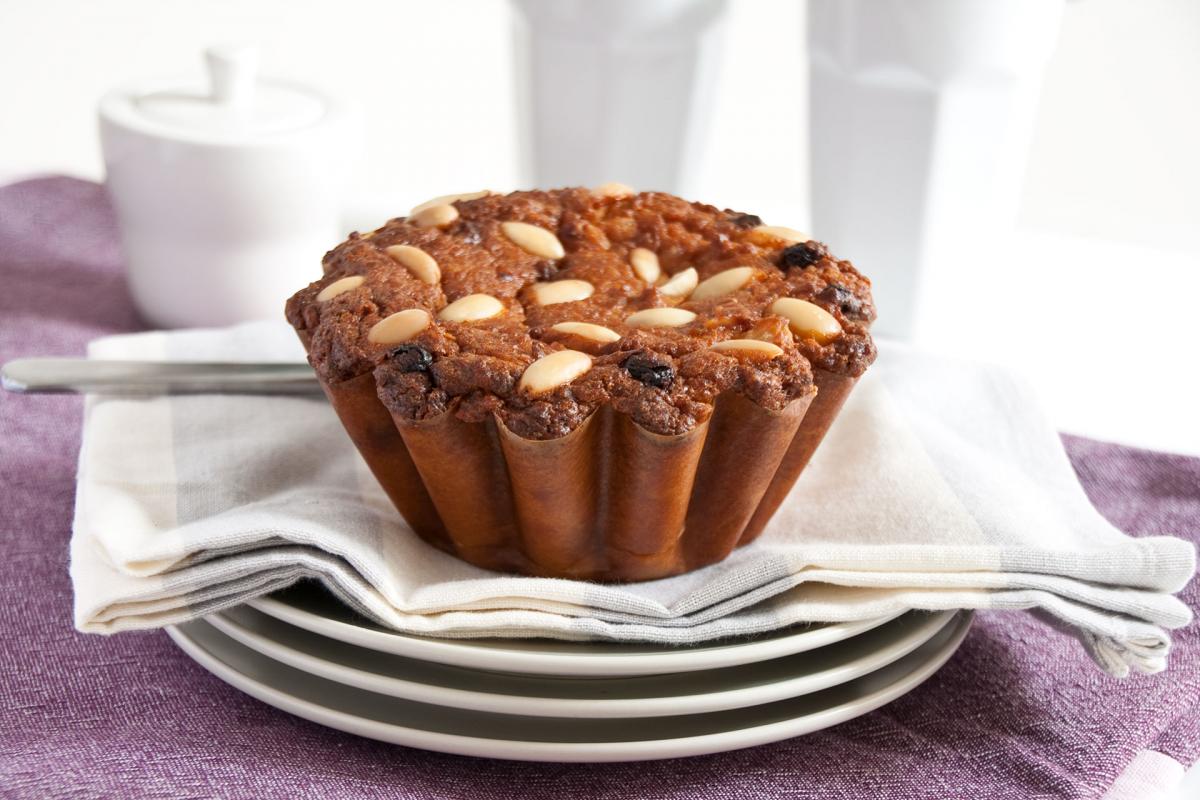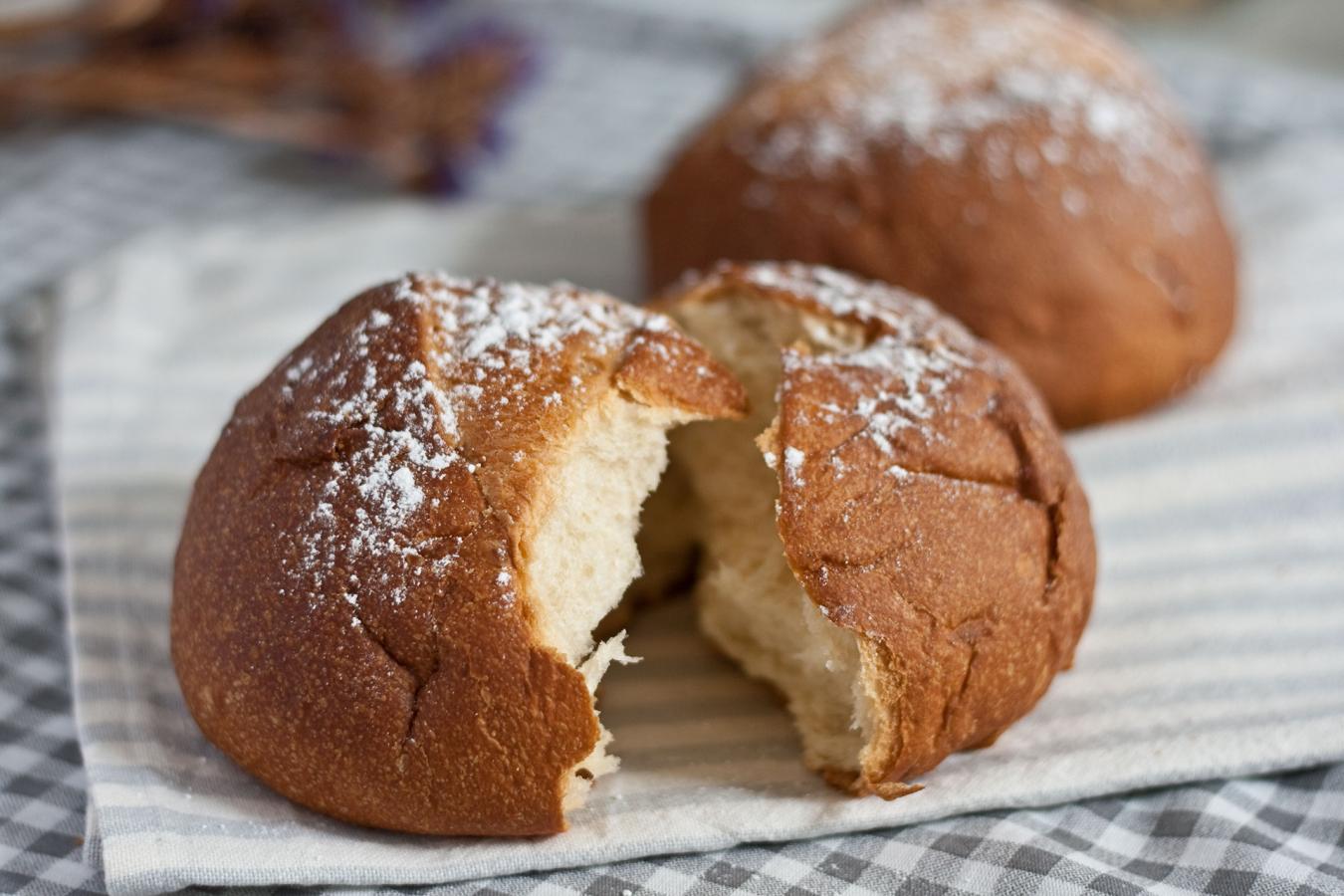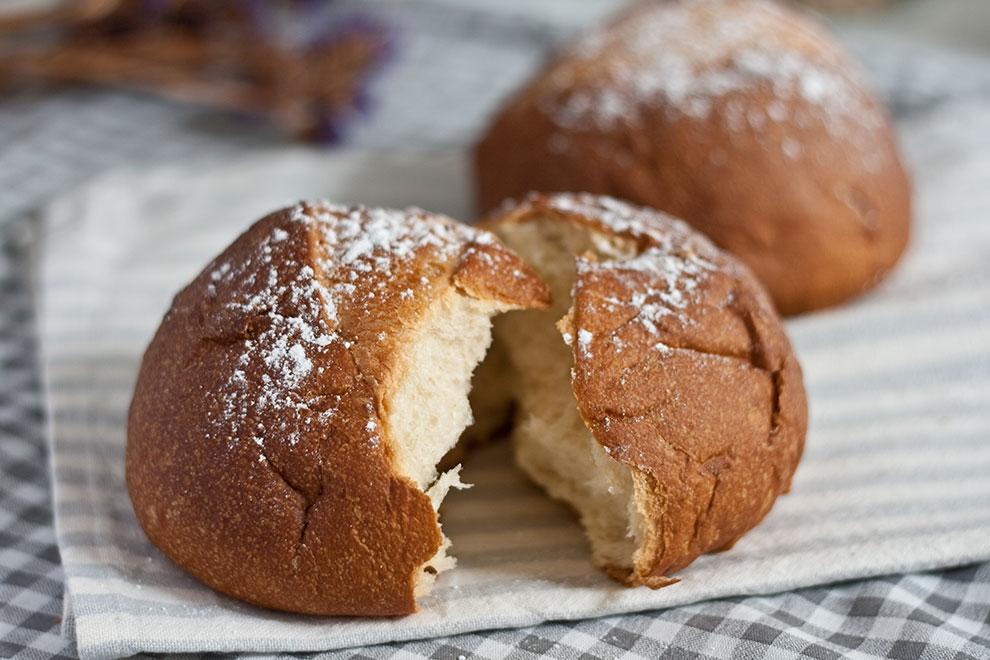 Imágenes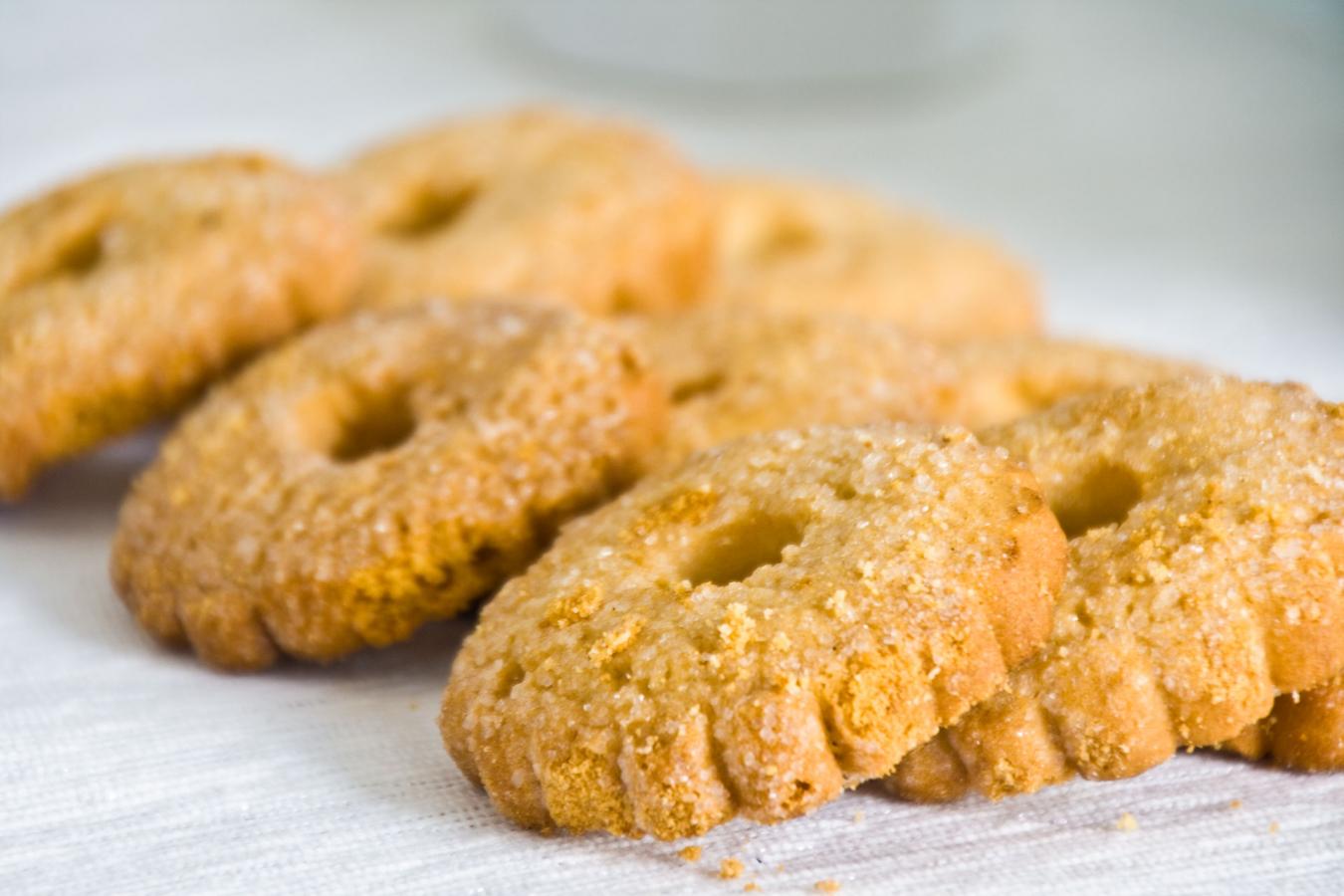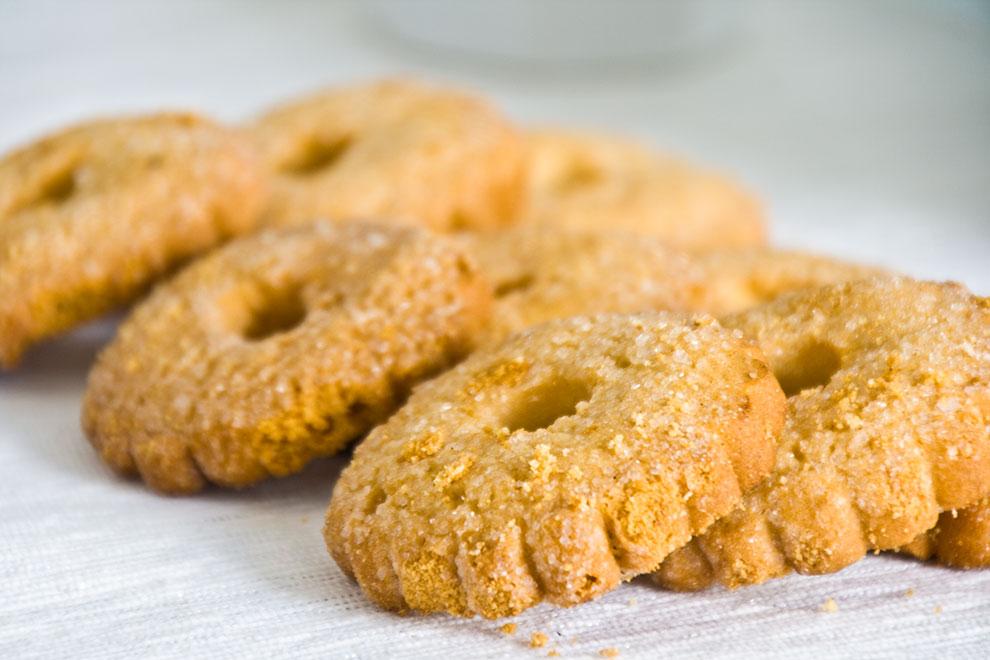 Contenido
Watercress Potage, an Outstanding Stew
One of the dishes that cannot be missing from any Gomeran table is watercress potage, made with this vegetable so famous on the island, potatoes and pork ribs, which give it that distinct touch.
Its unique flavor, which is achieved thanks to its preparation in a traditional way and the freshness of its ingredients, make it a tasty dish, ideal for especially enjoying in the highlands of the island.  
Once at the table, this dish is accompanied with good gofio from the island, white cheese and some chopped onion.
Imágenes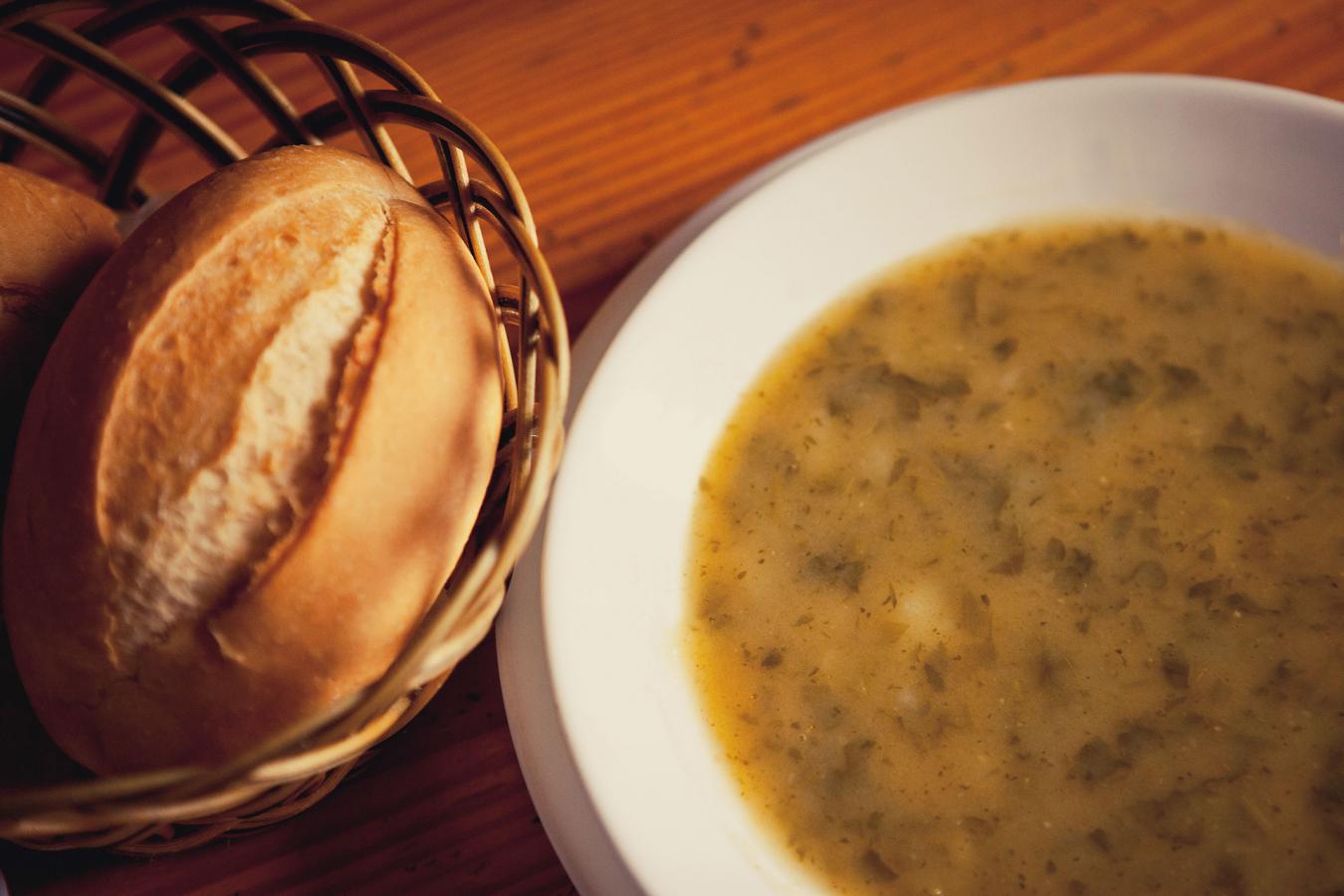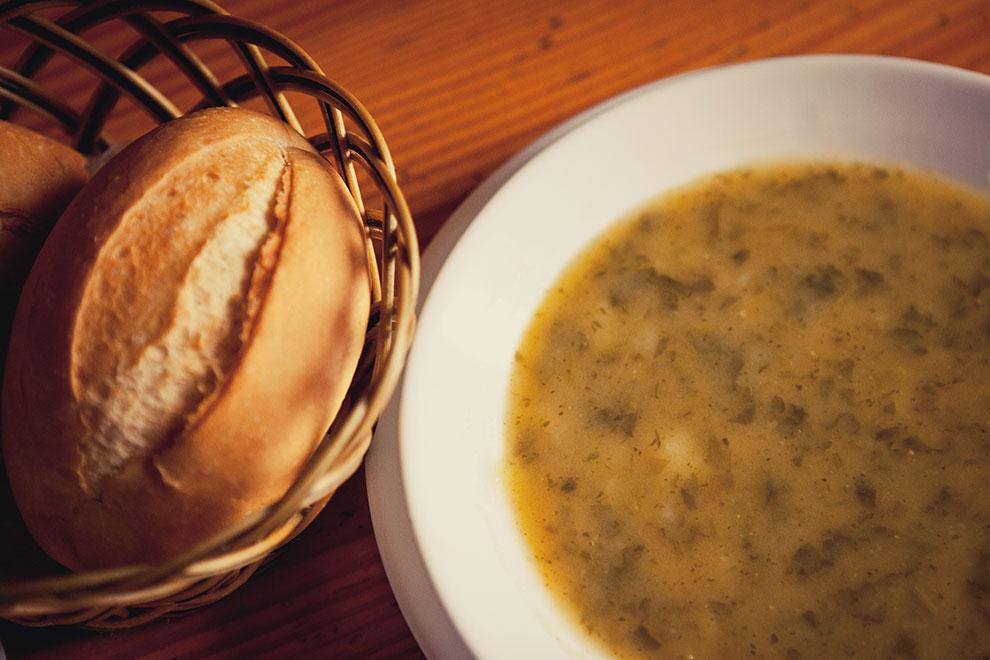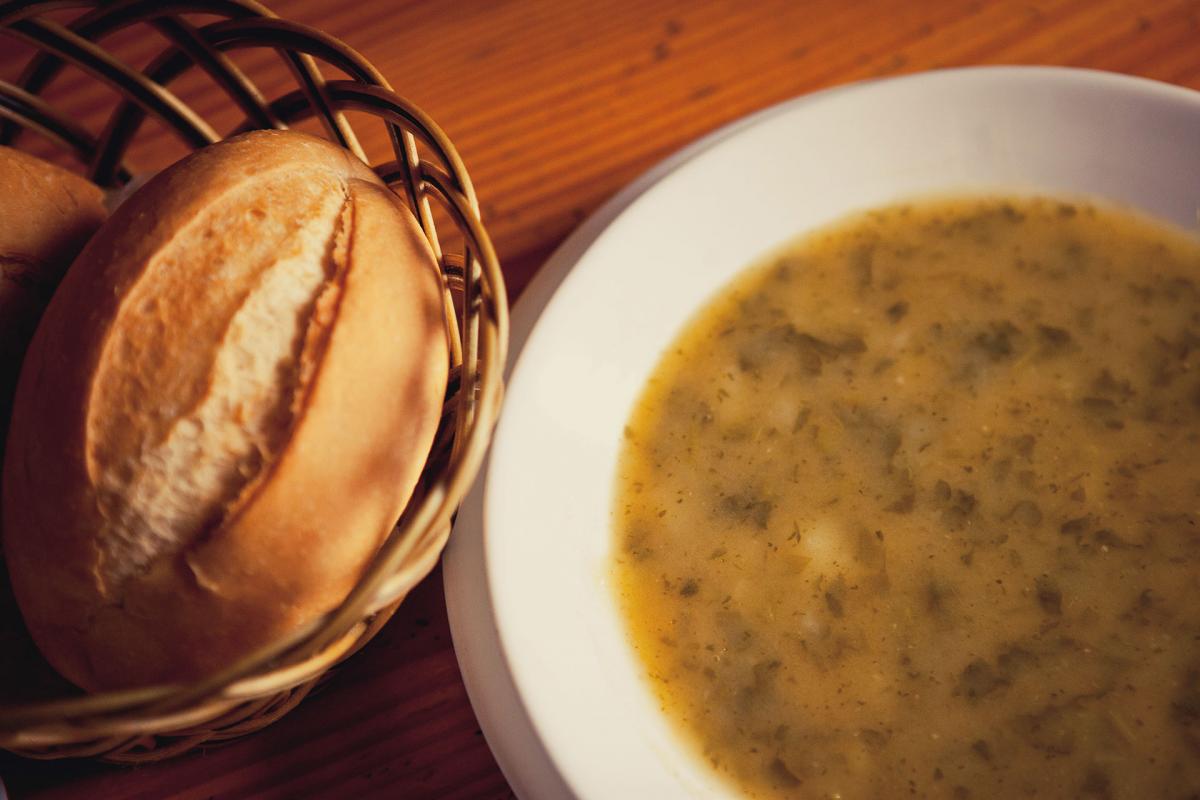 Contenido
Gofio, the "Superfood"
The perfect accompaniment to any stew is gofio. Made from the roasted grain of cereals such as millet, wheat or barley, it has long been one of the staple foods of the island's inhabitants, and is now considered by science to be a "superfood." 
The intense flavor of gofio from La Gomera has given it a fair reputation among the rest of the gofios produced in other islands. In addition to its consumption with stews, it is also frequently used for the preparation of typical dishes of the island such as "escaldón" or "pelotas de gofio" (pellagofio), which are obtained by mixing the gofio with honey and almonds. 
Imágenes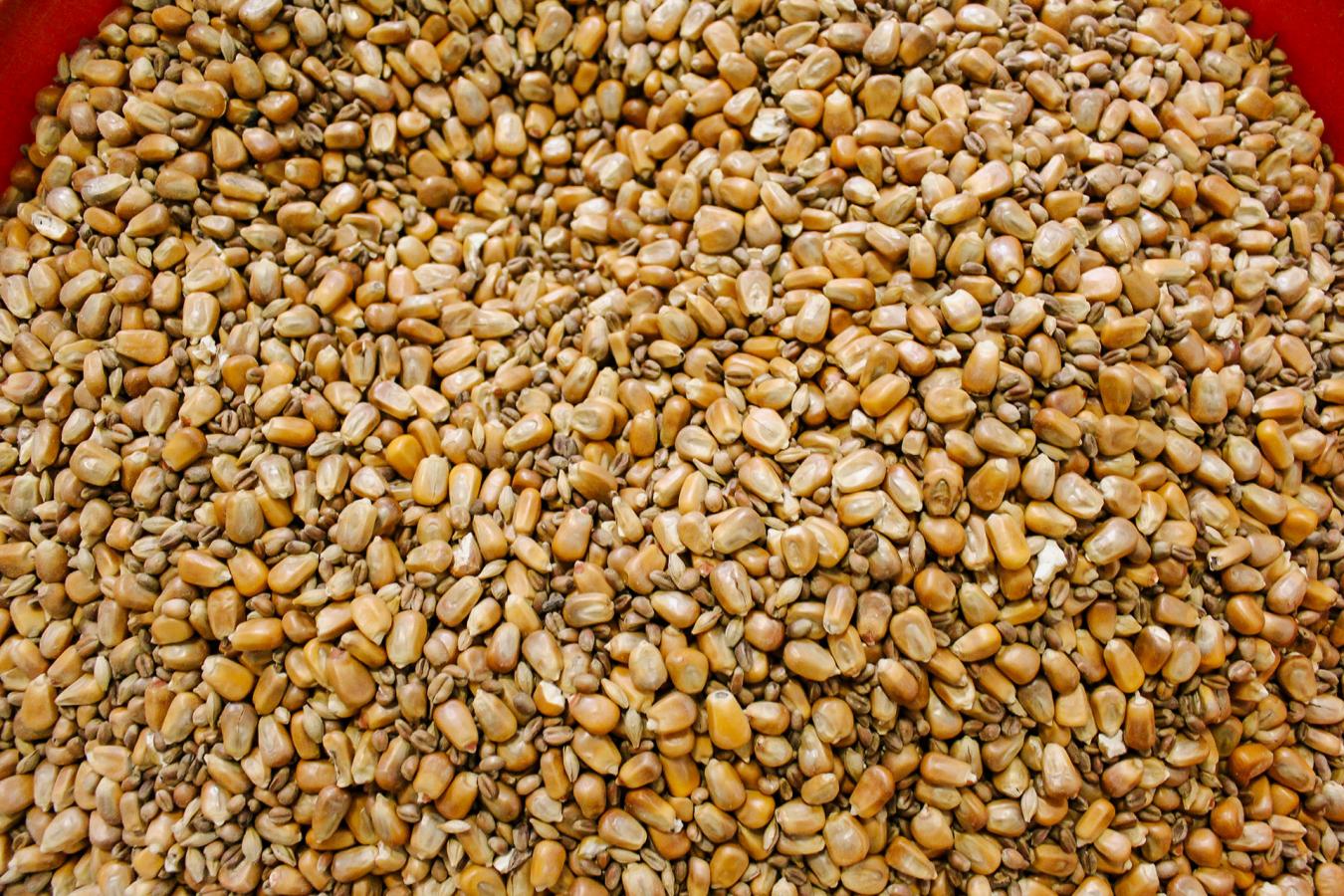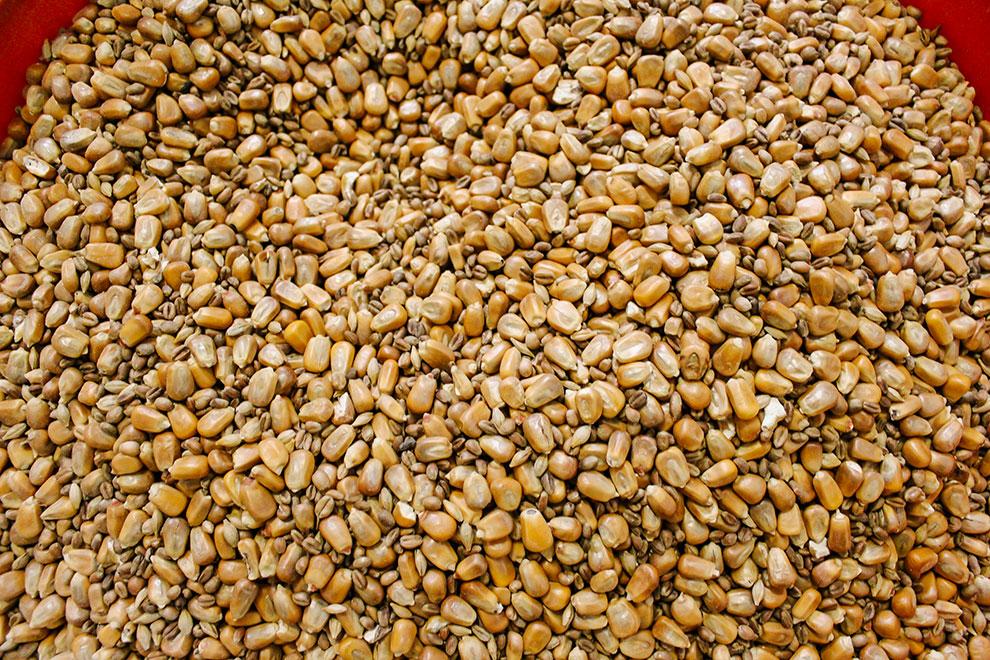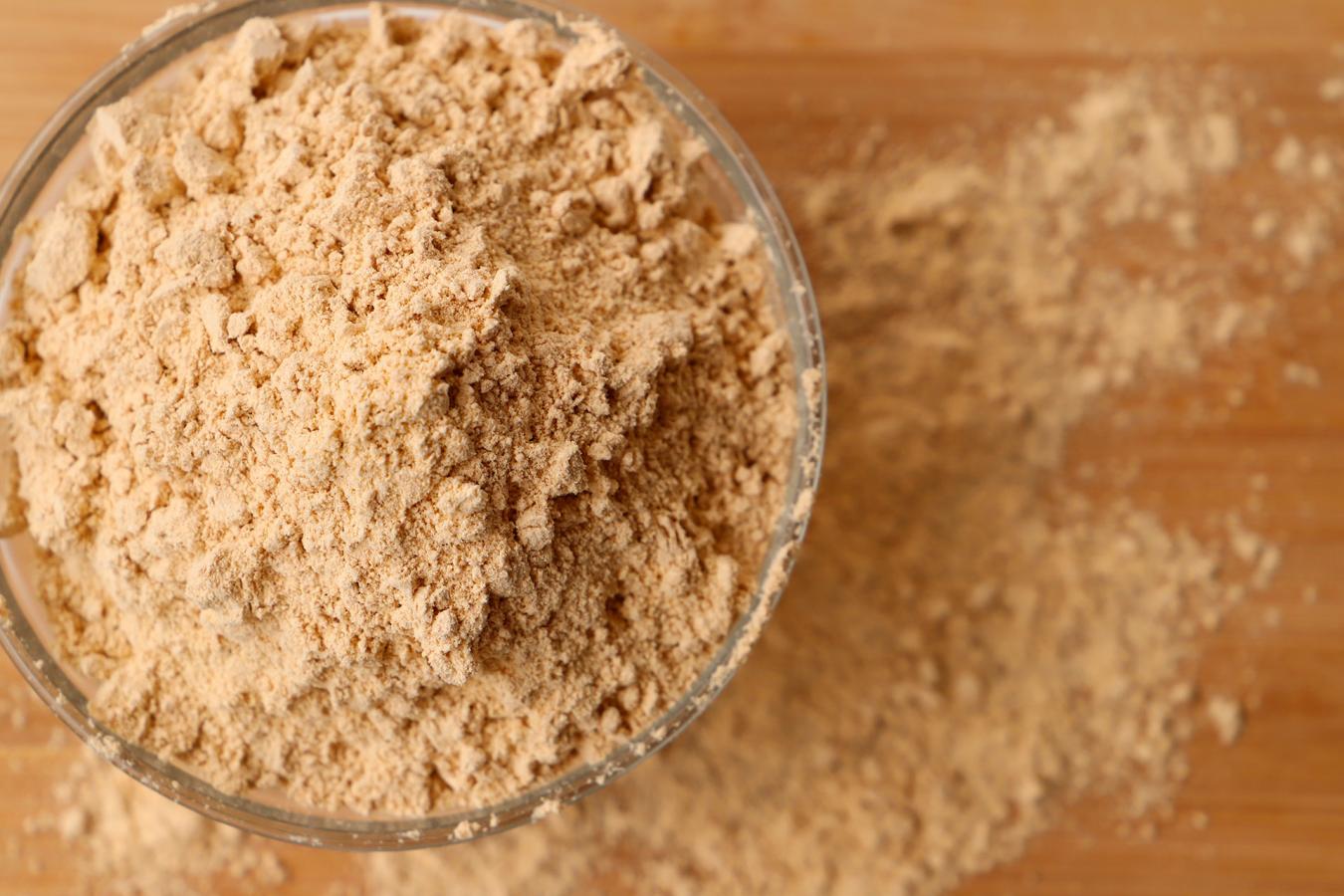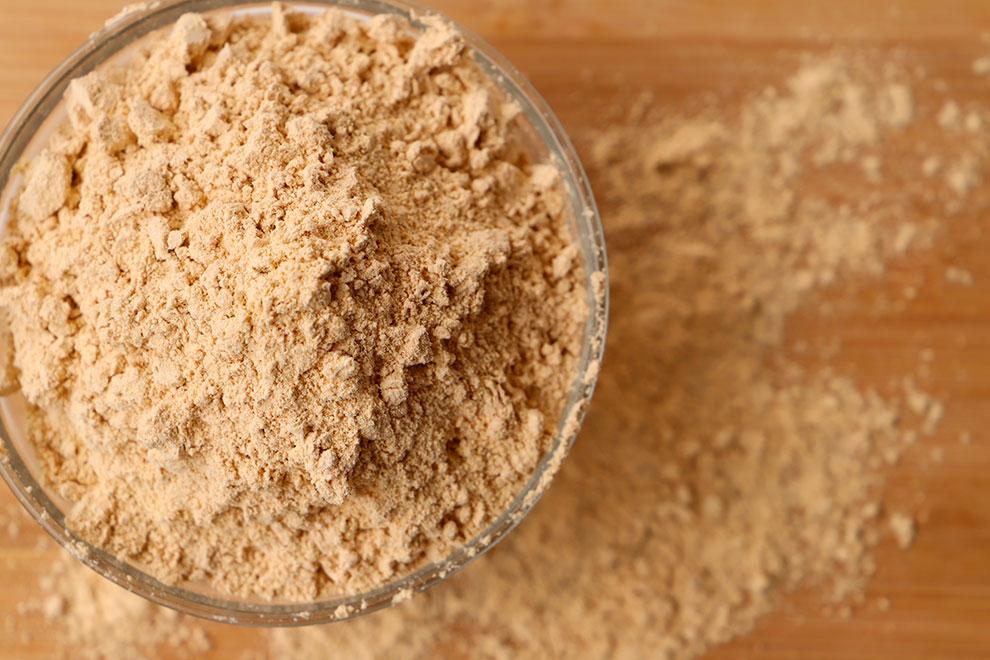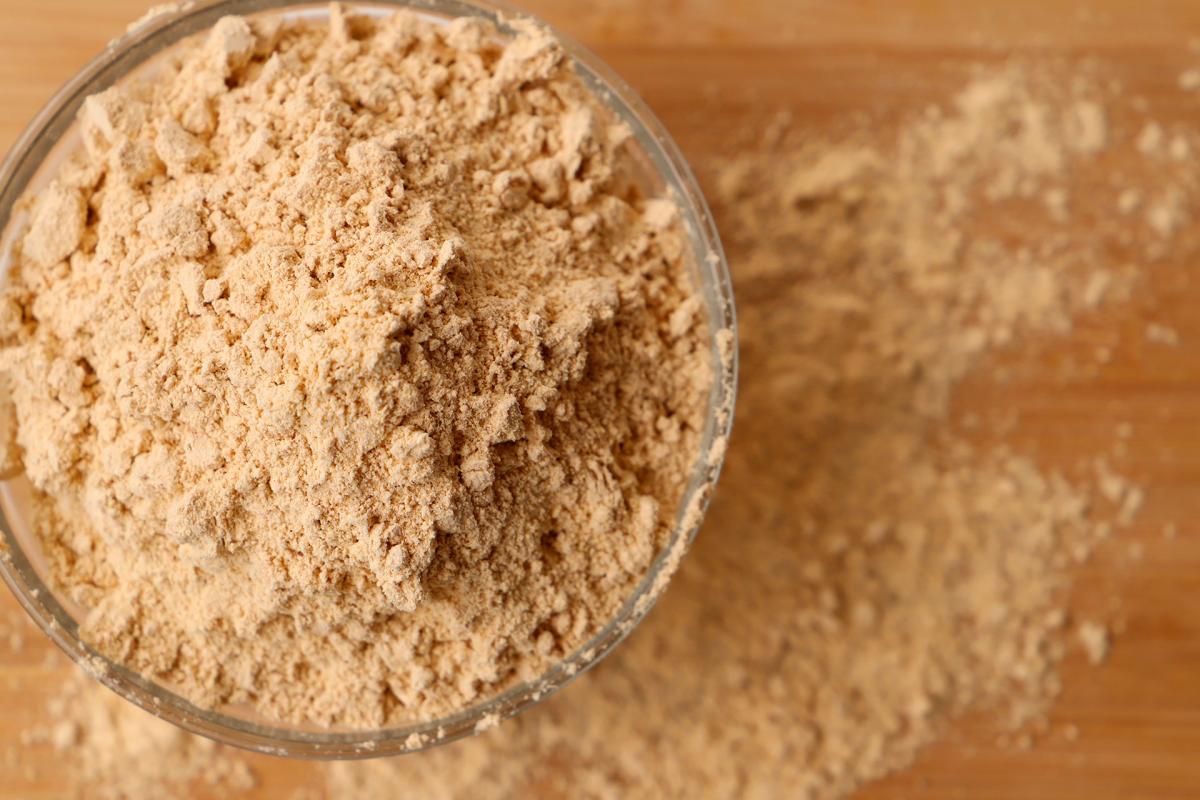 Contenido
Wines from La Gomera, Sheer Worldwide Adoration
All of the above foods and dishes combine perfectly with the wines produced on the island, the vast majority of which are made from the Forastera Gomera grape, a unique and exclusive grape from La Gomera, which is also pre-phylloxera and a truly adored among wine lovers around the world. 
Viticulture on the island of La Gomera is a heroic task, marked by the very orography of the island, to which winegrowers have had to adapt by creating terraces in very inaccessible places. 
At present, red, rosé and white wines are produced on the island, with most of the wine production made from white grapes. Most of them are organically grown.
Imágenes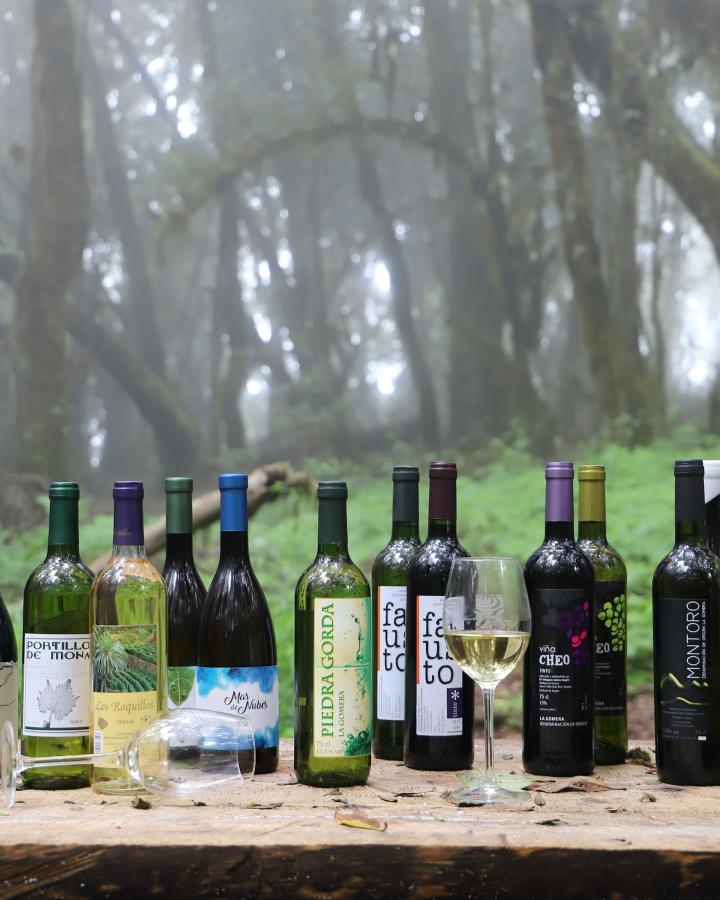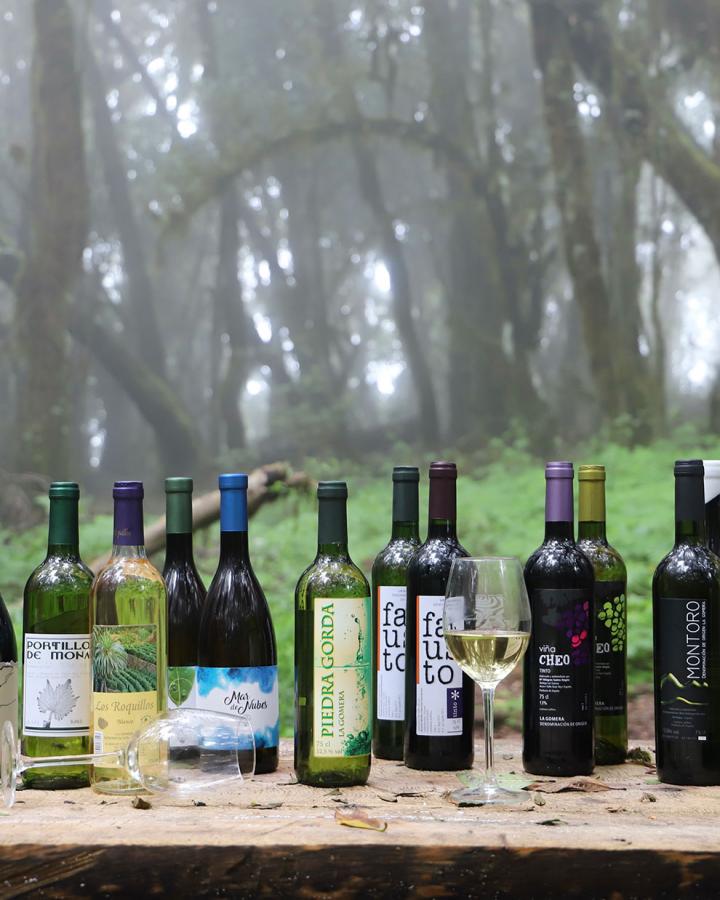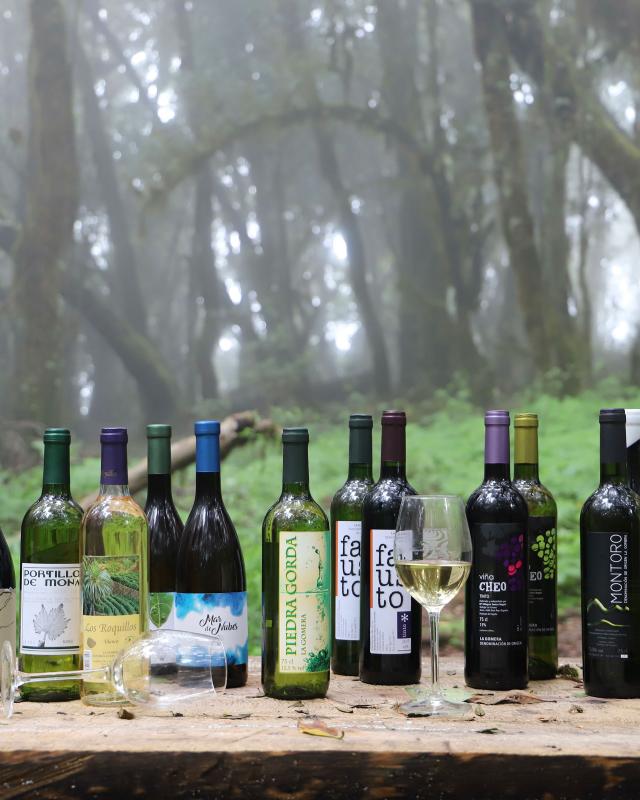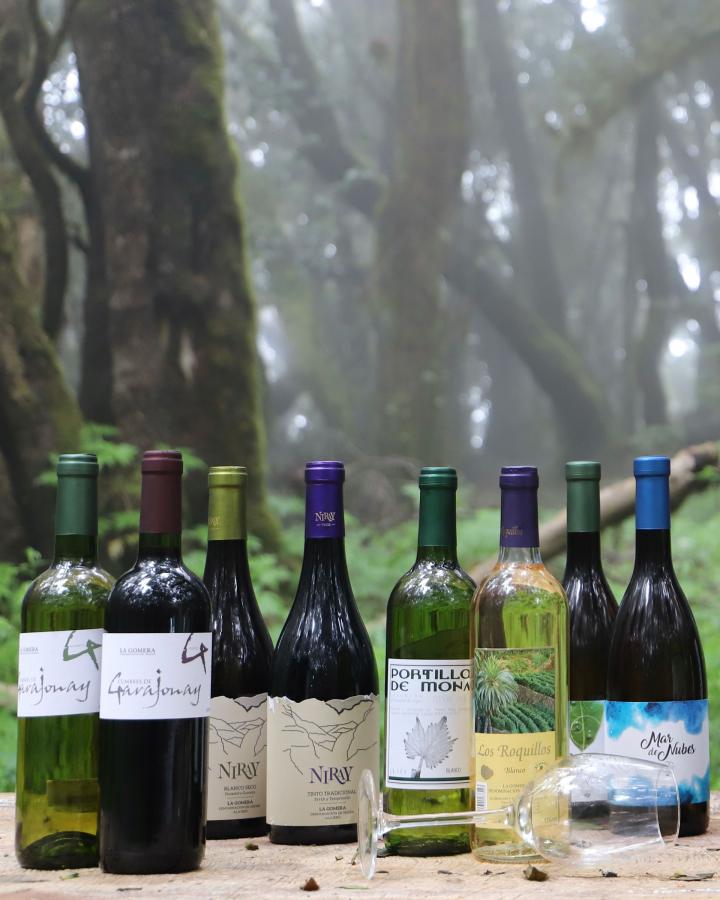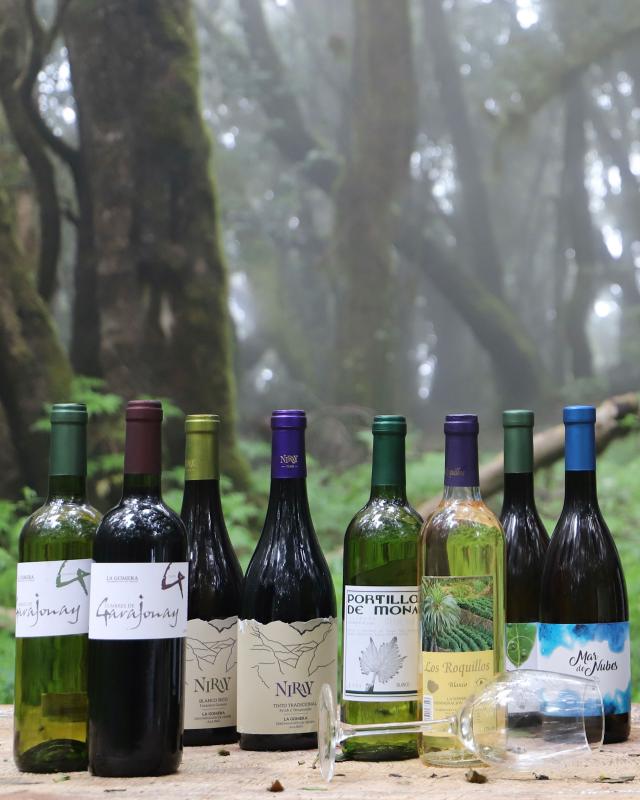 Contenido
Gomerón and Mistela, After-Dinner Drinks
In addition to wines, on the island of La Gomera you can find some exquisite liquors and beverages. Among them is the gomerón, a typical drink of La Gomera, made with a mixture of honey or palm syrup and grapevine brandy, characterized by its intense flavor. 
Another typical liquor of La Gomera that no visitor should miss during their stay is the mistela. It is a drink made from white wine, orange peel and caramelized sugar, which once drunk leaves a sweet taste of sugar and bitter orange, used as a finishing touch to a good meal.