Vallehermoso is one of the treasures of La Gomera, a magical place where the beach and the mountain connect via spectacular hiking trails. A national park, museums, religious traditions and a pretty historic quarter are just some of the reasons why visiting Vallehermoso is a must.
Contenido
A walk around Vallehermoso
Stretching from the north to the south of the island over a surface area of 109.32 square kilometres, Vallehermoso has more land than any of its neighbouring areas. Its coast is almost 27 kilometres long and includes the northernmost tip of La Gomera, around Ancón Chico Beach. With an average height of 180 metres above sea level, the tallest peak on the island is at Alto de Garajonay, at 1487 metres, which means the views from it are stunning.
The epicentre of Vallehermoso is the Church of San Juan Bautista at the end of Calle Mayor. The historic quarter lies around the building and contains lots of traditional architecture, with the church itself being a prime example. Many houses in the area have 'monk and nun' roofs, which is a certain style of tiling that you will see here. Along with being the administrative centre, the historic quarter is also home to some of the most popular island products, from palm honey to 'mistela' (a fortified wine), 'almogrote' (cheese and pepper paste), 'parra' (brandy) and artisanal cheese. All of which has been made locally following traditional methods for decades.
Contenido
Nearby, in the Triana and Vegueta neighbourhoods and around the Plaza de la Constitución, we see houses boasting white walls and beautiful woodwork lining an avenue that will take us back in time. Another example of the famous local architecture of La Gomera is La Candelaria Church in Chipude, one of the oldest churches in the archipelago, from around the 16th century. This is where the Nuestra Señora de la Candelaria festivities are held, which are some of the most popular festivities on the whole island.
Contenido
A green treasure
A third of the Garajonay National Park, about 1300 hectares, is in Vallehermoso. Here we find La Laguna Grande, a large recreational area that is popular among tourists and locals alike for taking a break to get their energy back. After exploring Garajonay, you still have to discover protected areas such as Lomo de Carretón and the Chipude Fortress, trips that can be made on foot along hiking trails that connect each and every area, trails that let you explore all the unique charm Vallehermoso has to offer. 
They take us to the Discovery Botanical Garden of Vallehermoso, with a surface area of 16,219 square metres, at the foot of Roque Cano. In it, we find plant species from all five continents, with special details about the plants that are most representative of the Canary Islands. It also highlights the exchange that took place between Europe and America during the discovery, in which La Gomera played an important role due to its fabulous geographic location. It also serves as an exhibition area, a concert hall and a source of science and research in Vallehermoso.
Imágenes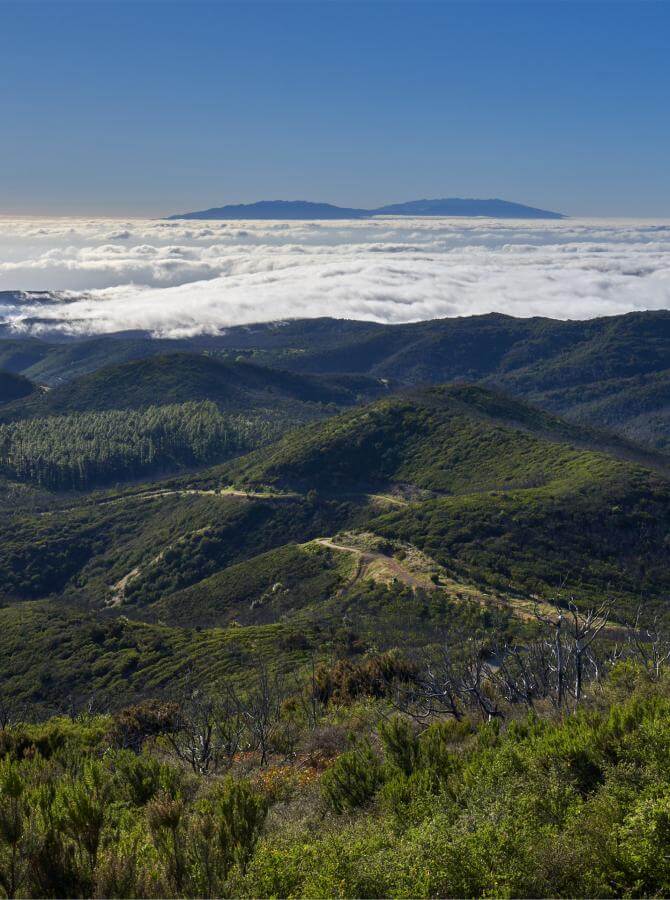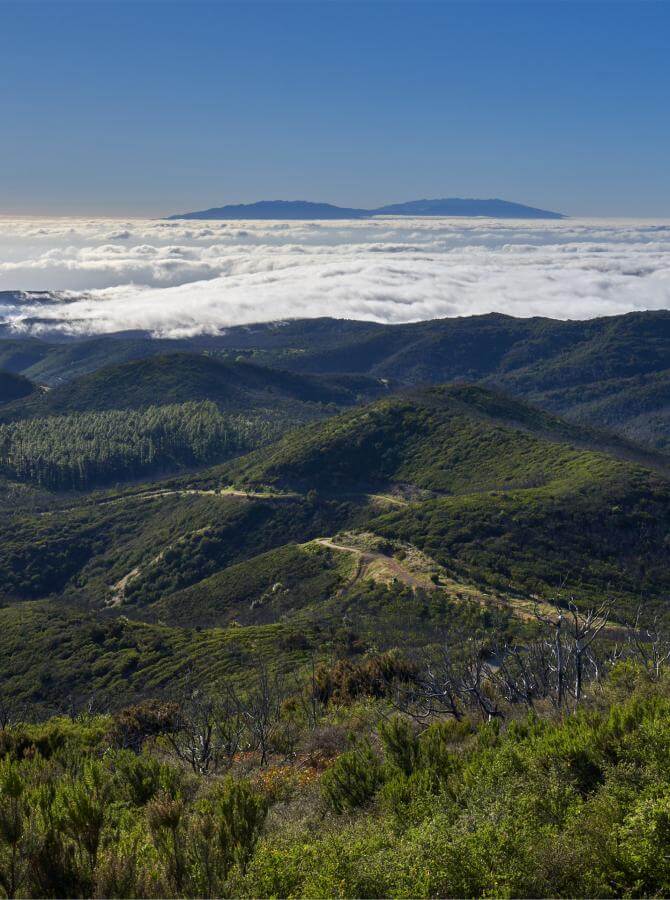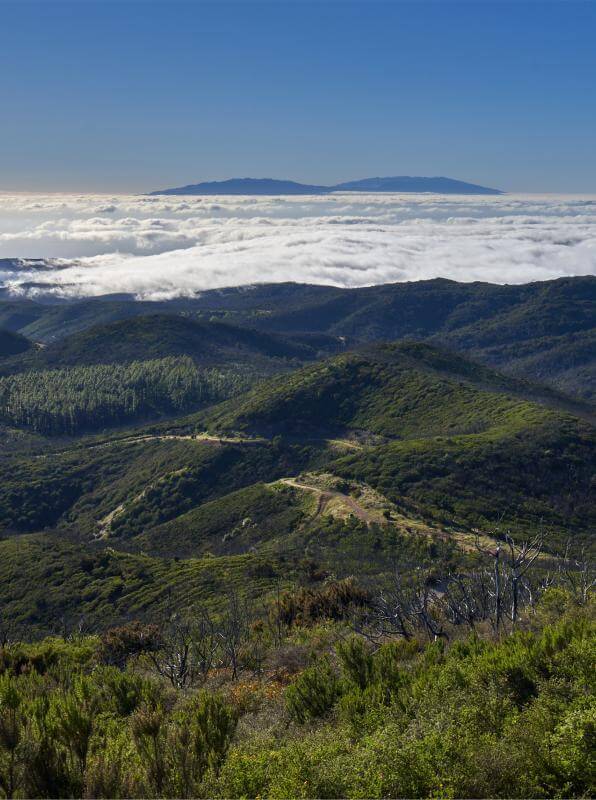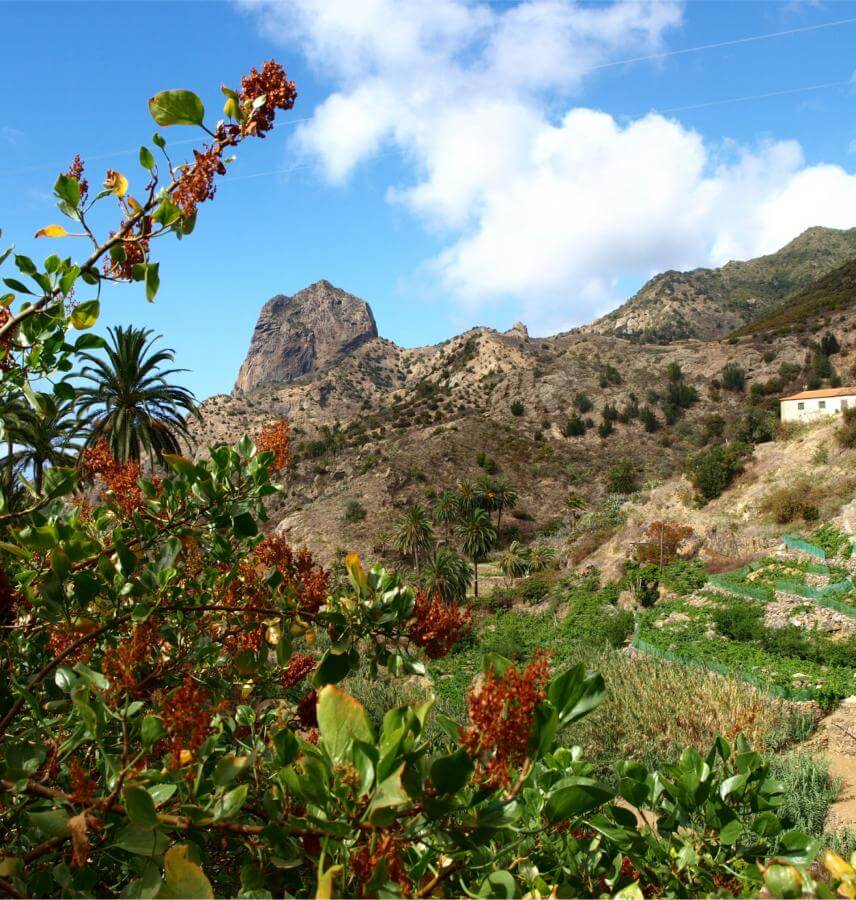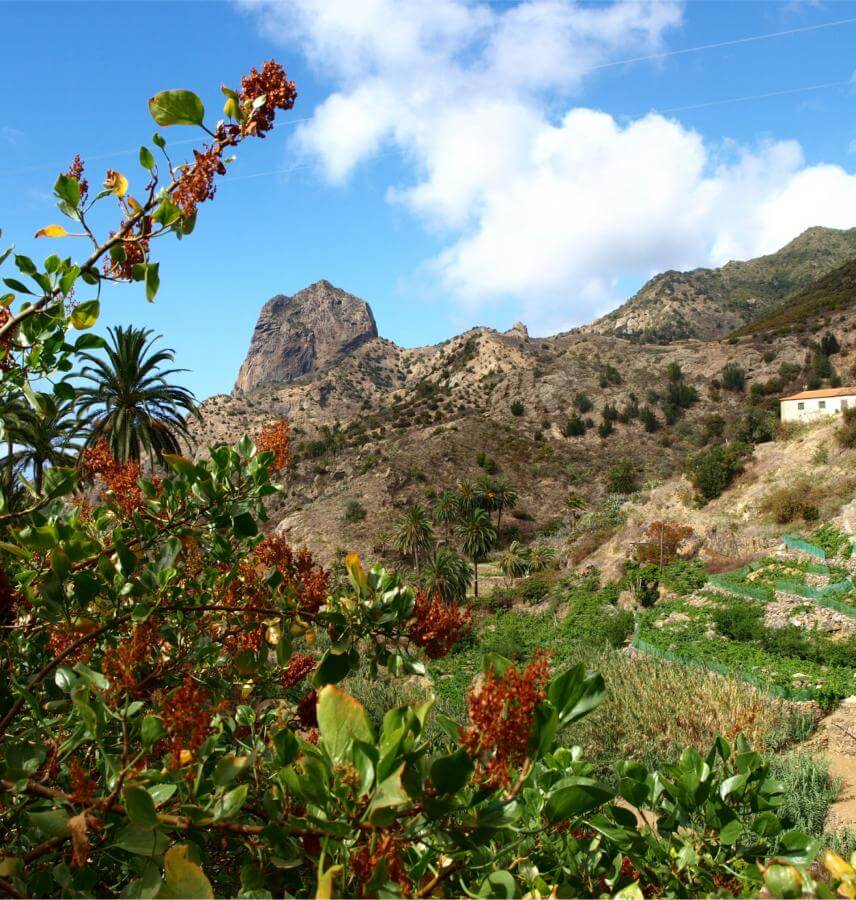 Imágenes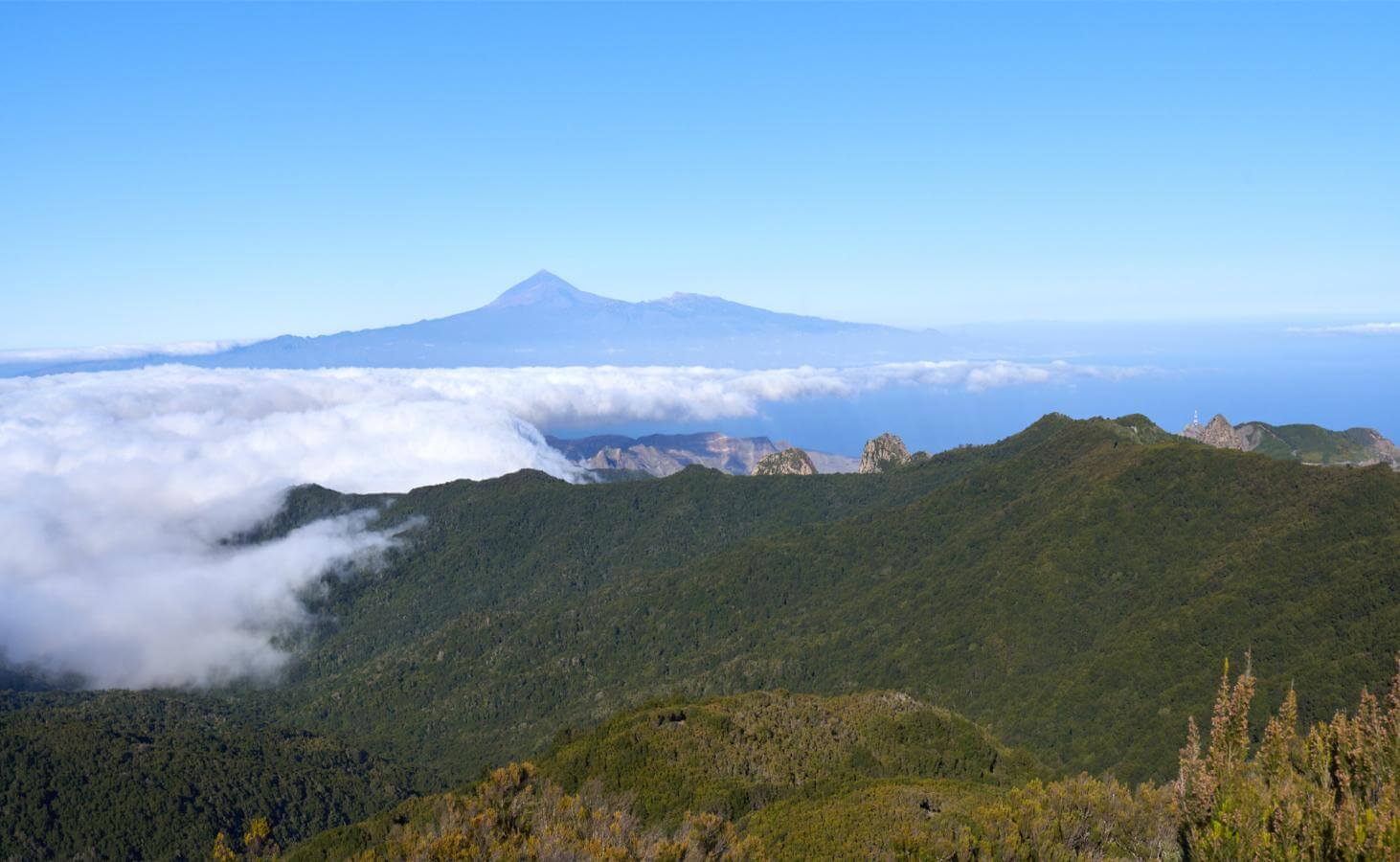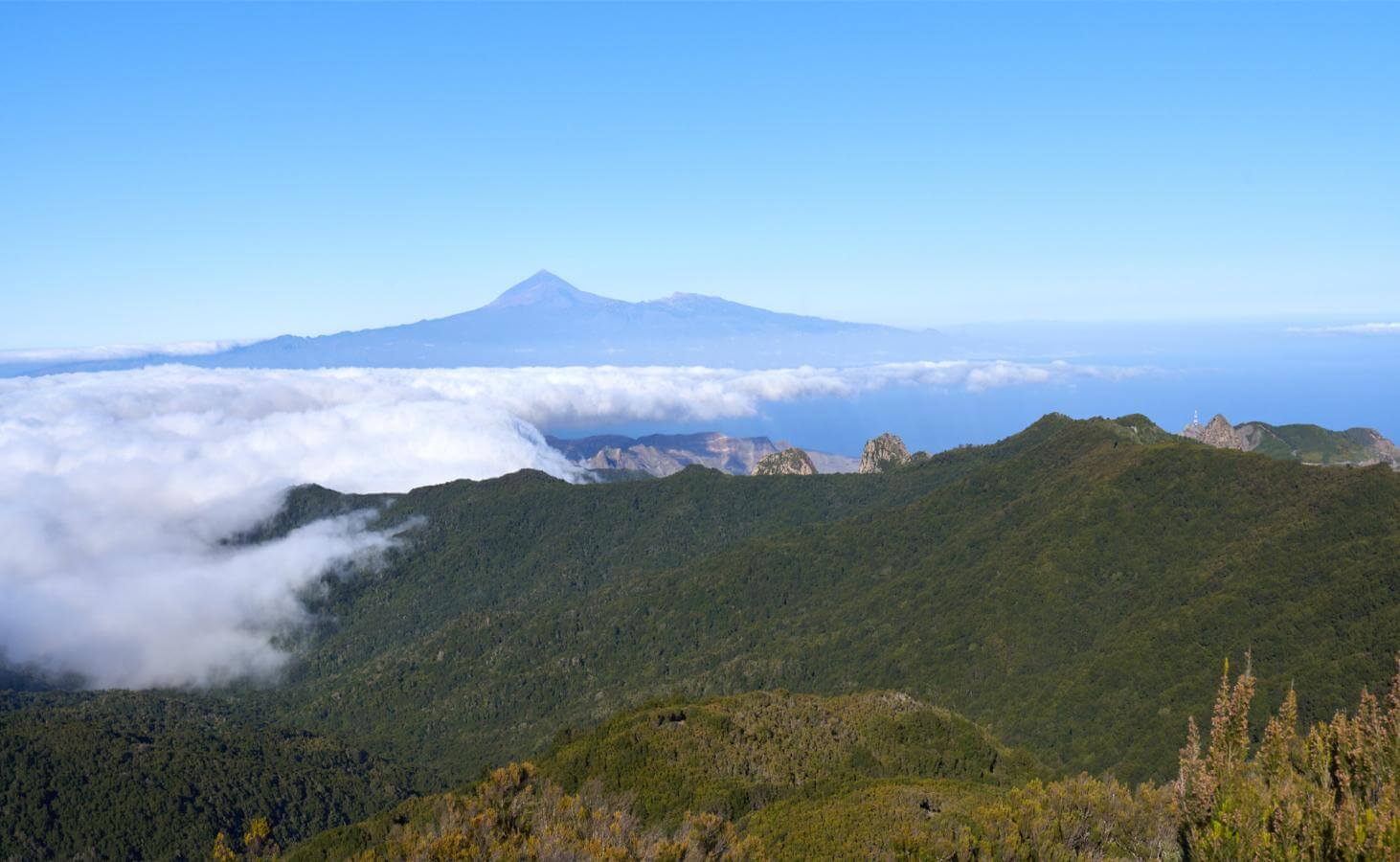 Imagen
Contenido
Beaches in Vallehermoso
When it comes to beaches, we have to mention Alojera, Argaga and La Rajita, the three most popular beaches among both tourists and islanders. Alojera Beach is in the lowest village and surrounded by a small group of houses and apartments with sporadic palm trees around an old harbour. And if we fancy a swim without going to the beach, the Vallehermoso Maritime Park has two freshwater pools to relax in without having to worry about waves. 
But the Vallehermoso coast is much more than just beaches, it's home to an authentic treasure: the natural monument of Los Órganos. An impressive volcanic cliff in a protected area that can only be accessed via boat.
Póster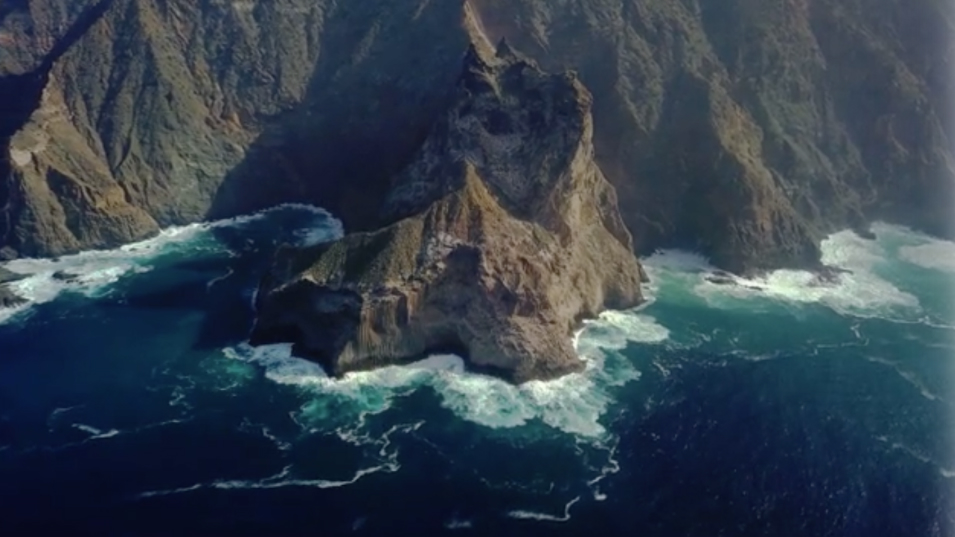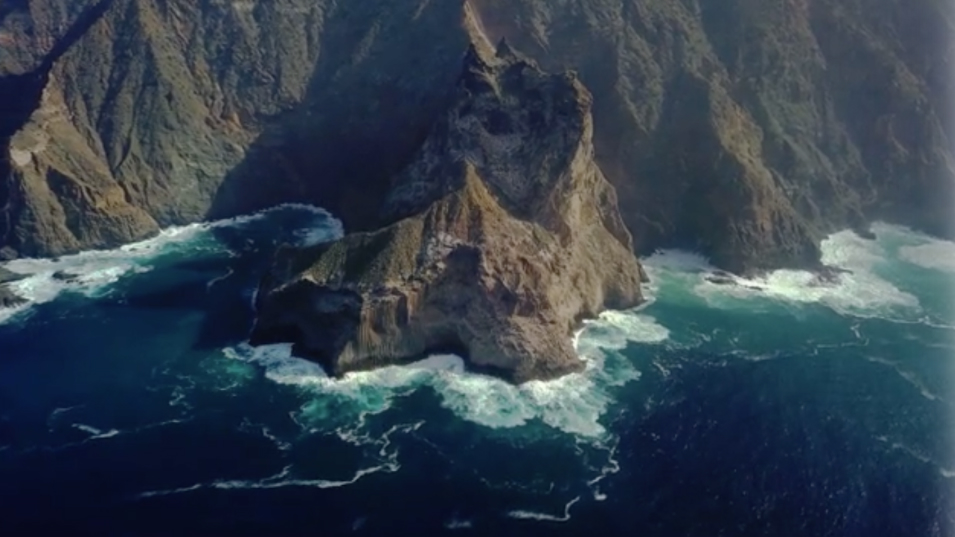 Contenido
Traditions
Vallehermoso's economy is mainly based around agriculture, with irrigated vineyards and dry-farmed cereals, as well as grapes, bananas and food grown for personal use. Craftsmanship and pottery are also typical activities among the Vallehermoso locals, who still use the same production and working methods as the original settlers of La Gomera.
An important moment on the calendar for Vallehermoso inhabitants are the Nuestra Señora del Carmen festivities. Every 22 July, locals and tourists gather in honour of Our Lady. Half-way through the 20th century, the extraordinary 'Fiestas Lustrales' began, which see her statue being carried down from her shrine to the coast every five years. 
Contenido
In addition, Vallehermoso has important cultural heritage, as it is the birthplace of noteworthy figures such as the writer and director Manuel Mora Morales, the poet Pedro García Cabrera and the 20th-century intellectual Guillermo Ascanio Moreno.