Imágenes
Imagen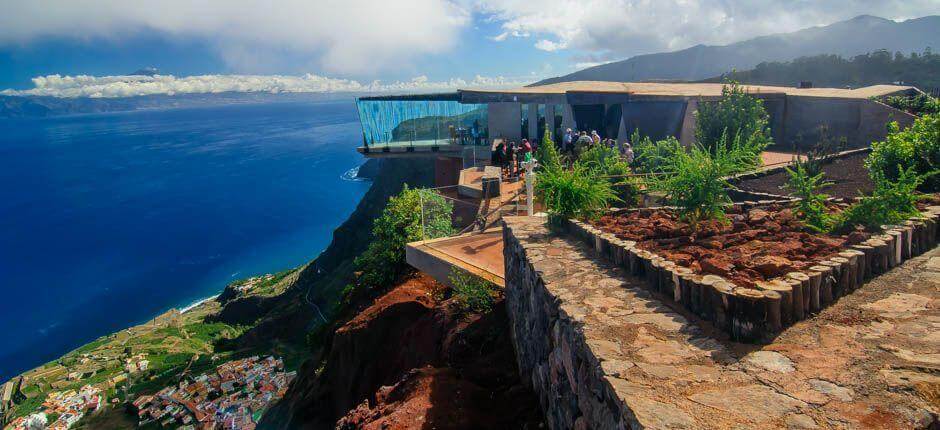 Imagen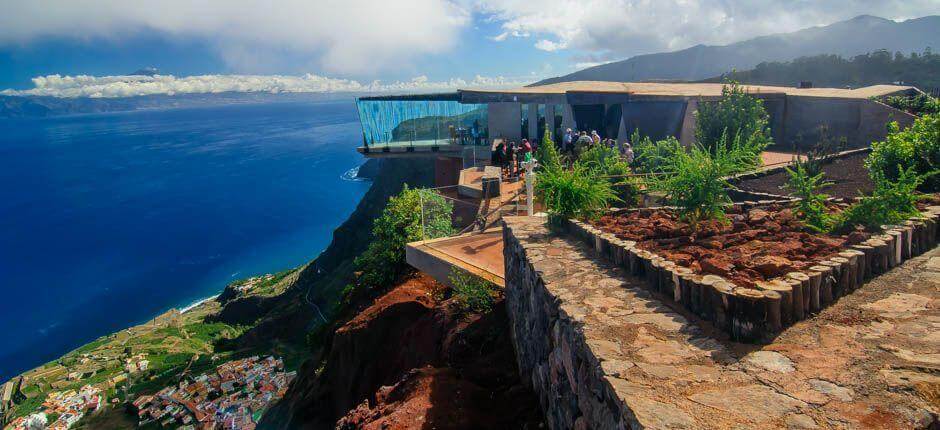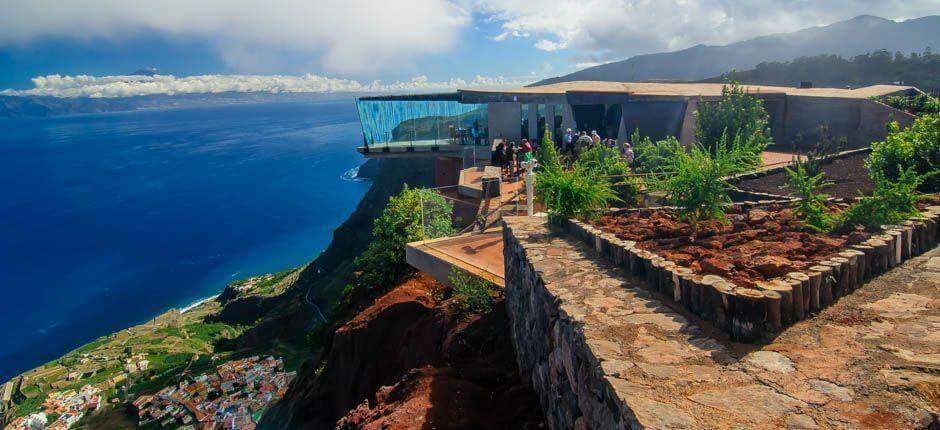 Imagen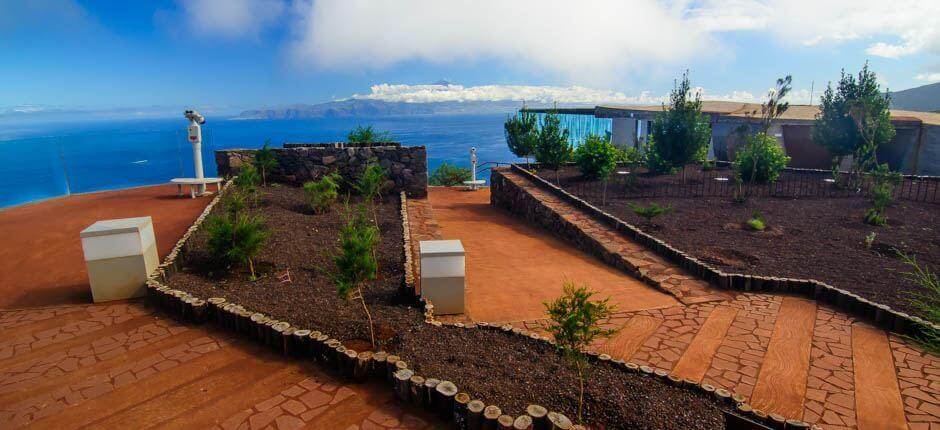 Imagen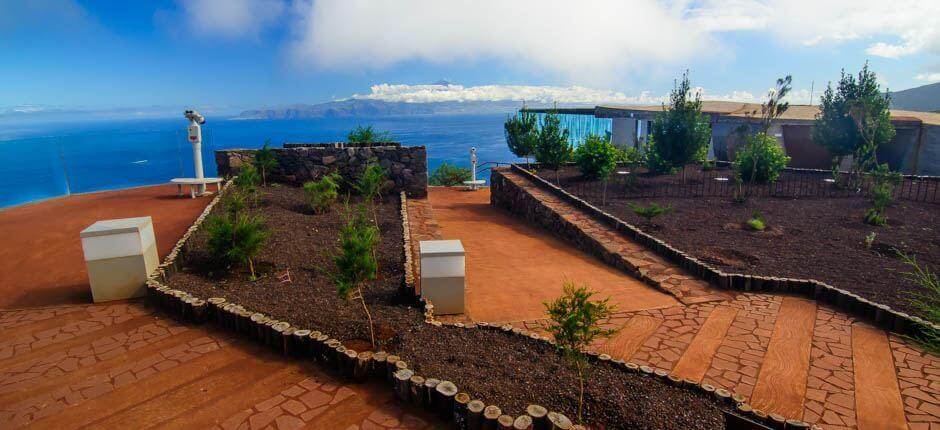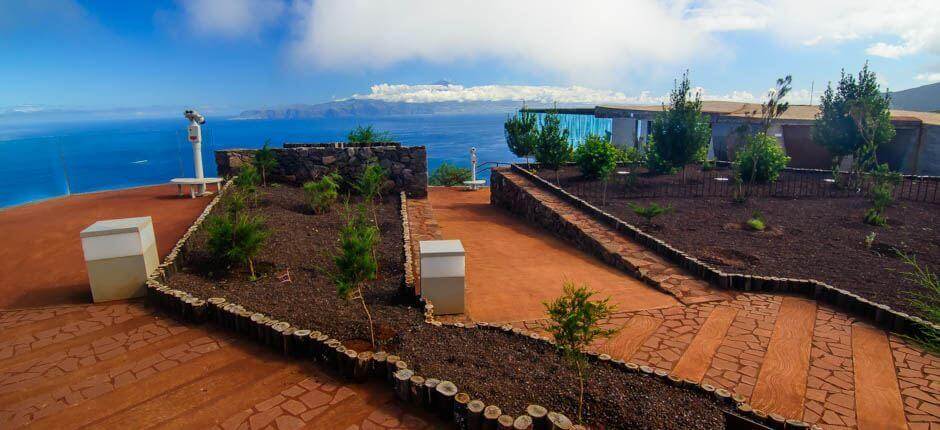 Imagen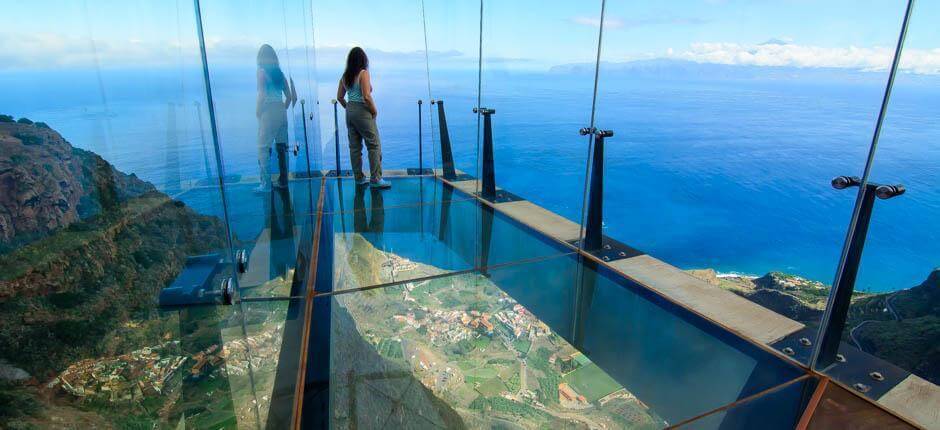 Imagen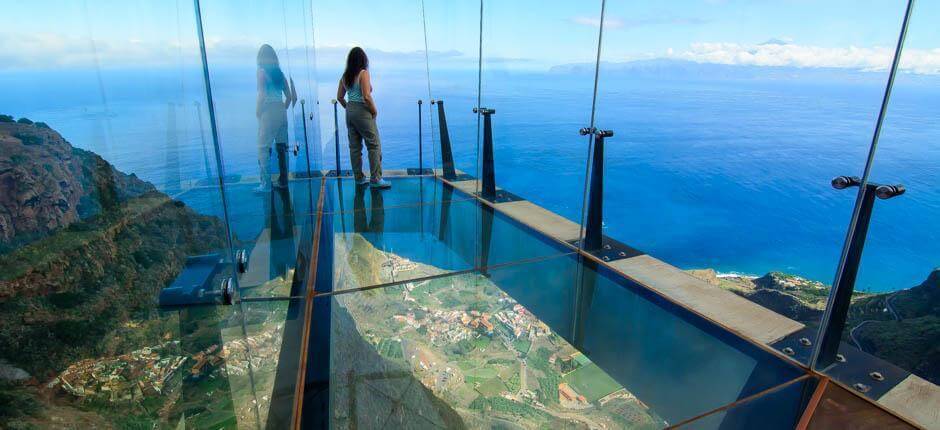 Imagen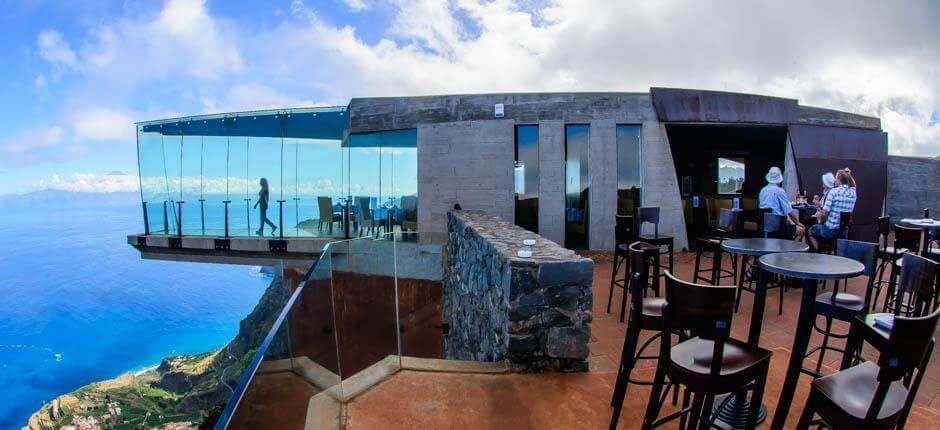 Imagen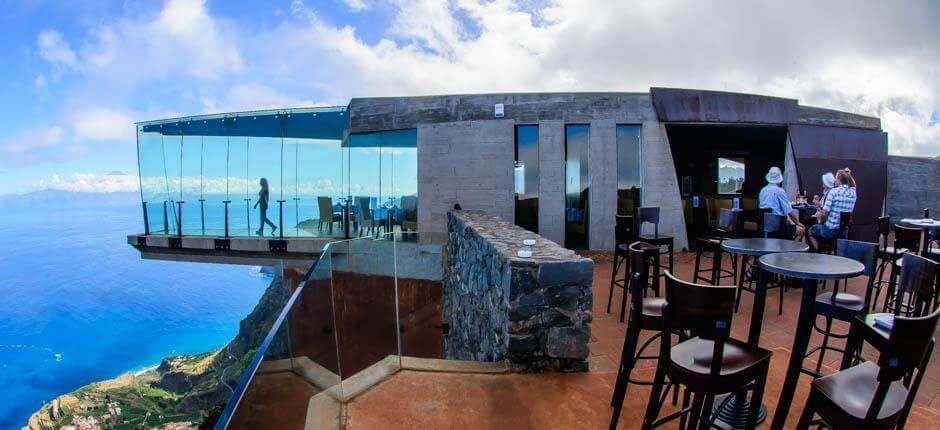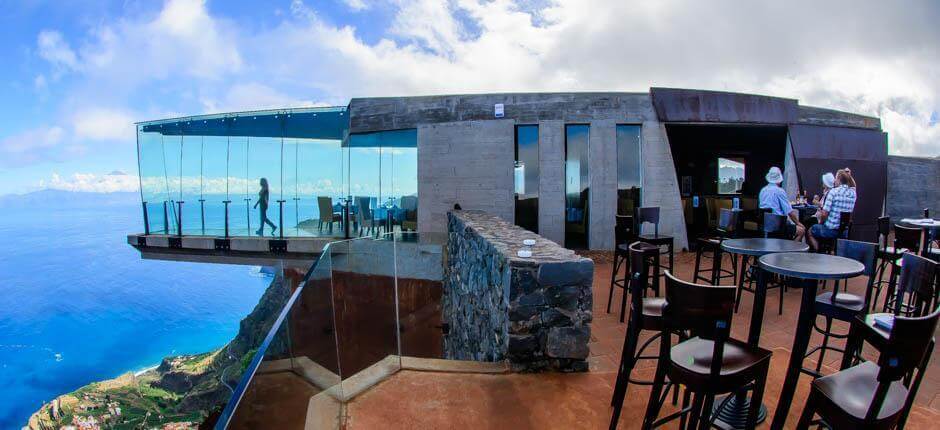 Imagen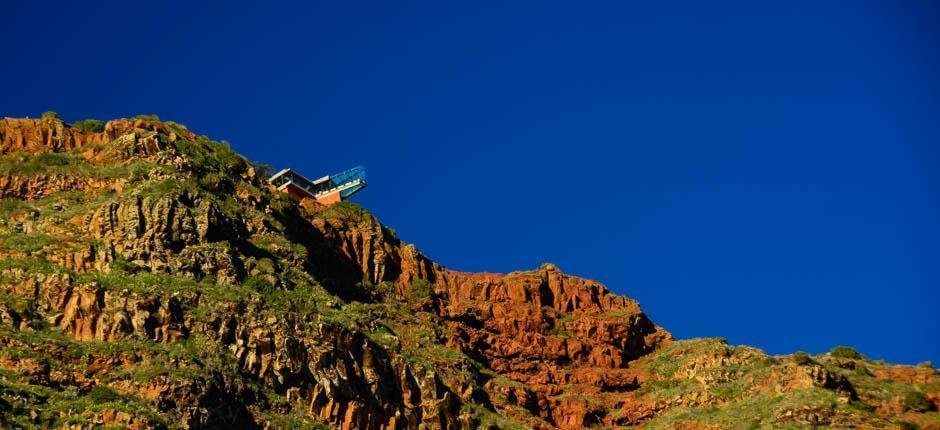 Imagen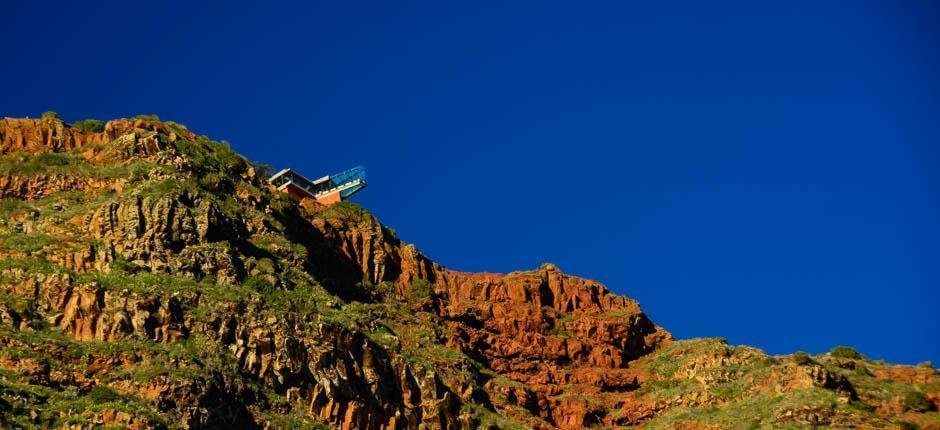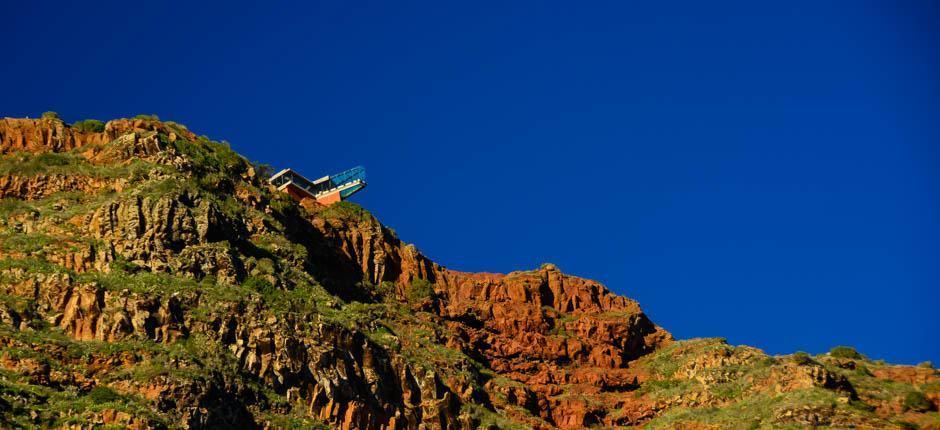 Imagen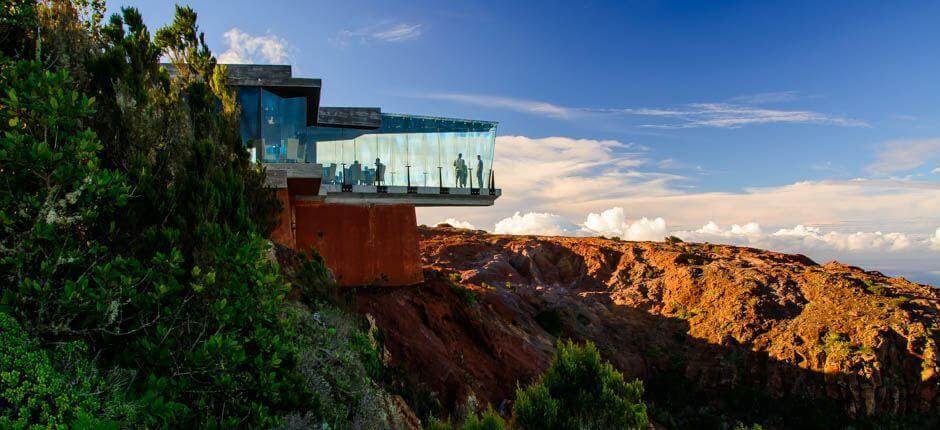 Imagen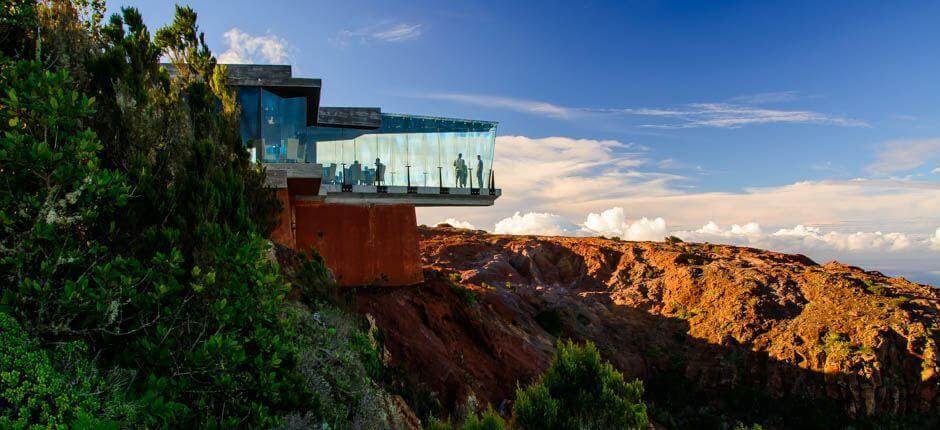 Imagen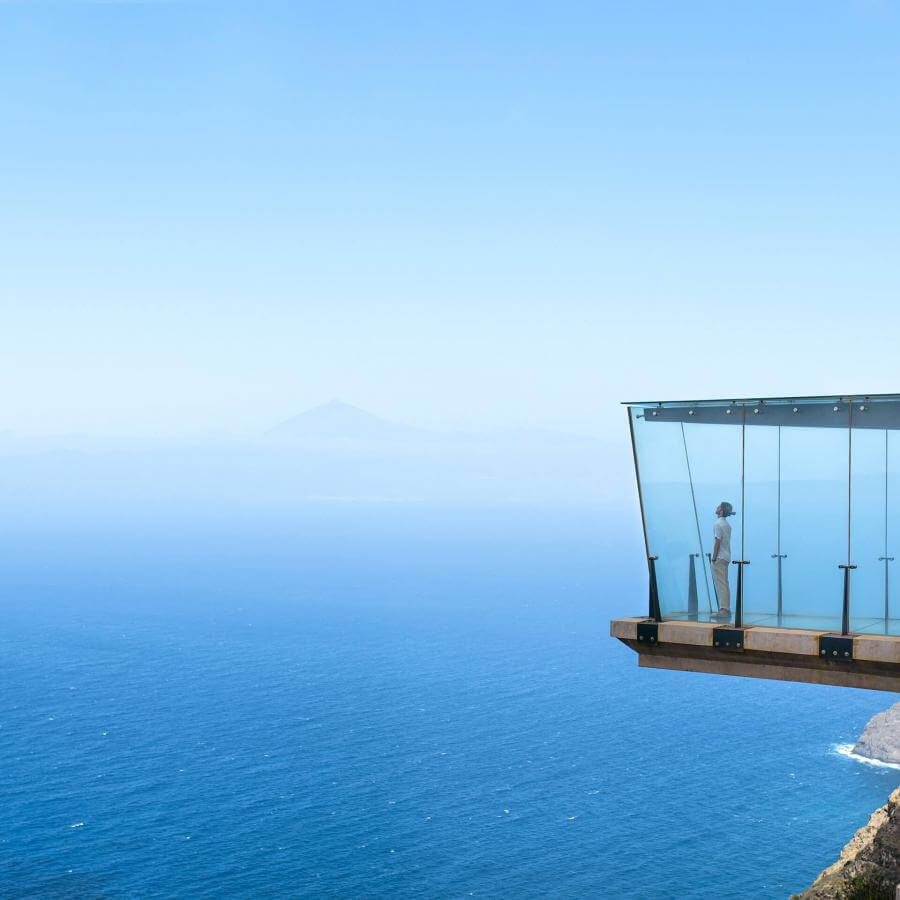 Imagen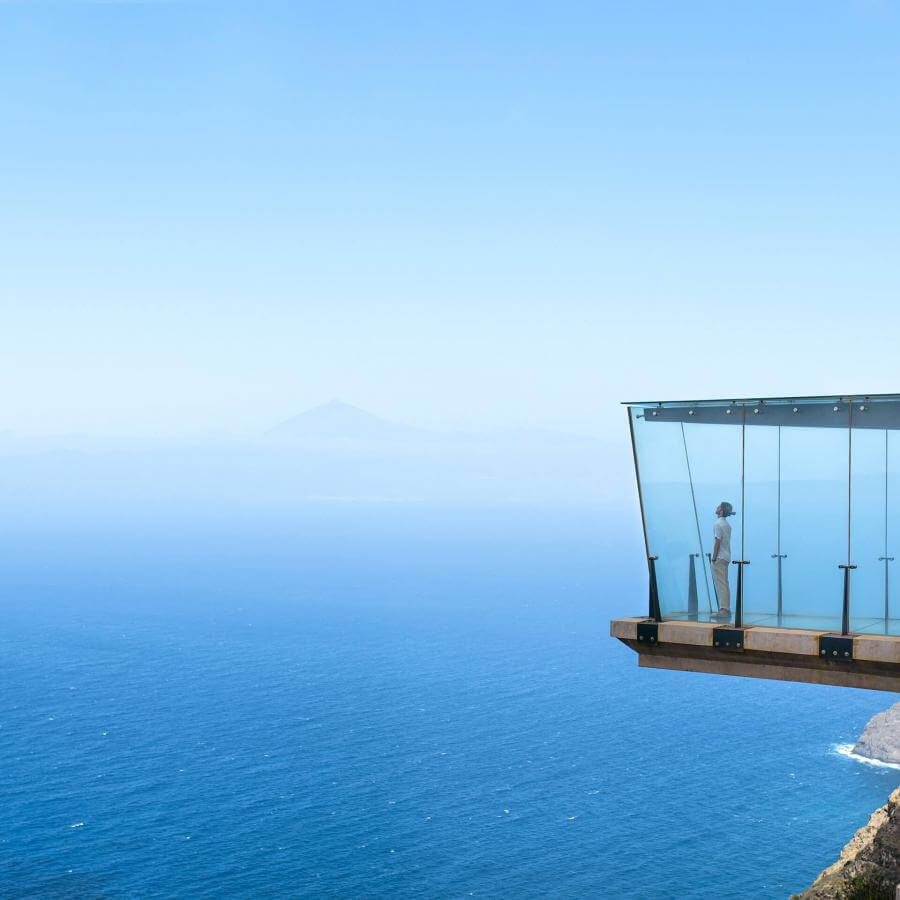 Imagen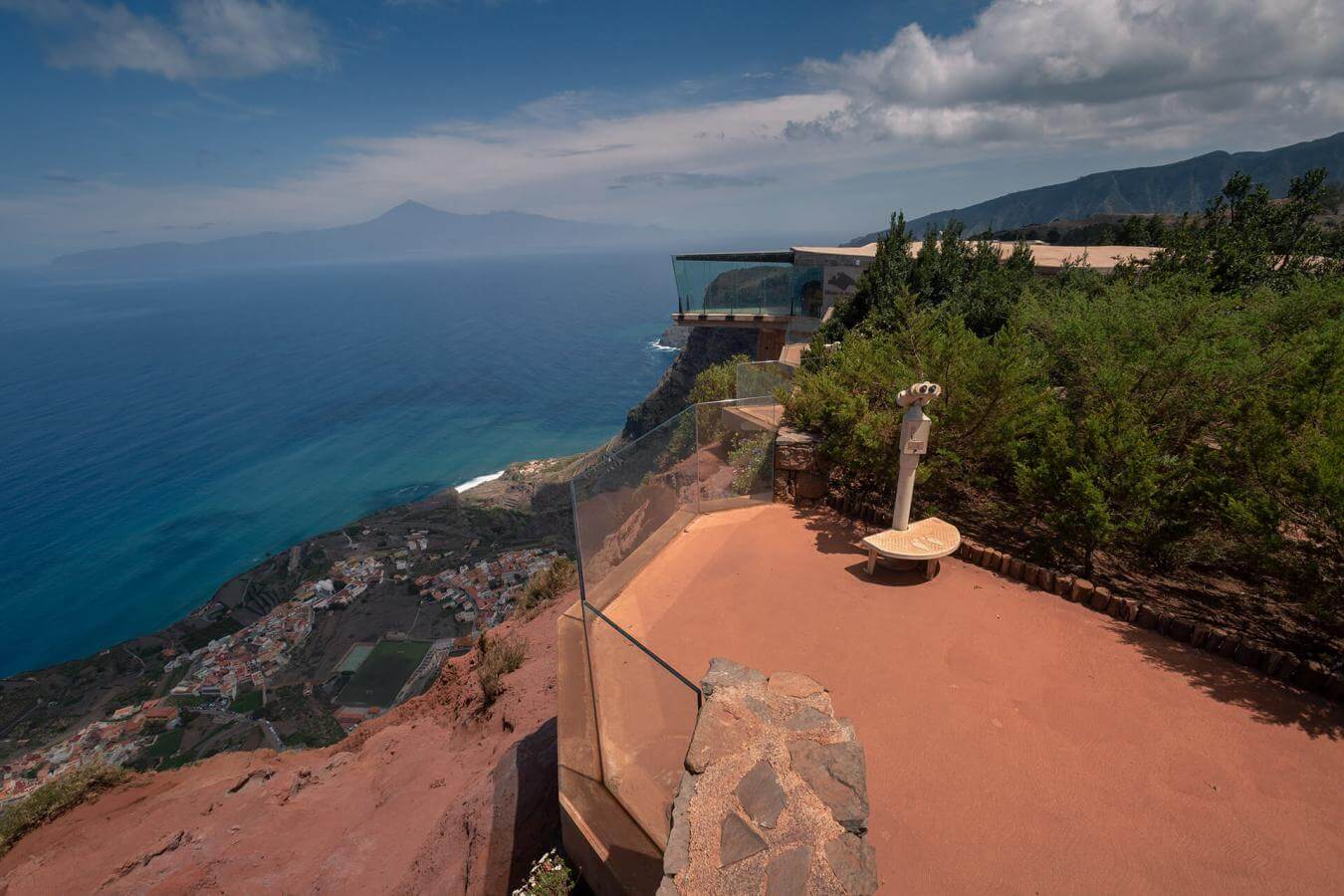 Imagen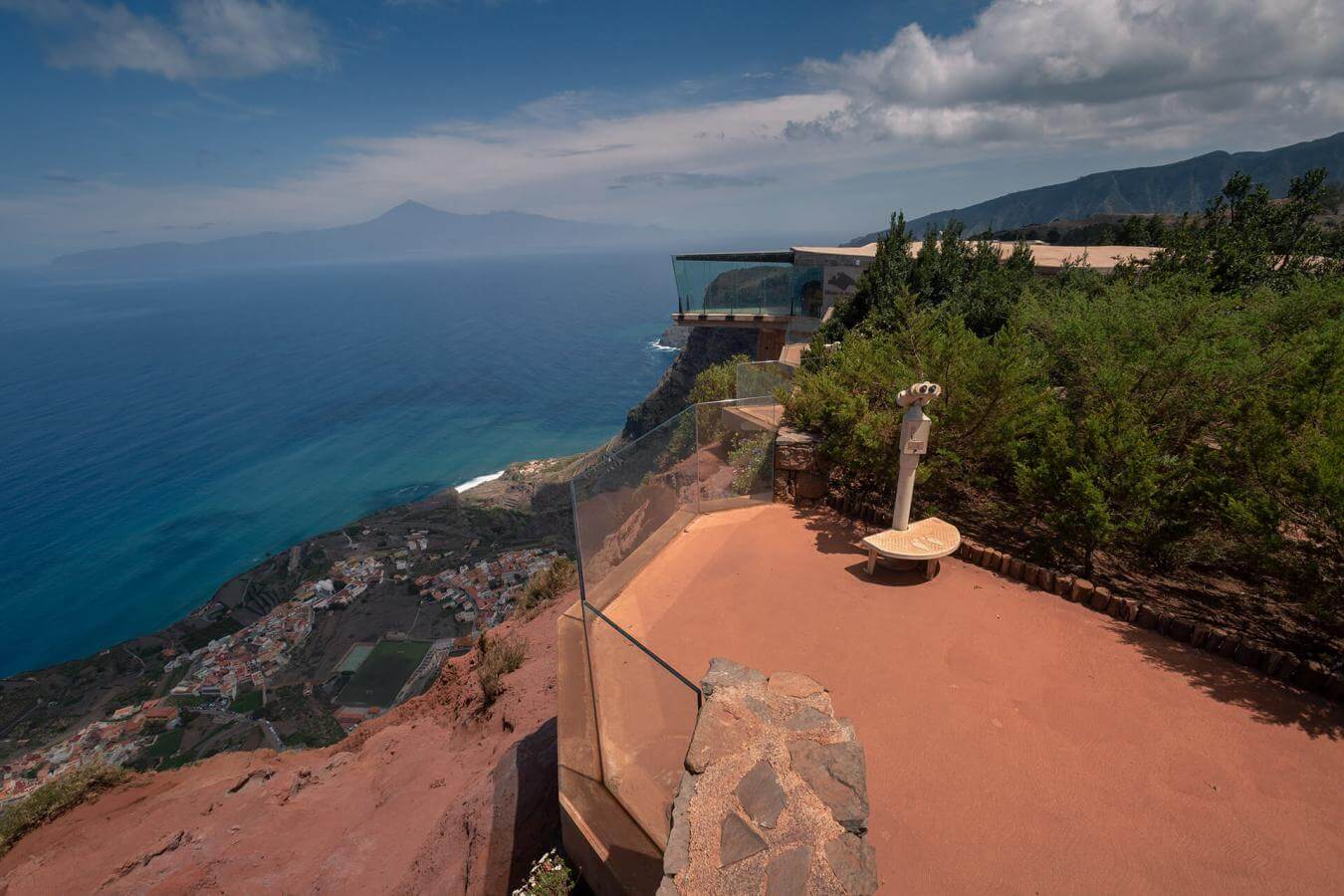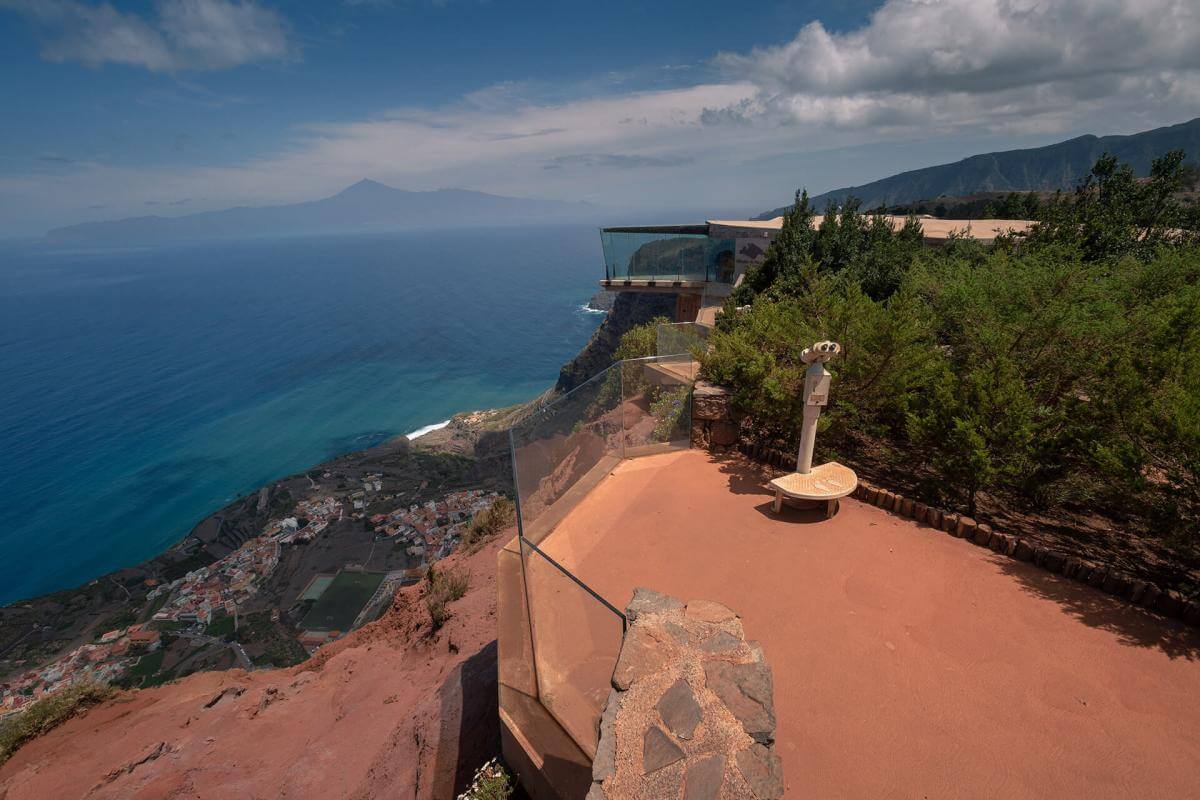 En varias zonas del norte de La Gomera se encuentran espectaculares paisajes erosionados de llamativos tonos rojizos, surcados por profundas cárcavas. La intensa erosión que se observa en ellos, producida por el agua de escorrentía, está relacionada con la desaparición de la vegetación protectora causada en el pasado por una excesiva explotación.
Sustainability
Sostenibilidad
- Never leave waste of any type lying around, including cigarette butts. Leftover food leads to a proliferation of rats and wild cats, which pose a serious threat to the fauna.
- Respect the animals. Do not bother them or feed them. If you see an injured specimen, you can call the emergency number: 112. Do not pick flowers or plants.
- Do not pick up or take away stones or any other item from the natural environment. And do not move them to pile them up into sadly famous 'towers'.
- Respect and look after the different items of public furniture (information panels, railings, seats, lighting, binoculars and telescopes, etc.).
- Respect the signposting along trails. Leaving the set paths and spaces causes damage to the environment and could also be dangerous for you and anyone with you.
- Try not to alter the peace of the environment with excessive noise (loud music, yelling, etc.).