Contenido
The total disconnection of life in the cities, a strong global trend, is possible with little ones so that they can discover that the best learning happens in the forest, in the middle of the virgin nature of La Gomera. There children breathe fresh air and understand that each animal and each tree has its own space, and that together they create the beauty surrounding them. Declared a World Biosphere Reserve by UNESCO, with Garajonay National Park, also recognized by UNESCO as a World Heritage Site, La Gomera has, in addition to this National Park, 16 protected natural areas and more than 600 kilometers of trails. 
This paradise of La Gomera is far away from stress, time and pollution, offering materials for play, which nature itself provides us; from sticks and stones, seeds, fruits for picking directly from branches or plants, to routes and trails that will awaken children's senses beyond what they ever imagined. Thus, they will be able to wake up and distinguish the song of a bird, differentiate it from another by observing it in its own natural habitat, allowing the sun, always while wearing protection, to recharge them with energy for the entire day, creating vitamin D lying under the blue sky. 
Imágenes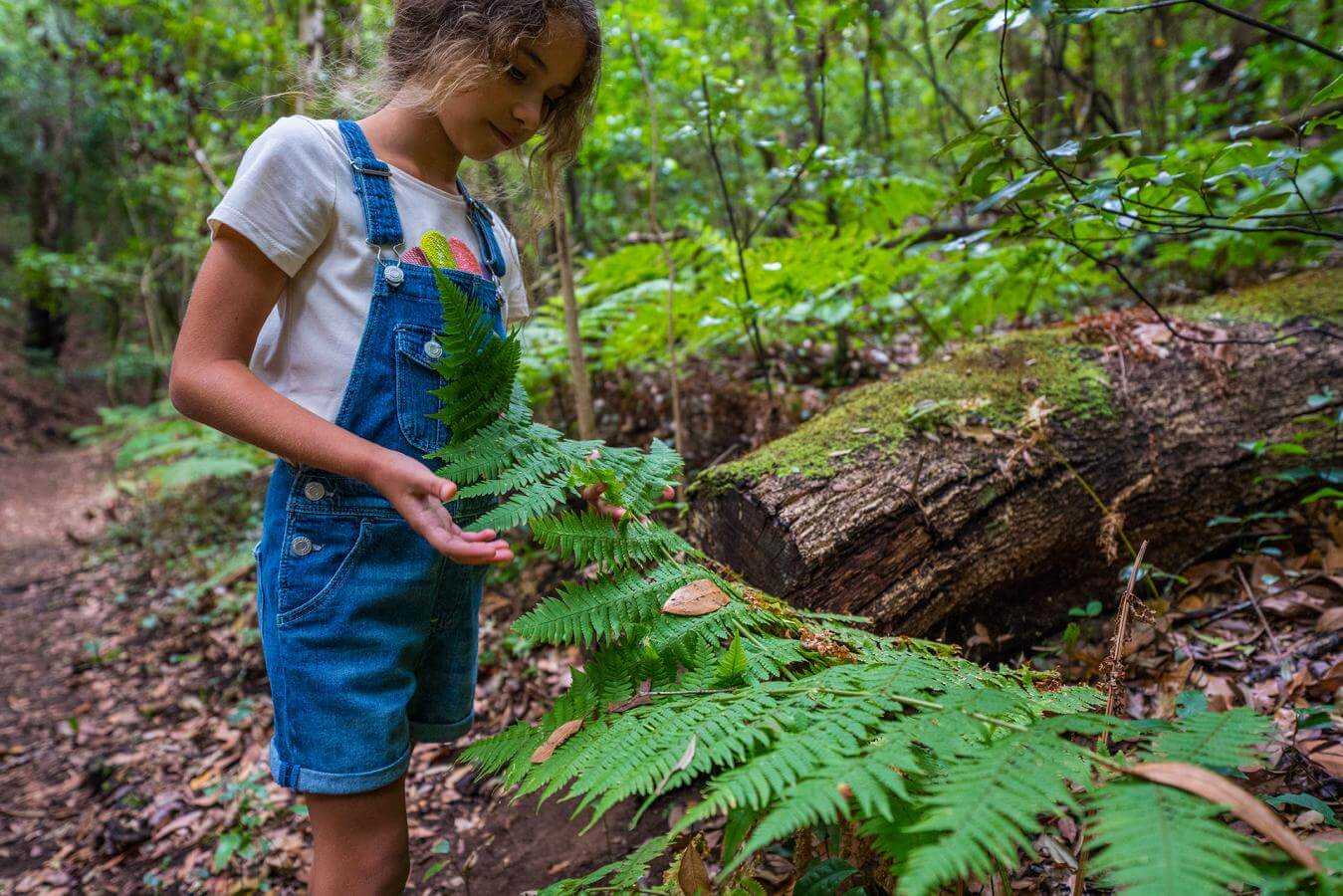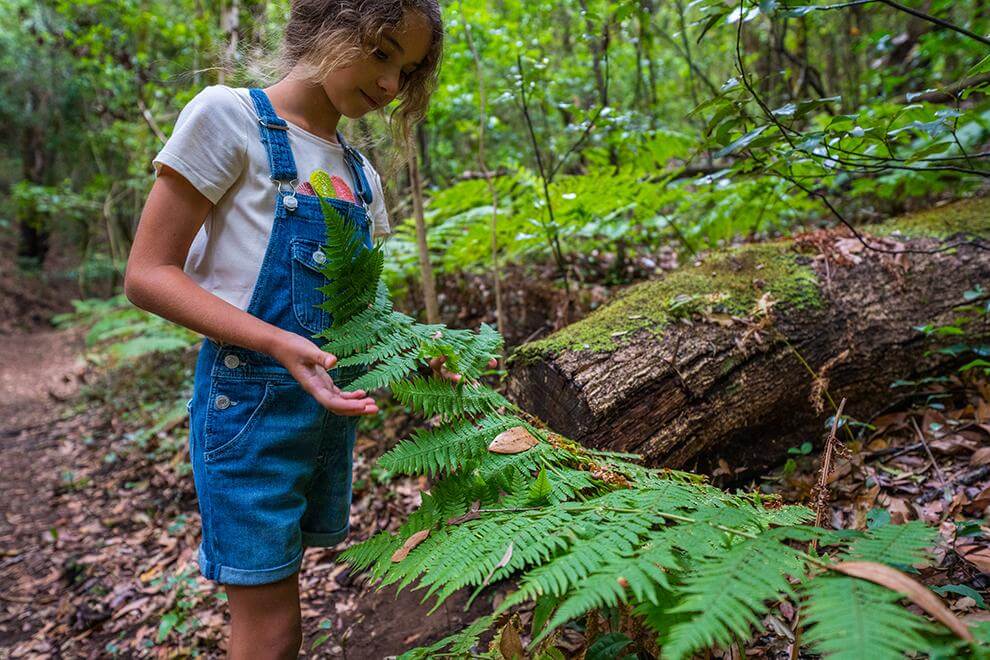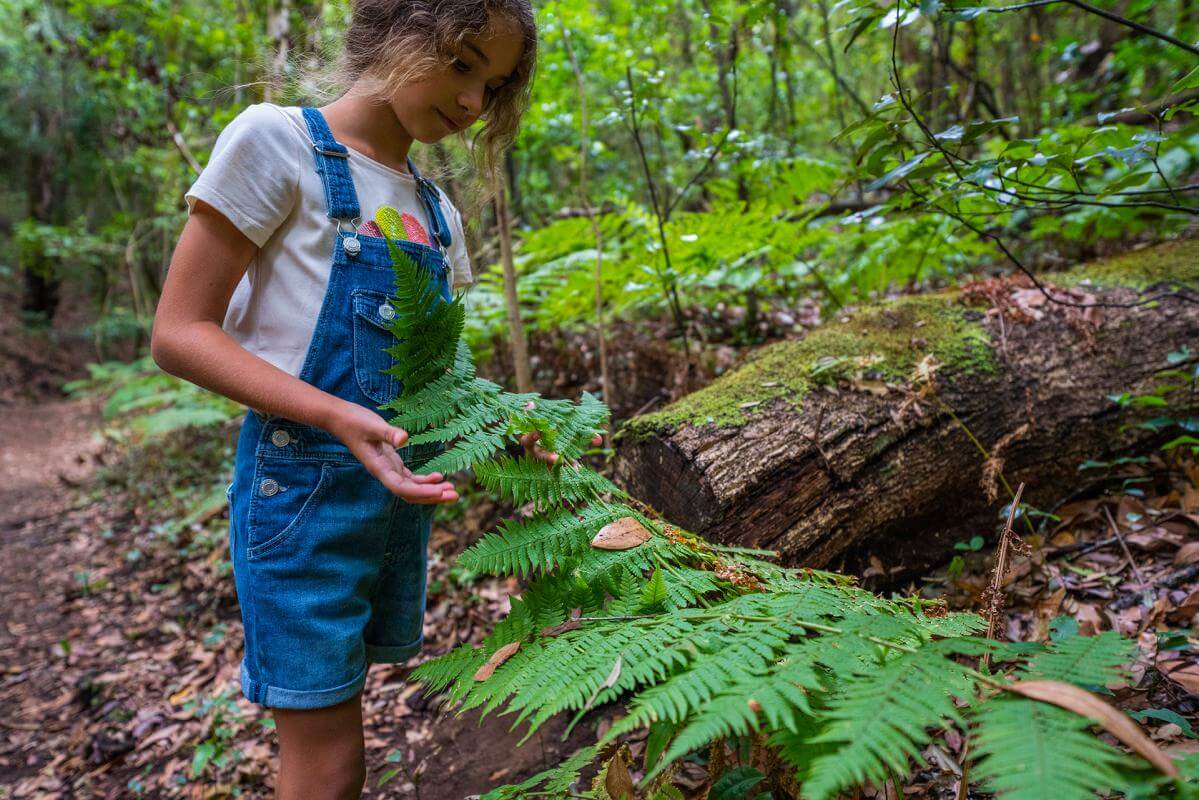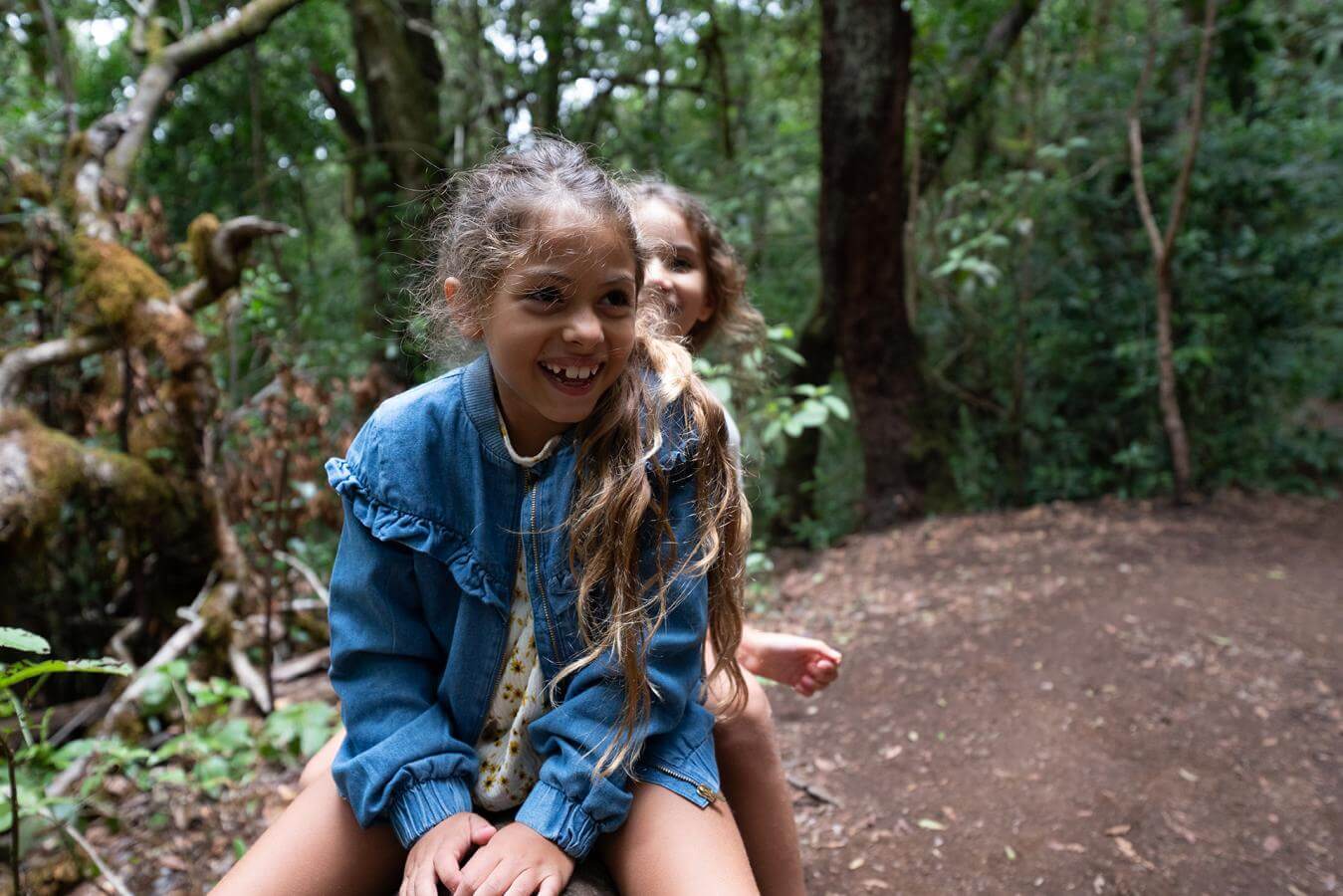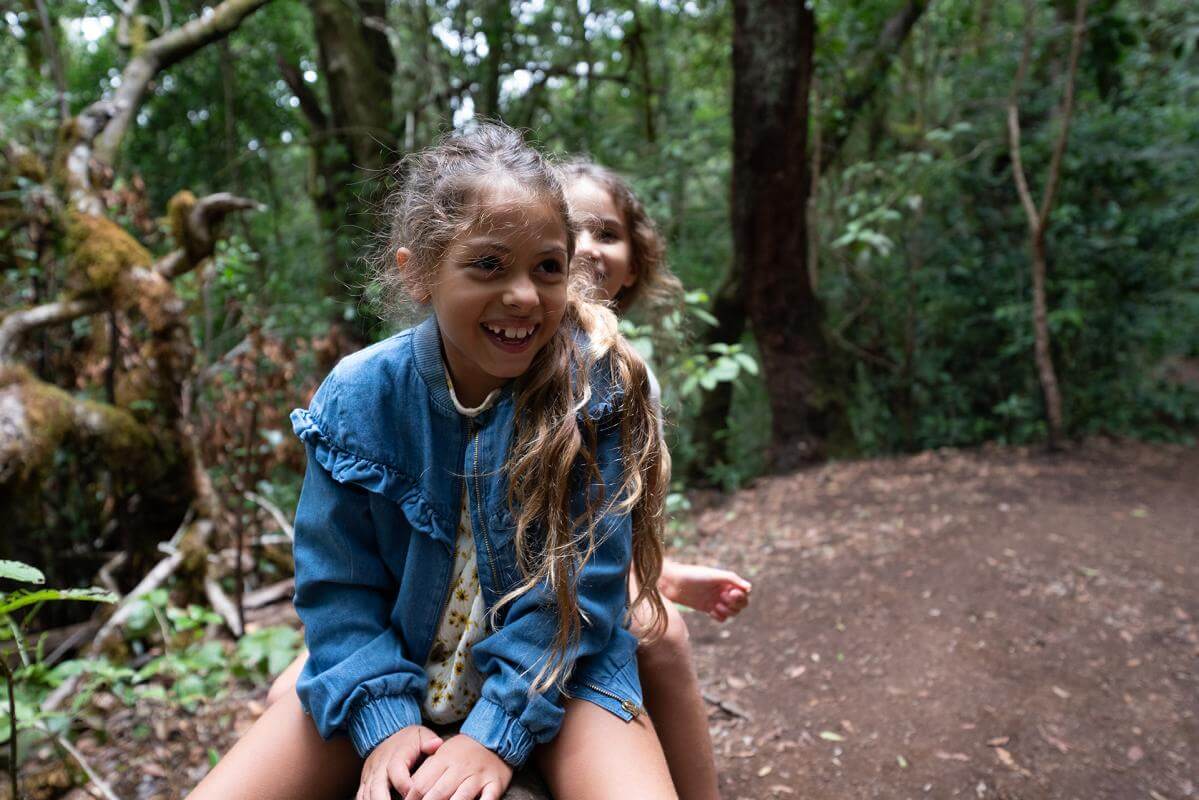 Contenido
Connect and Feel the Forest
Children will also be able to take off their shoes and feel the humid earth due to the trade winds in Garajonay National Park, where they will breathe fresh air to oxygenate and regenerate alongside the laurel forests, rooted to the island since the Tertiary Era. In this park you can book educational trails for families to get closer to these ancient tree,  through games with which children learn to identify the trees according to the characteristics of their leaves. Inthis regard, the National Park Interpretation Center offers free guided tours with a Spanish-speaking guide, upon reservation at www.reservasparquesnacionales.es.
In La Gomera, learning is experiential, because all games and activities are outdoors. Living the forest is a new trend not only for one's health, but also for learning. The fact is that the outdoors has benefits for children's immune systems and will also help them grow. 
In addition, we must not forget the iodine from the sea of La Gomera, where there is good weather all year round, to help protect them from cold in winter. On Vueltas Beach, located in Valle Gran Rey, in an environment protected from sea currents, children can have their first contact with water when you do not know how to swim. Then, once they are able to handle themselves, they can paddle kayaks in areas such as Playa de Santiago, in Alajeró. The minimum age for diving initiation is eight years old, when a child can be surprised by the richness of the living species of the Gomeran seabed in places like Playa de La Cueva, in San Sebastián de La Gomera.
And while they are having these new and unique experiences, they will enjoy a large, airy, bright classroom, with no problems of space, in a natural environment where children innately develop their motor skills and creativity. How can we resist being creative by listening to the whistled language of La Gomera like a lullaby of the wind? This language has been declared a Cultural and Intangible Heritage of Humanity and, together with the Shepherd's Jump, is one of the traditions that most surprises the little ones. The skill can be learned from the age of 12 and activates the body and mind of children.
Imágenes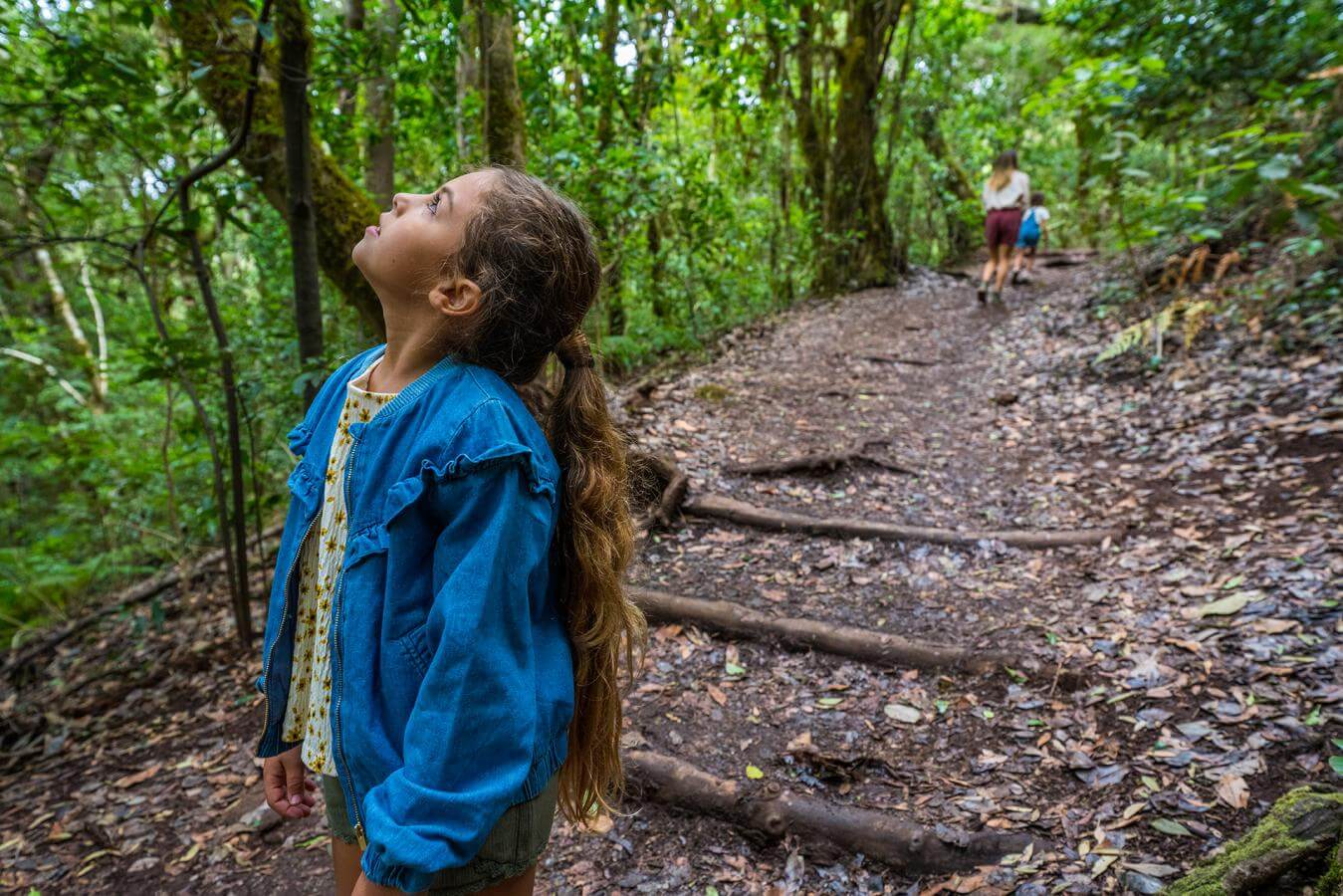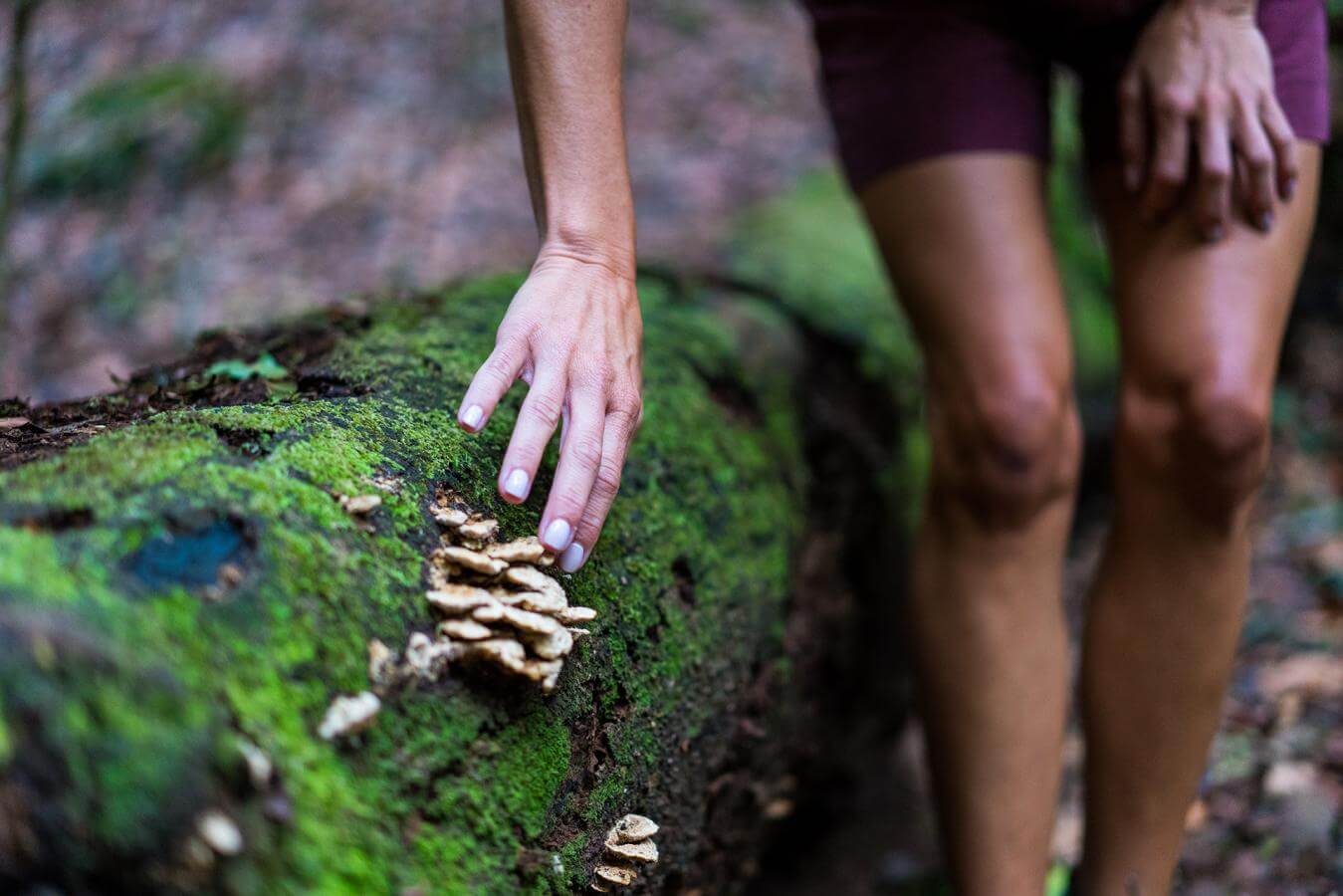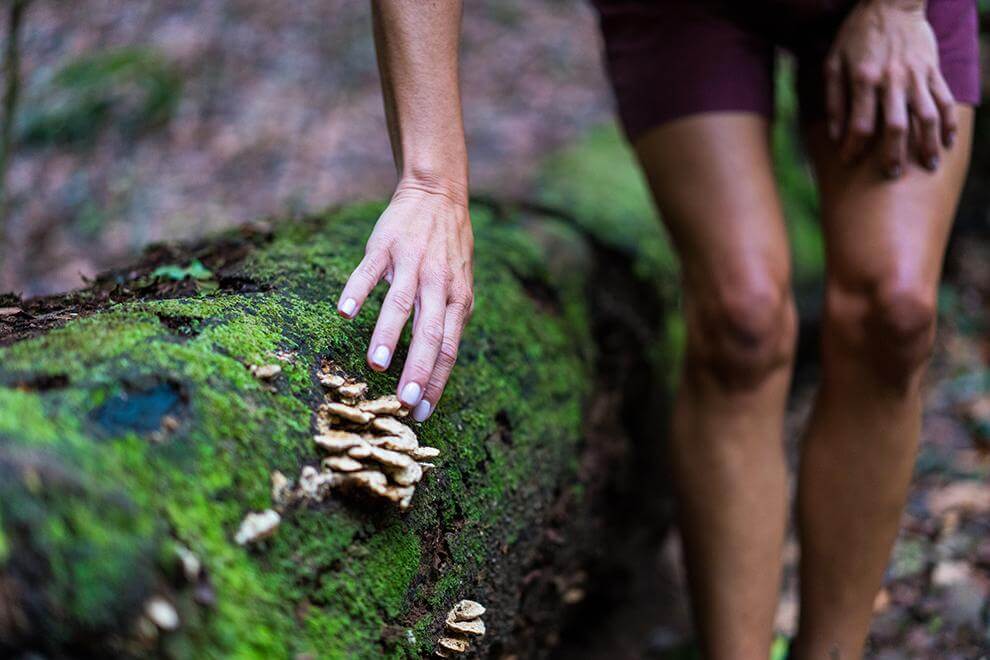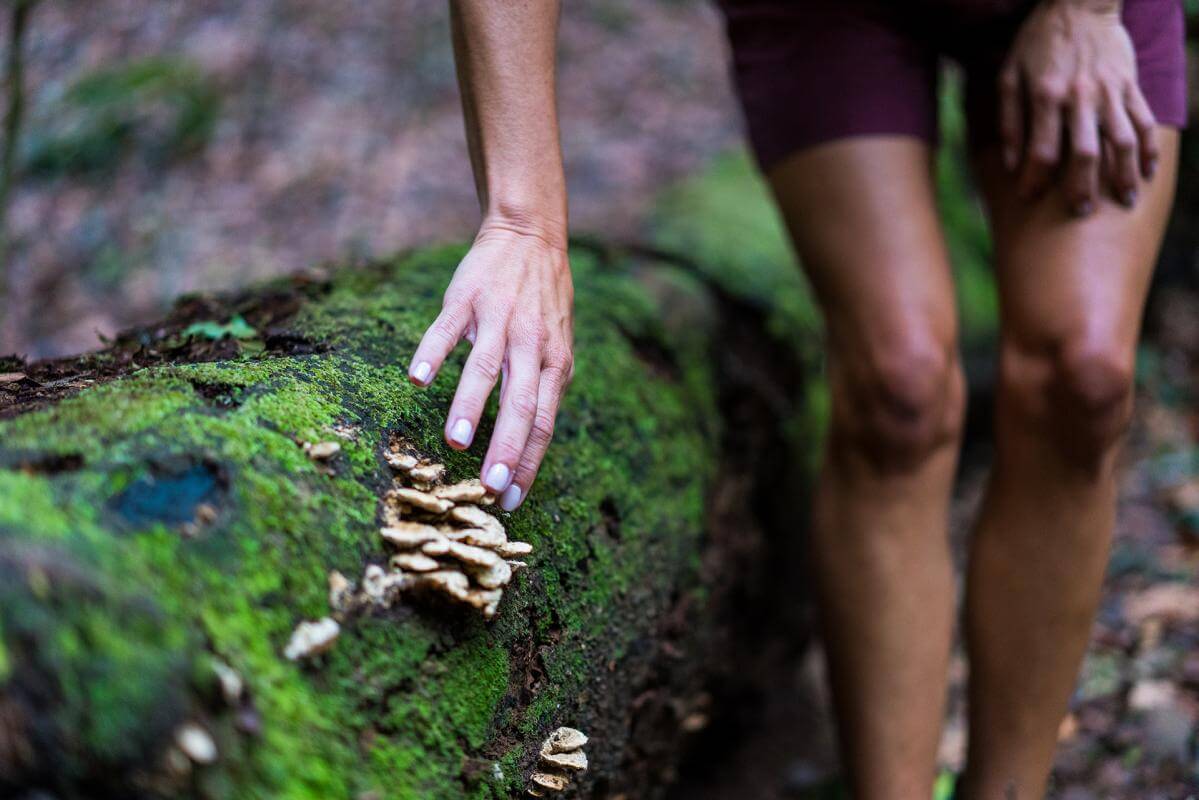 Contenido
Nature as Sensory Pedagogy
Riding a horse is a unique moment of contact with a live animal that is combed and fed before going out to the enclosure to ride, always with a guide if the child has no experience. There are basic trails for families who are not experts in horseback riding, such as the one from San Sebastián to Hermigua. It is 25 basic level kilometers, of great beauty and interest, because you can see all the vegetation levels of the island with its brightly colored degradations.
Birdwatching will awaken instincts in children that will strengthen their ties with the environment. With this activity children learn to know and recognize, love and respect these species, love and respect these species, as well as practice something very important like patience. If we go on route to Garajonay National Park, we can find up to 30 varieties of birds. In the coastal areas of, for example, Valle Gran Rey, endemic species can be spotted and in the sea we will see seabirds from the high seas, but which nest in La Gomera. 
These activities help develop children's naturalistic intelligence through direct contact with animals and the forest. Their capacity for observation, limited to concentration on one point, necessary to keep up in cities and to be competitive, is multiplied when their senses are open to everything that surrounds them in nature. A human being proceeds from this and love is instinctive. Then he/she feels the need to describe it. So children expand their capacity for language and discover new emotional skills such as empathy or attention, as they are more aware of themselves and what surrounds them, so that their feelings emerge naturally.    
Imágenes