Contenido
Your family will enjoy a unique experience on the trails of La Gomera along the 600 kilometers of approved and marked trails, which have all the necessary safety measures for hikers of all levels, and the 80 kilometers by bicycle. The Alto de Garajonay is located at 1,487 meters above sea level and La Gomera is 378 square meters, so this nearly round island is a paradise of wild nature with mountains, ravines, forests, rocks, valleys and paradisiacal coasts of black volcanic sand ideal for swimming in the good weather of La Gomera, whose climate is very mild and with stable temperatures throughout the year. In addition, the island is a UNESCO Biosphere Reserve and has Garajonay National Park, declared a World Heritage Site by UNESCO, along with the Silbo Gomero, an Oral, Cultural and Intangible Heritage of Humanity. It also has 17 Protected Natural Spaces.

Imágenes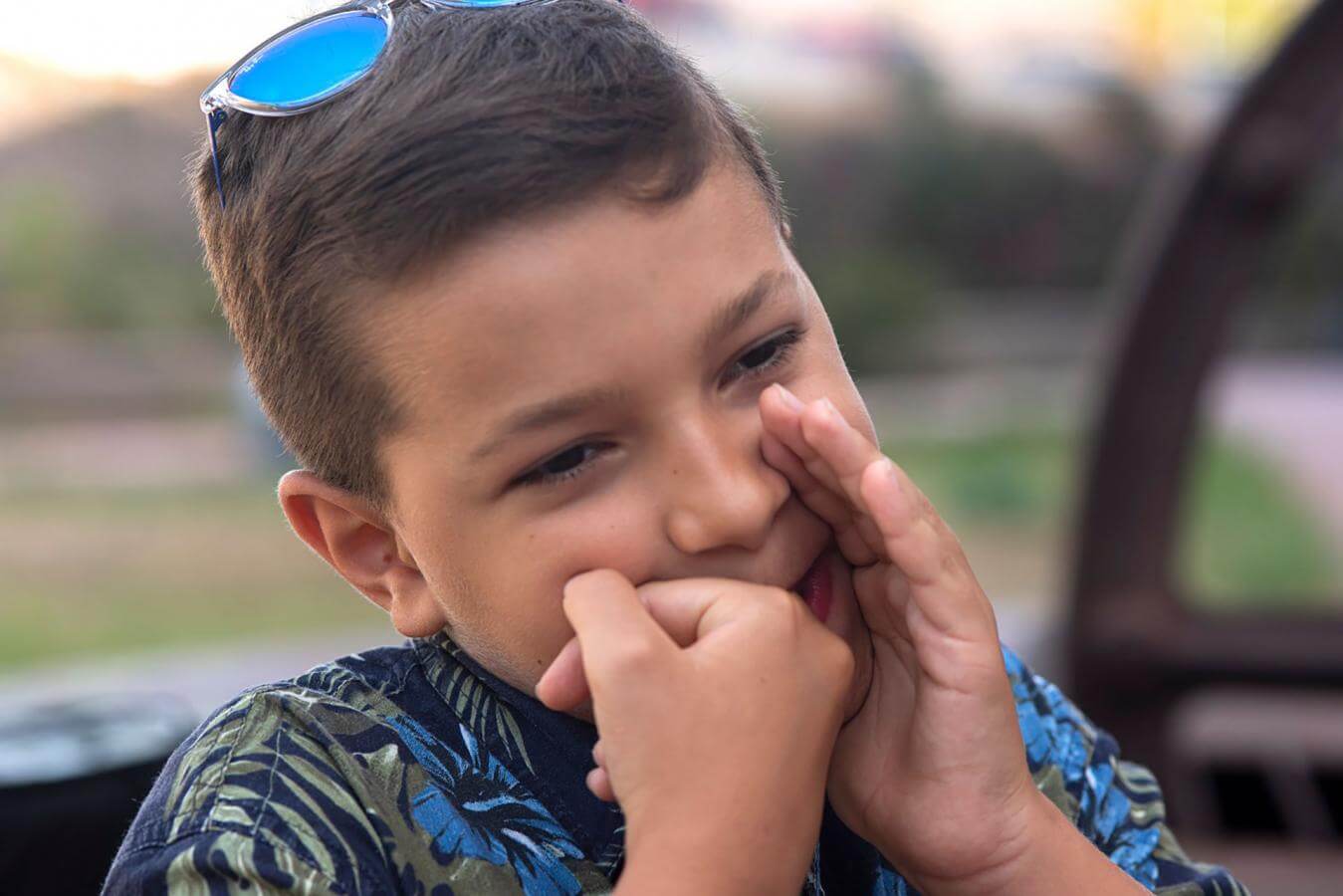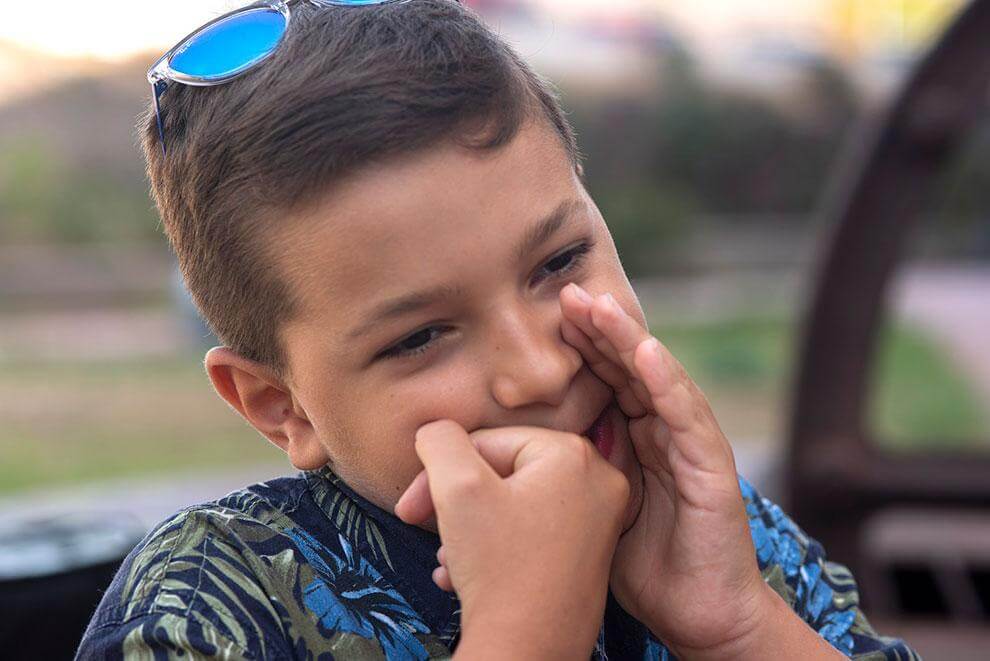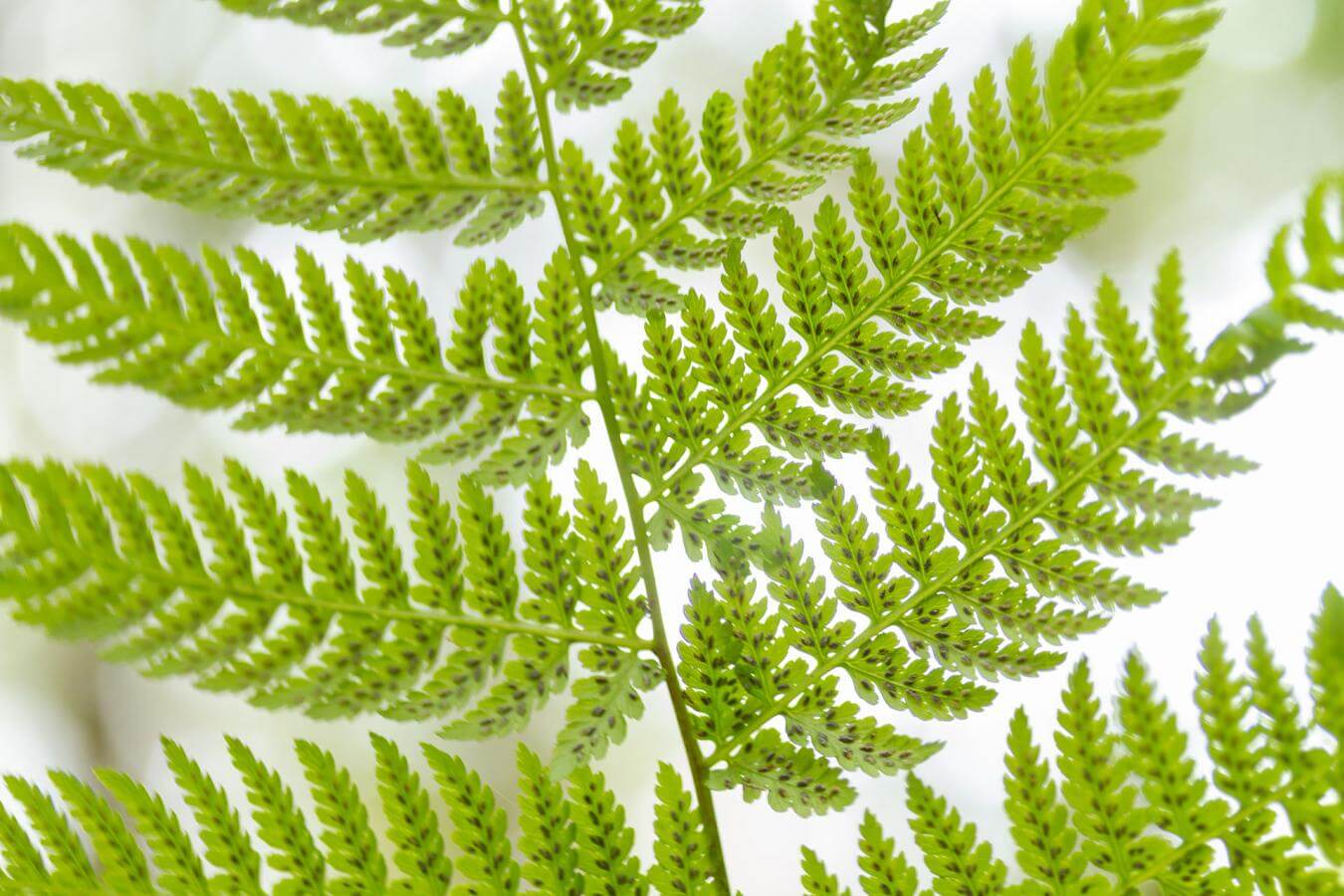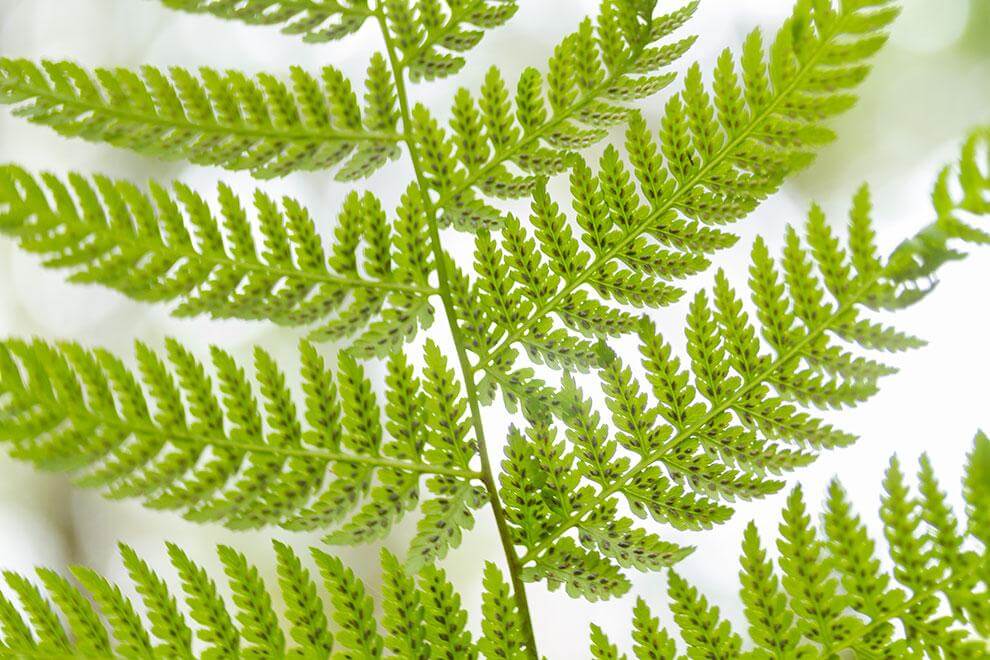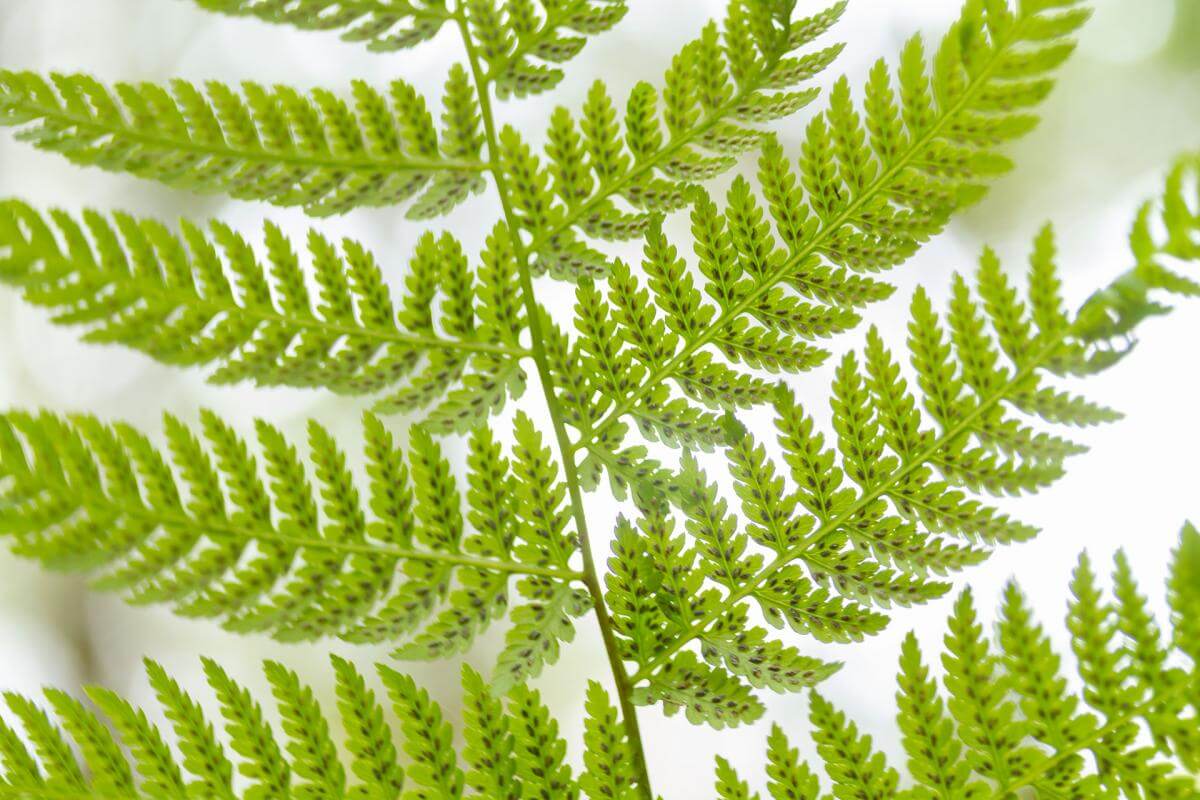 Contenido
Choice of Route
Each family is different so the program of activities on the trails of La Gomera to choose from is also different and depends on what parents know their child can do. "The best thing to do so that they don't get physically or psychologically tired is to combine a day of hiking with another day of interesting activities for them that can be done in La Gomera, such as whale or birdwatching, or learning how to mold pottery at the Las Loceras Interpretation Center," explains Jean Guy Le Roux, Guide and Environmental Educator of La Gomera.
Imágenes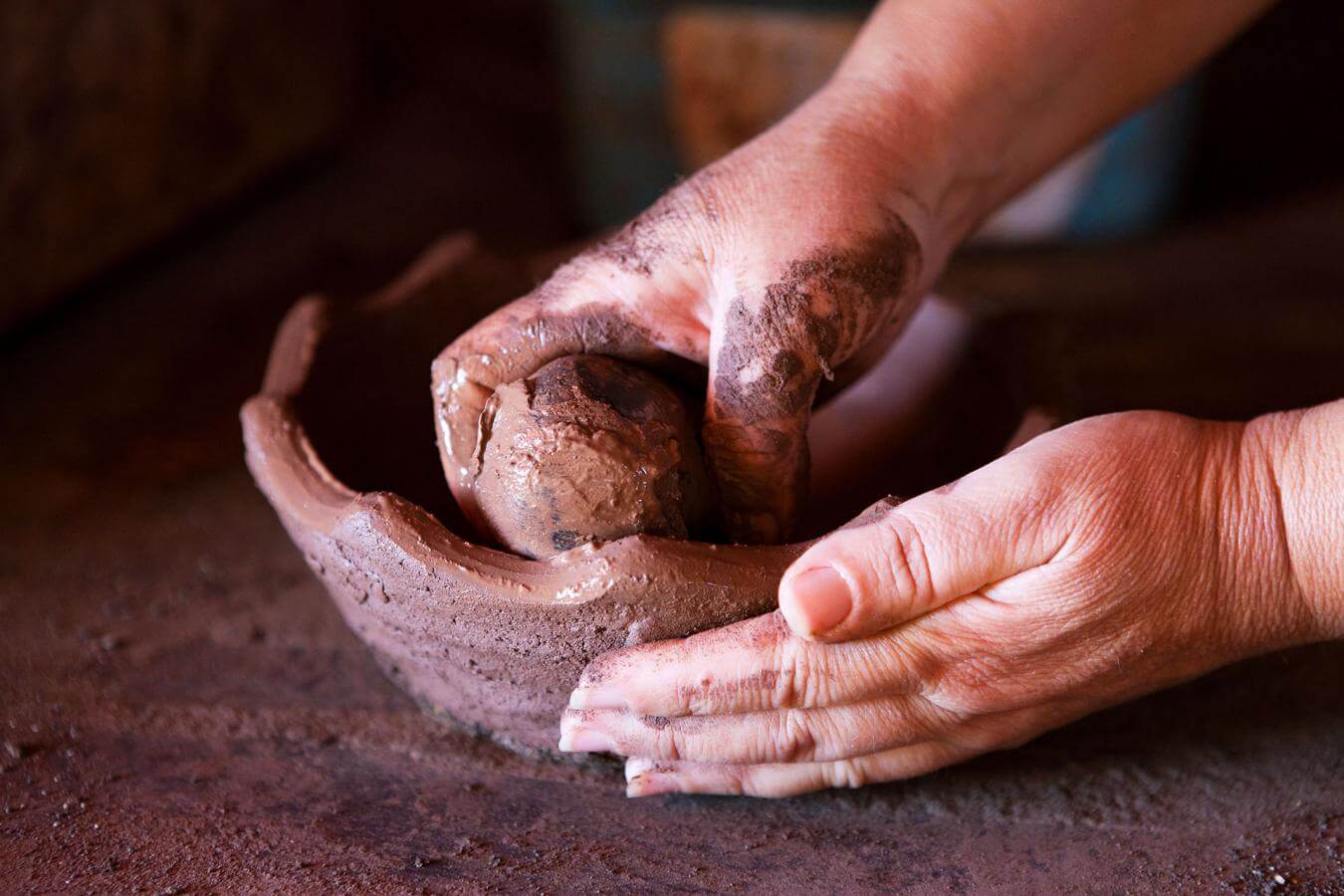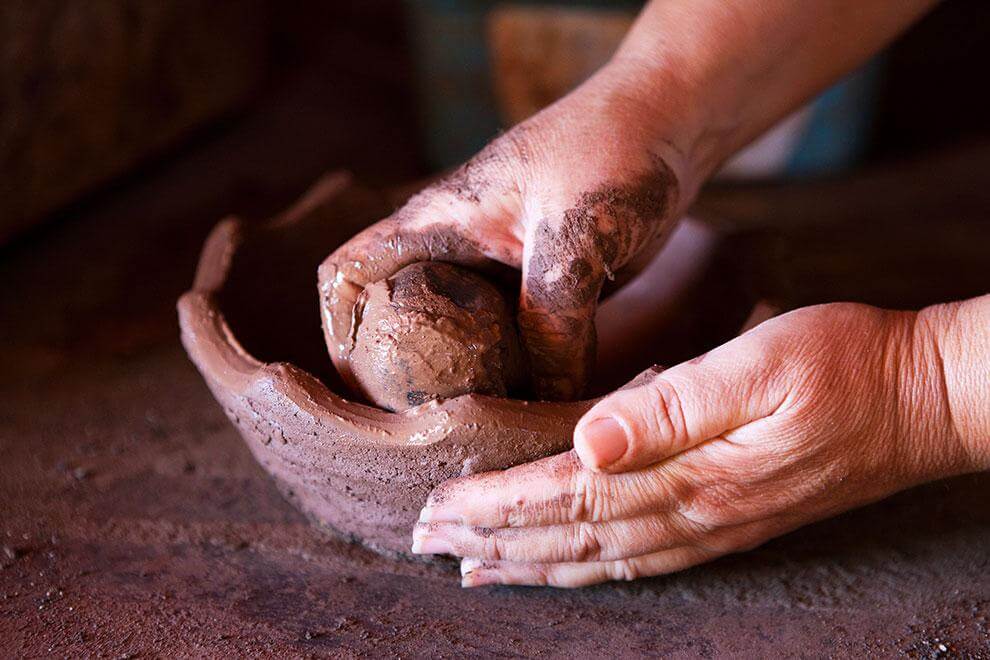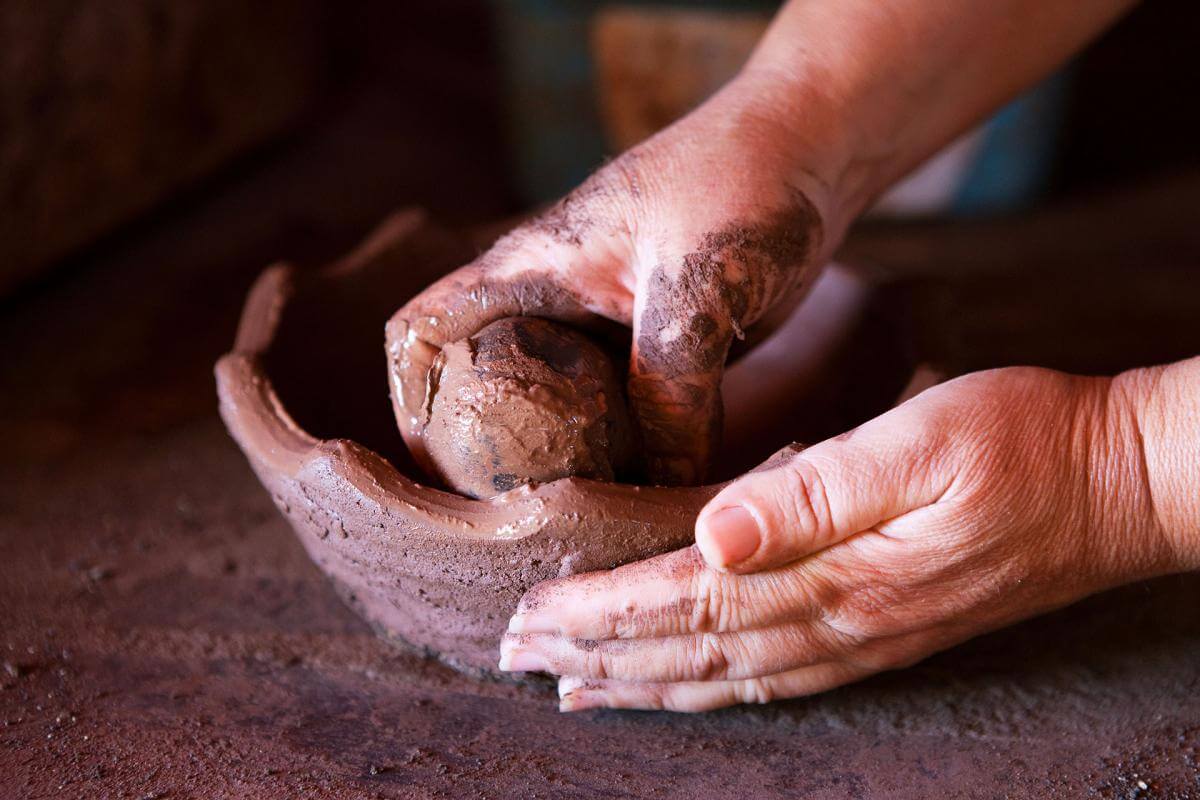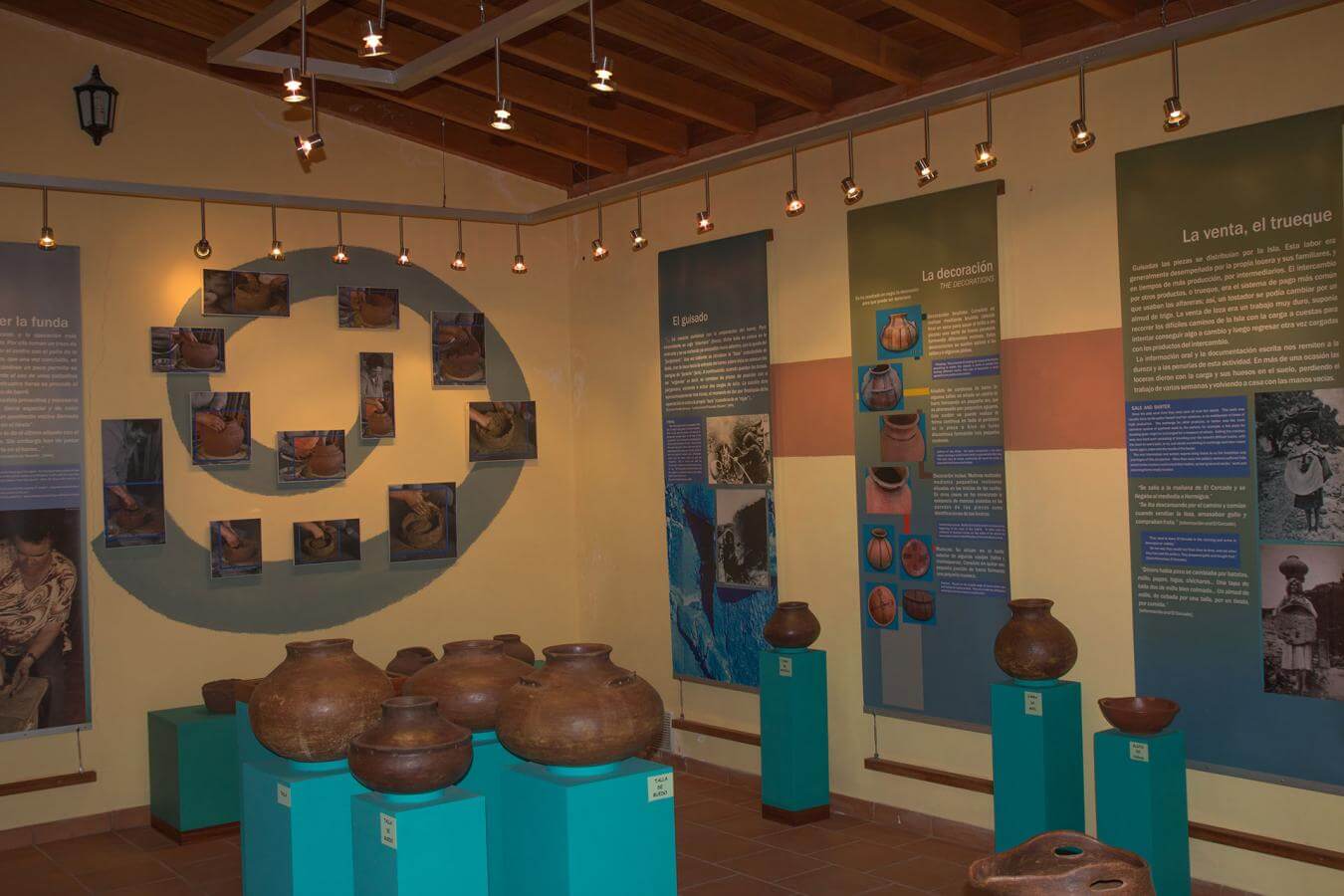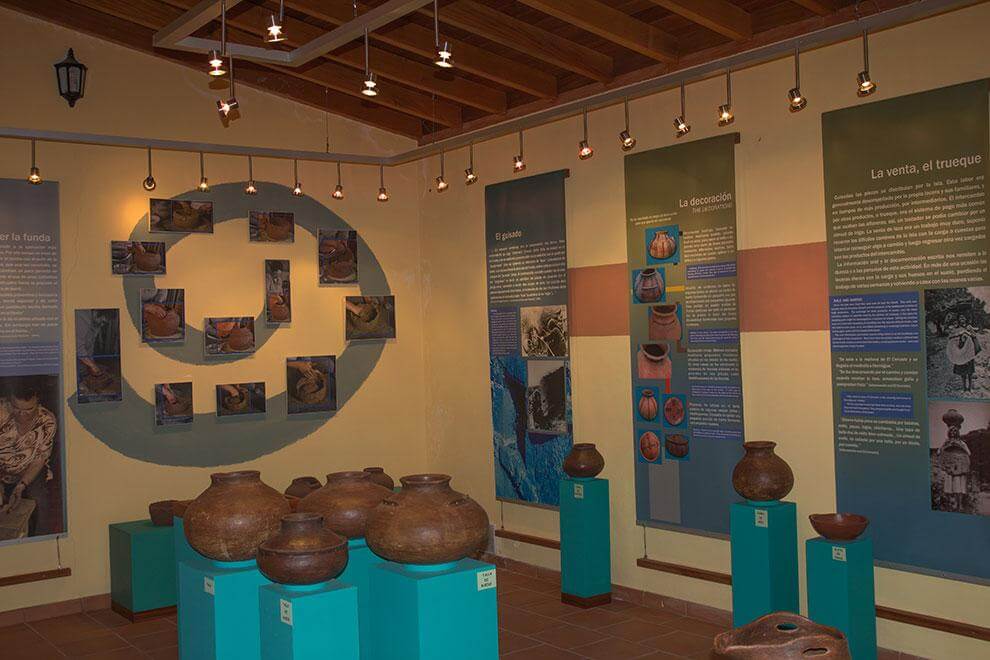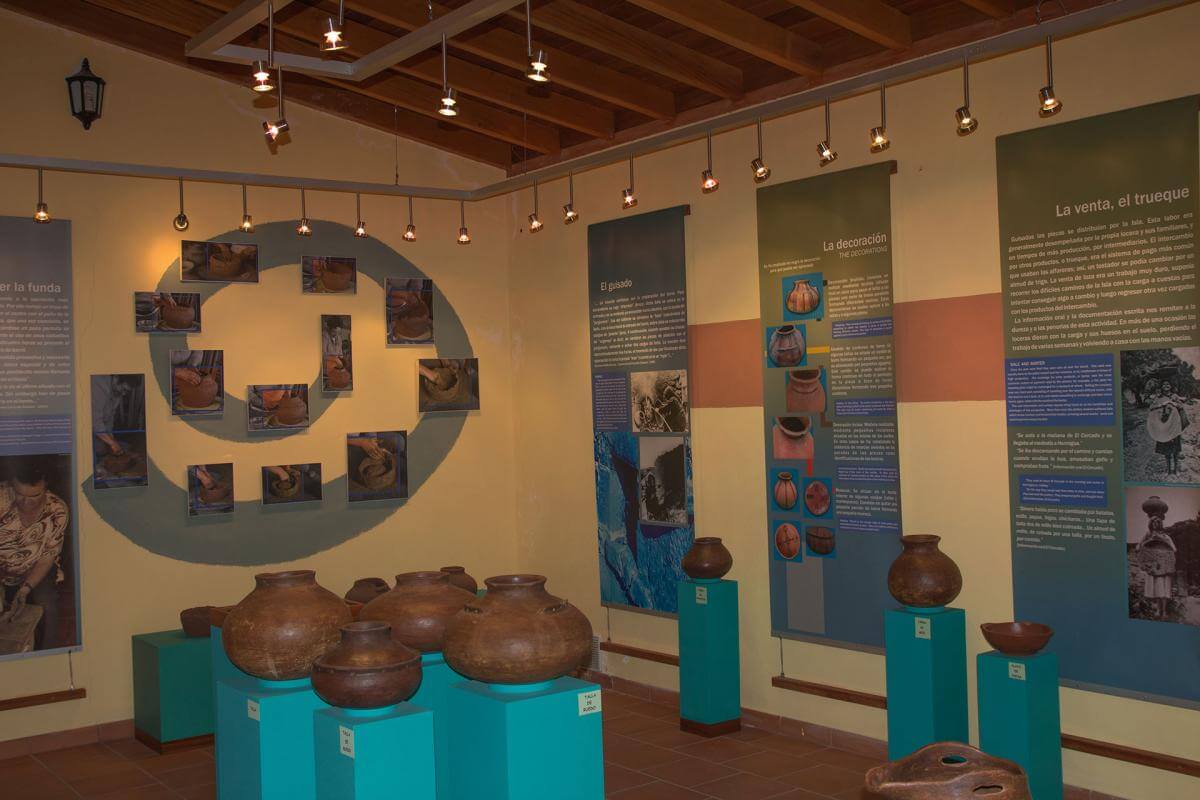 Contenido
First Contact: Games and Picnic
If the family does not know how the child will react, it is best to start in Garajonay National Park, because it is a forest of the Tertiary Era with trees 30 meters high that welcomes children and pulls them into a fairytale atmosphere. Walking along its trails is magical if you start the tour in the Great Lagoon after a picnic and after playing in the playground, which has been enabled in this space surrounded by nature. It is only 20 minutes without much slope, which will allow the little ones to have first contact with hiking, so that at the end they will want more. 
Imágenes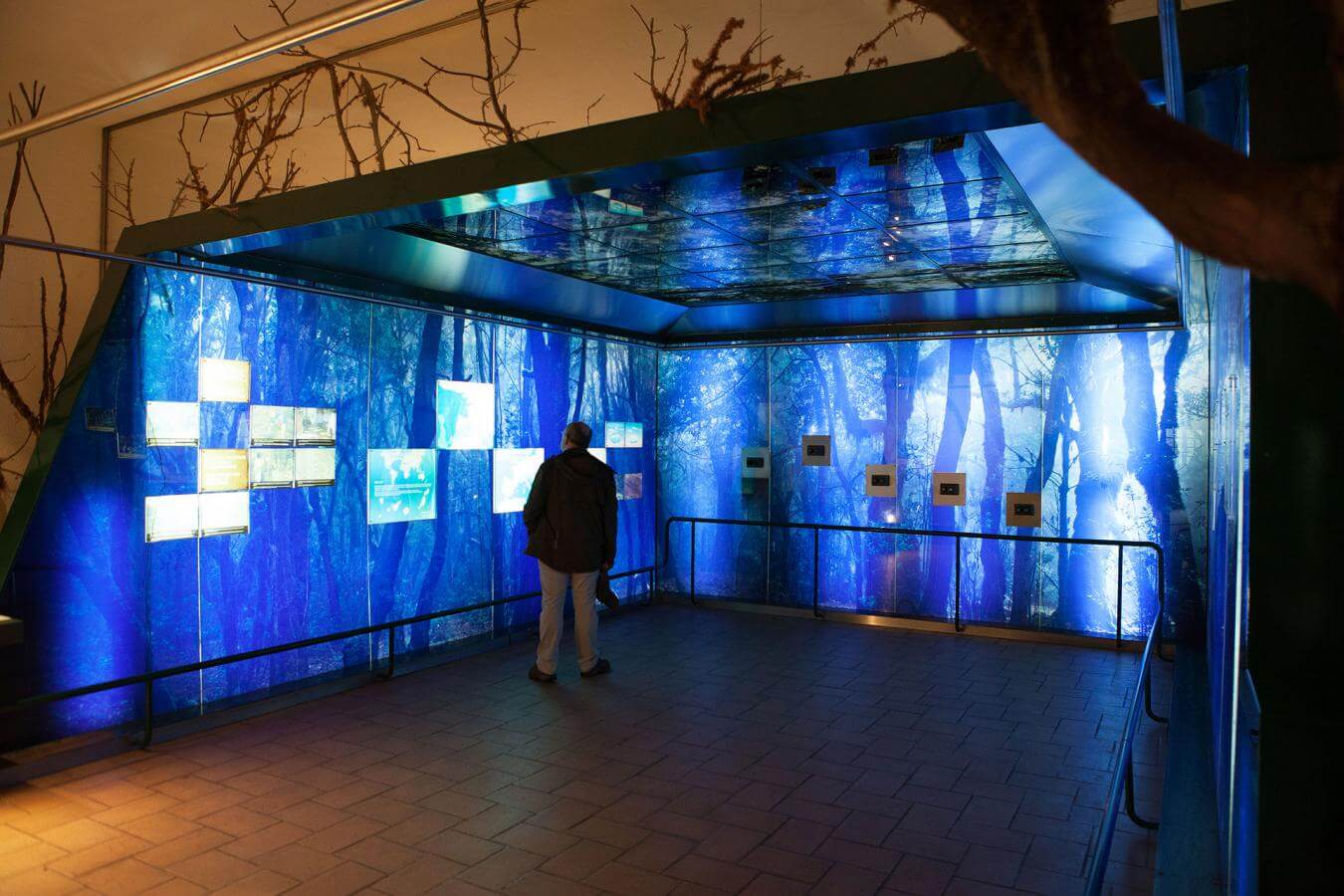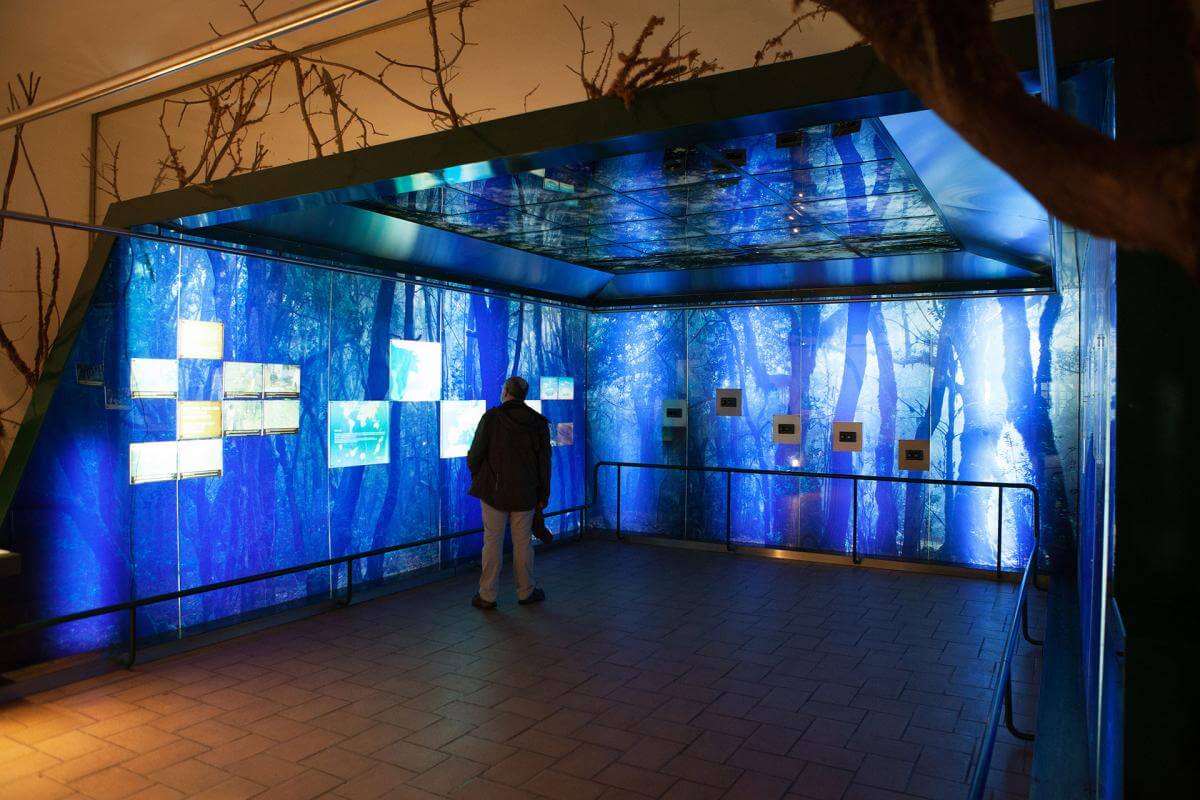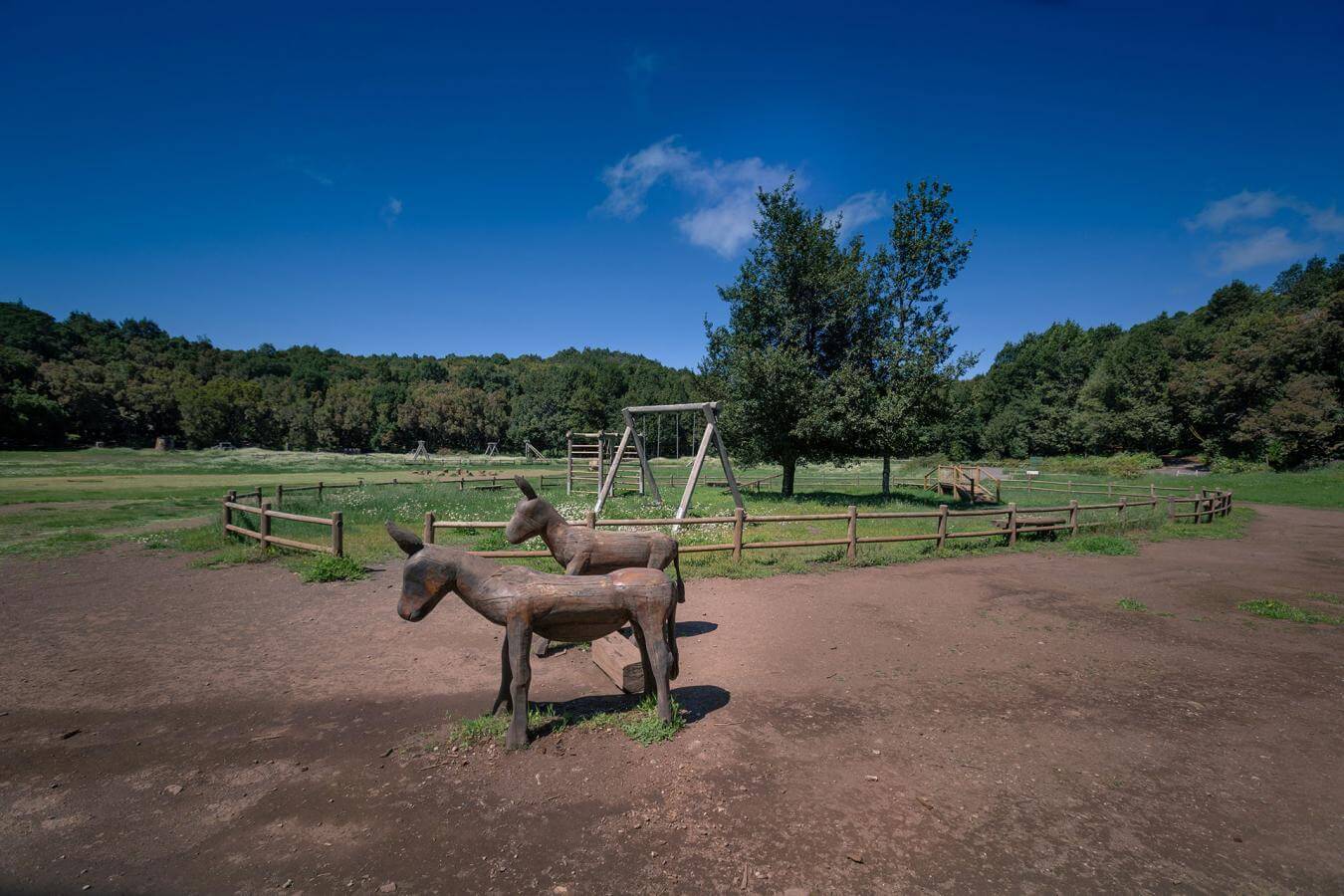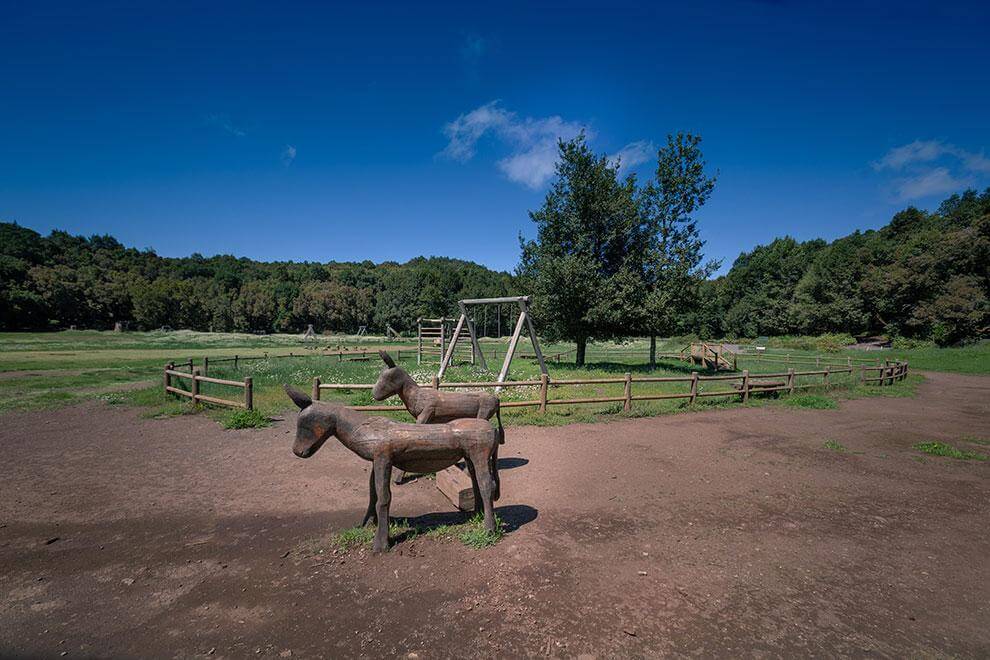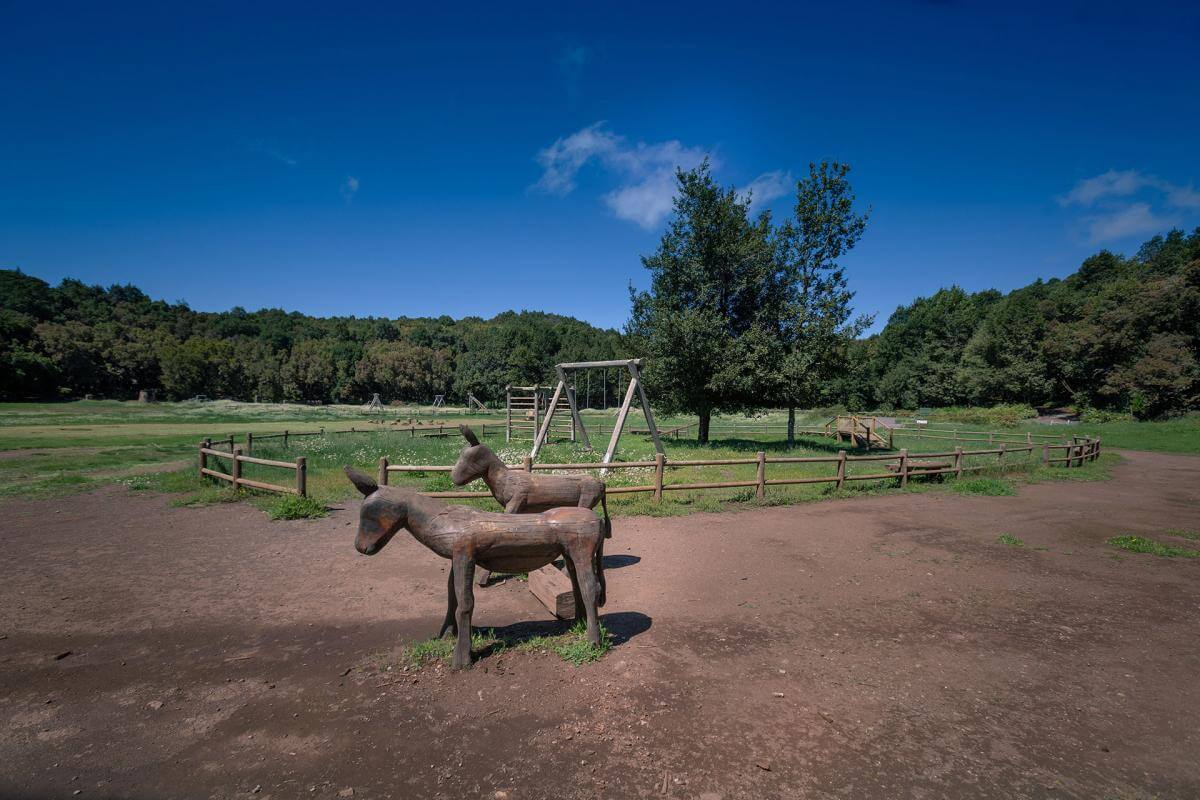 Contenido
For Children with Some Experience
The trail that connects Las Hayas with El Cercado, in Valle Gran Rey, is a highly recommended route for the uninitiated. It is a hike of only 30 minutes with almost no slope, with which you can also enjoy the flora of the environment.
Imágenes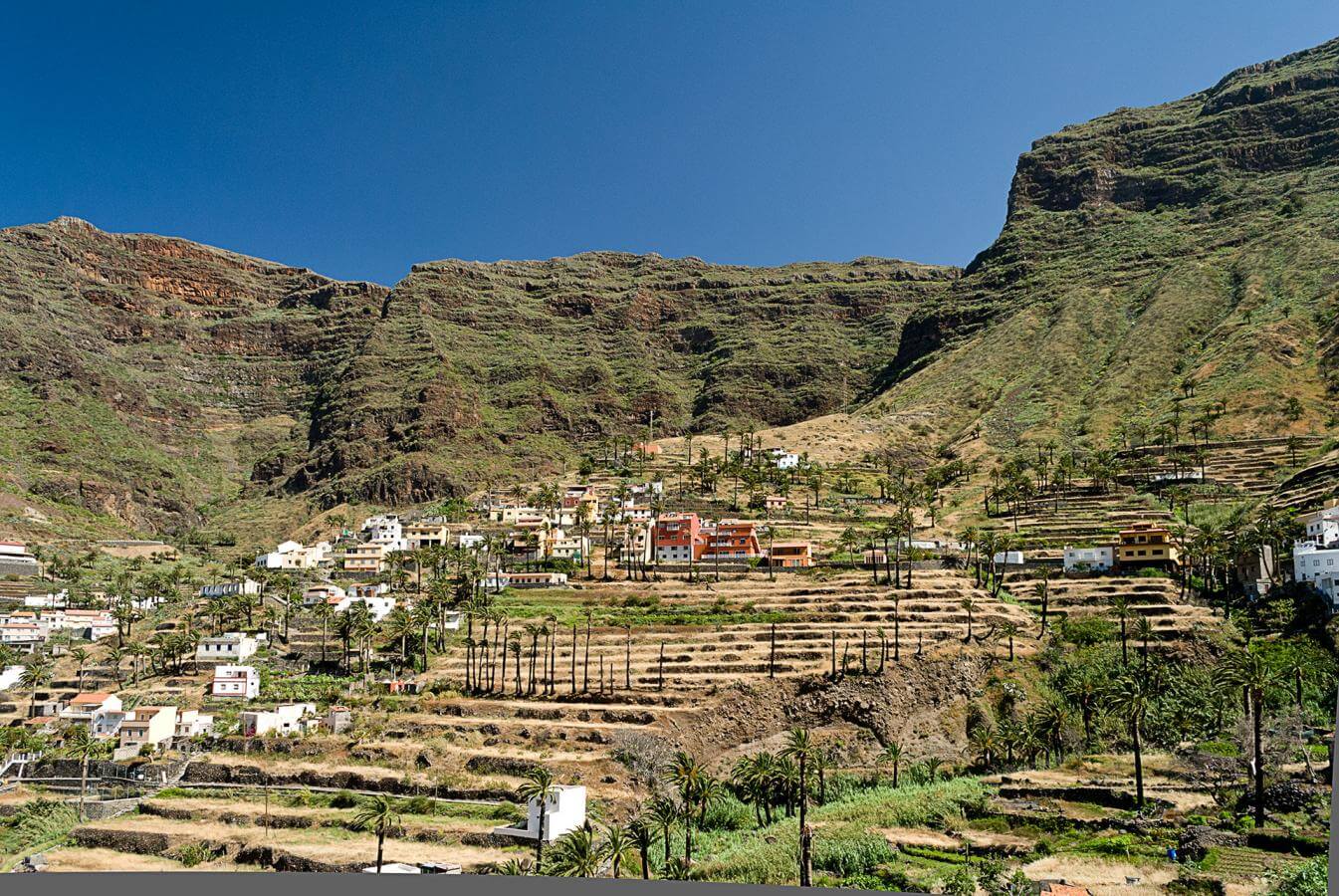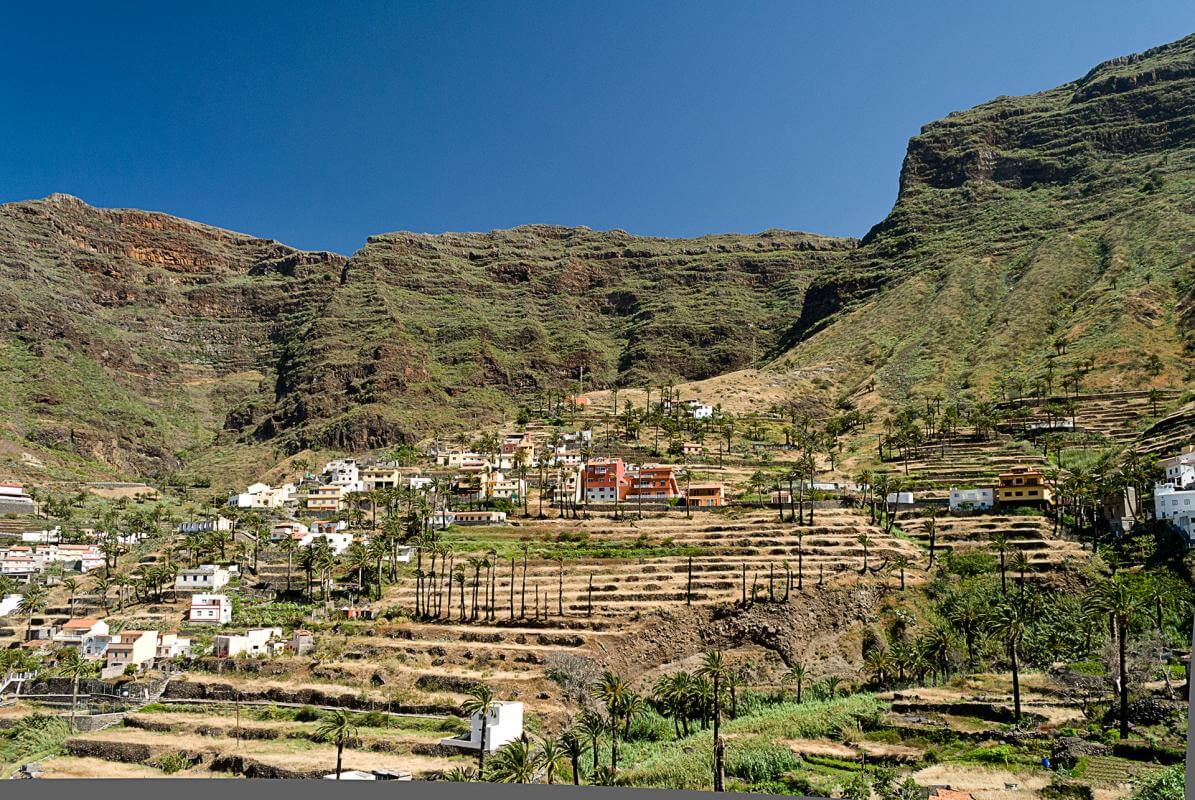 Contenido
If the Child Likes Walking 
When the child is already familiar with hiking and finds it fun, he/she can follow the circular trail of Las Creces, also within Garajonay National Park, or the El Contadero - El Cedro route from Hermigua. Then we can drive to Arure and enjoy the beautiful views in another way. Once there we will be able to eat, as a reward, the authentic watercress potage prepared by the restaurants of La Gomera. In these cases, the duration is more than an hour and has the added value that while walking you can explain the flora around you, where it comes from, and even invite your child to take a moment of silence to listen to the endemic birds of La Gomera and learn to appreciate nature in its pure state. 
Imágenes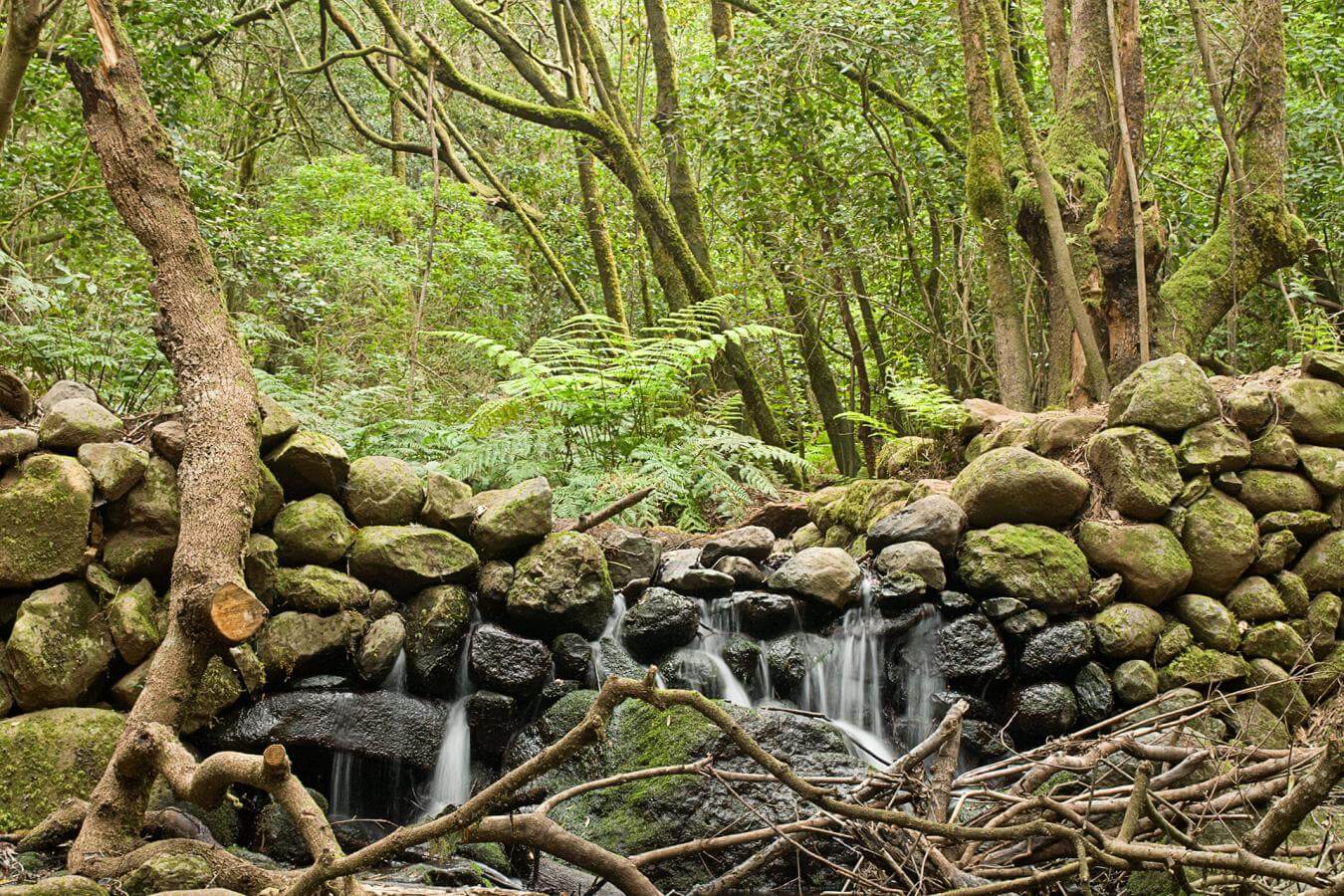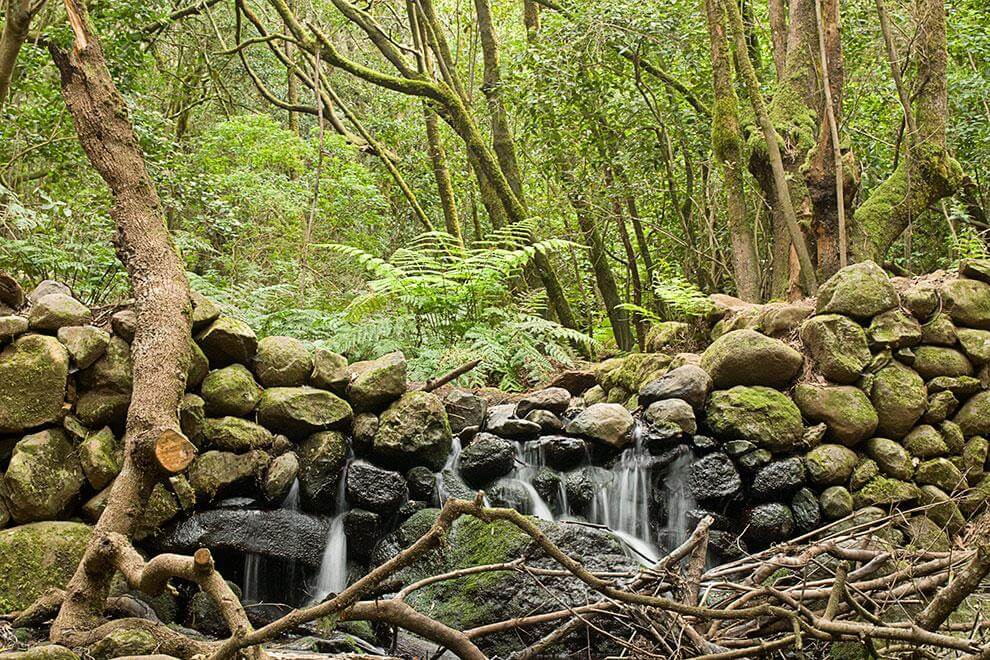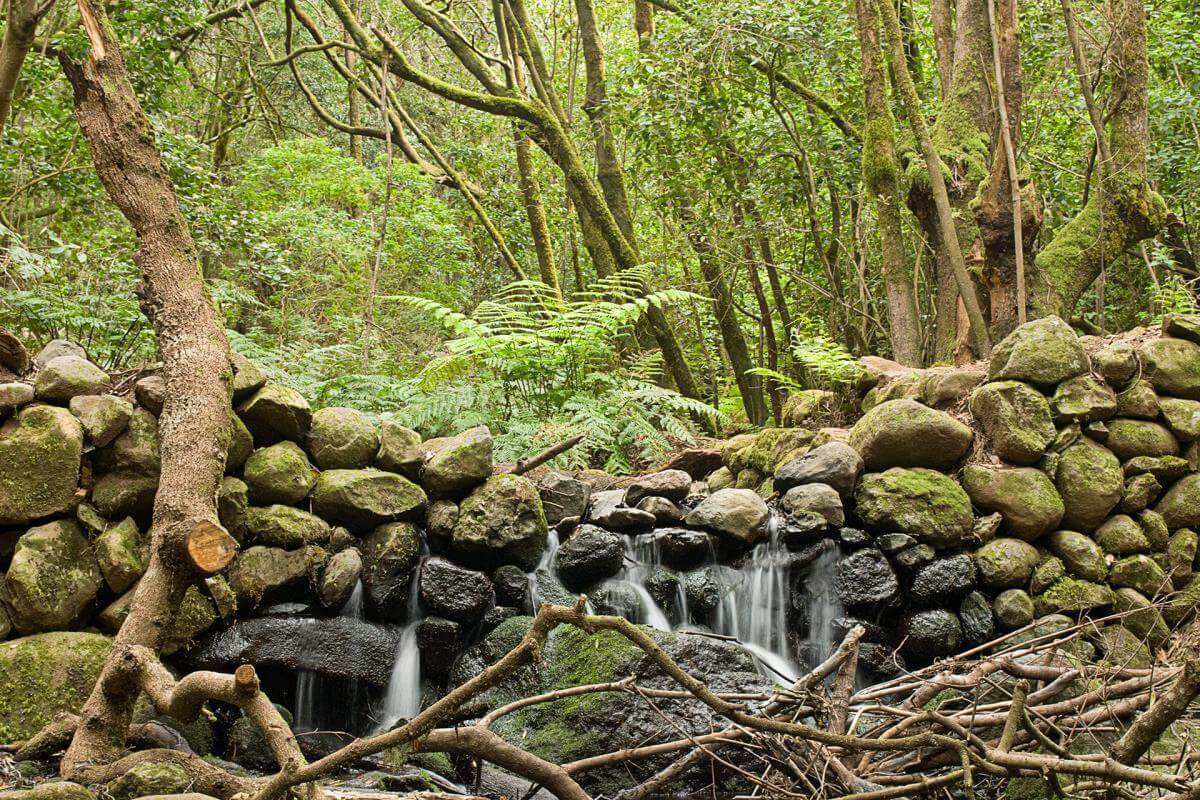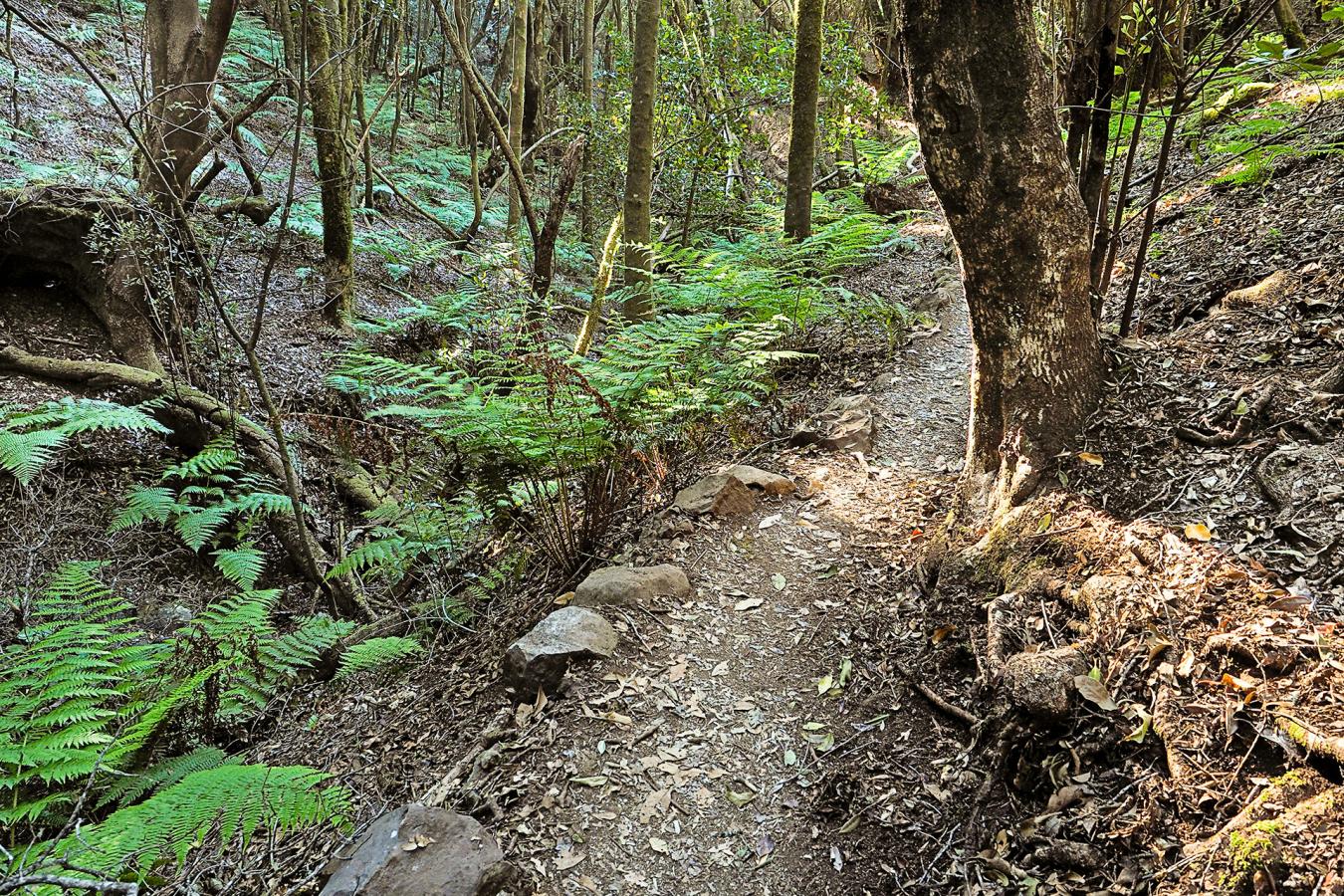 Contenido
A Good Breakfast Before Walking
Hiking requires energy, so the best thing to do is to have a good breakfast. In case the child does not eat when he/she gets up, we can carry a snack in the backpack: fruit, cereal bars or a pella de gofio, a typical island food based on cereals that is highly nutritious and light to carry. This pella can be previously kneaded with milk or water, almonds and palm honey, also typical of the island, whose preparation can be seen at the Palm Honey Interpretation Center in Alojera (Vallehermoso). 
Contenido
The Child Hiker's Backpack
It is good for the child to carry his/her own backpack with of water and a raincoat to protect his/her body from the humidity the forest while walking. He/she can also wear fleece if he/she is particularly sensitive, which he/she will keep on the routes where the sun is facing him/her and there is no shade. We will also put water in the backpack to hydrate regularly in small quantities. Obviously, this can also be carried in the backpack of fathers and mothers. 
Contenido
The Most Important Piece of Equipment: Good Hiking Boots  
Good hiking boots are those with a deeply marked relief on the soles of the feet, as these are the ones that provide the best grip on the forest descents, thus avoiding possible slipping. While wearing them, children will take safe steps. In addition, it is recommended that they wear long sports pants to protect them from rubbing against the vegetation. There are some models with a zipper at the bottom that can be put on and taken off to cool down. A raincoat or windbreaker and fleece with a tank top underneath will allow them to withstand the heat and cold. We cannot forget strong sun protection and sunglasses. Walking sticks, which are extensible according to the height of the child, are also important for walking. These counterbalance the weight of the backpack, leaving it at half the weight, and are an important element for their safety on a slope, while during climbs it helps them to make a full effort, using the arms along with the legs.